To accommodate our members, we are temporarily changing club hours given the recent decision of the city to limited access to downtown through the weekend. Therefore, the Club will close at 9 pm Thursday and Friday this week, and open at 6 am on Friday and Monday. Our weekend hours (7 am - 7 pm) are not affected.
The Sun Deck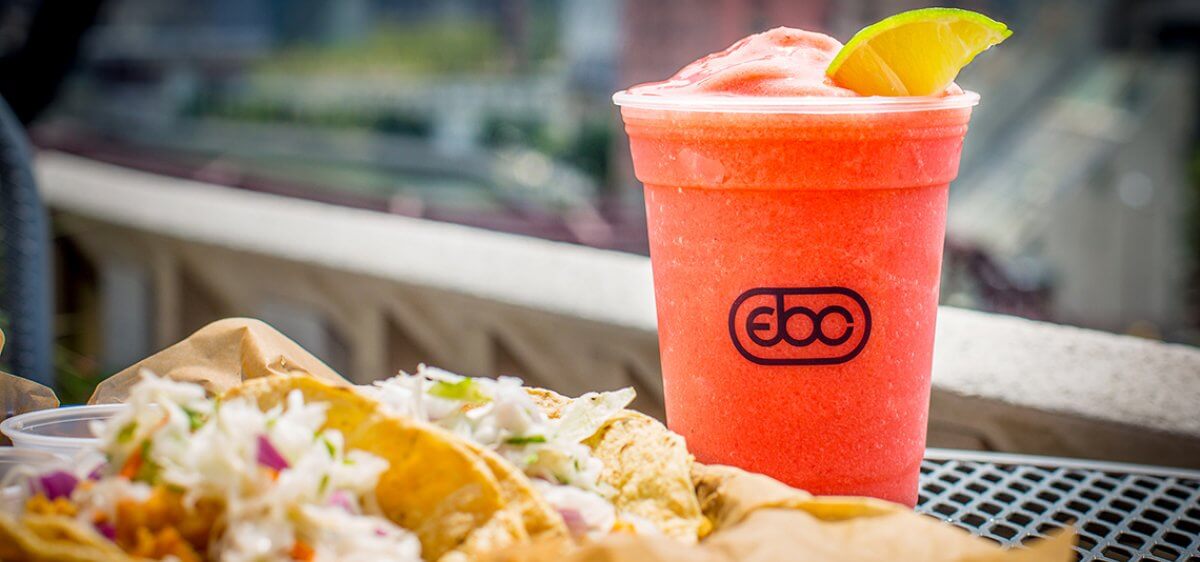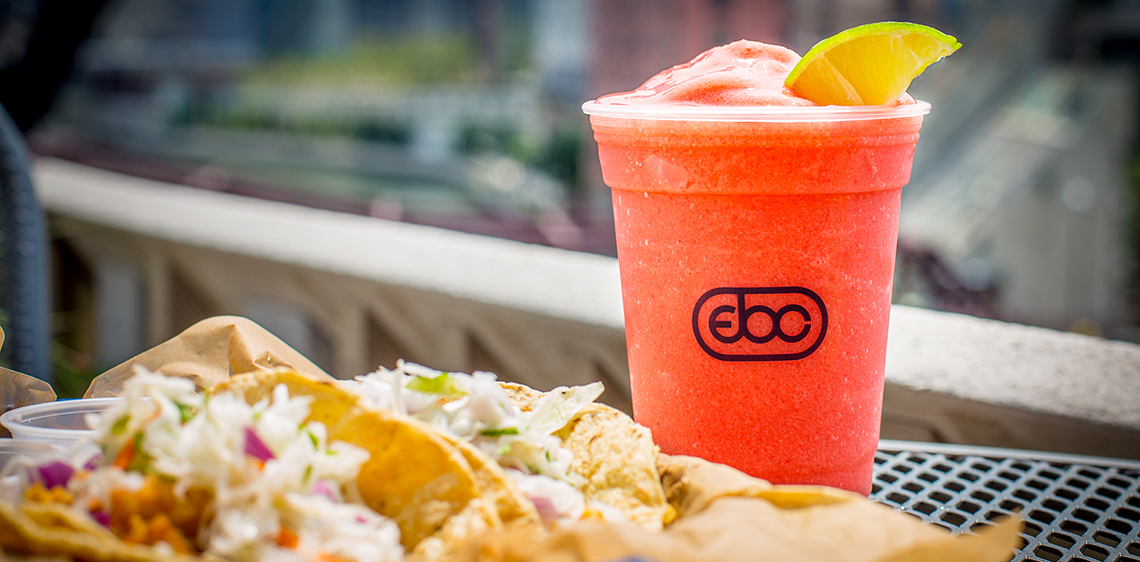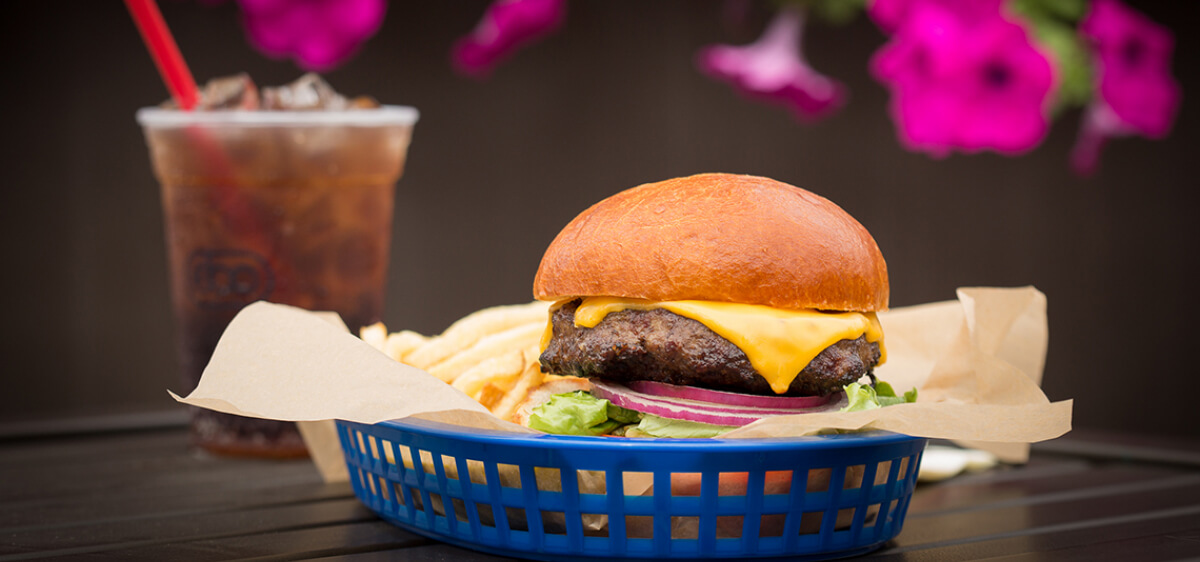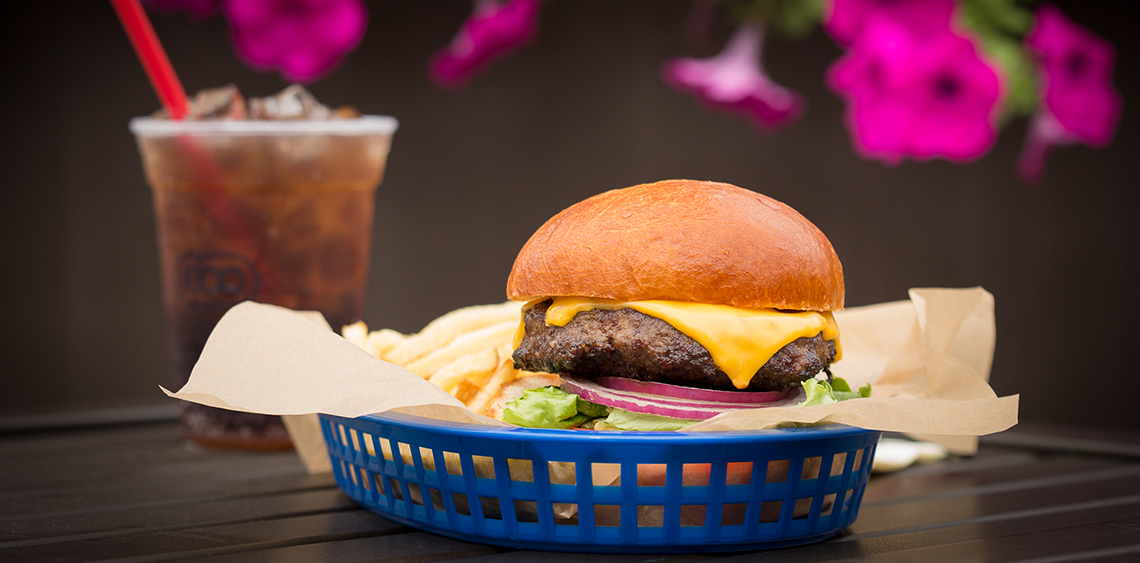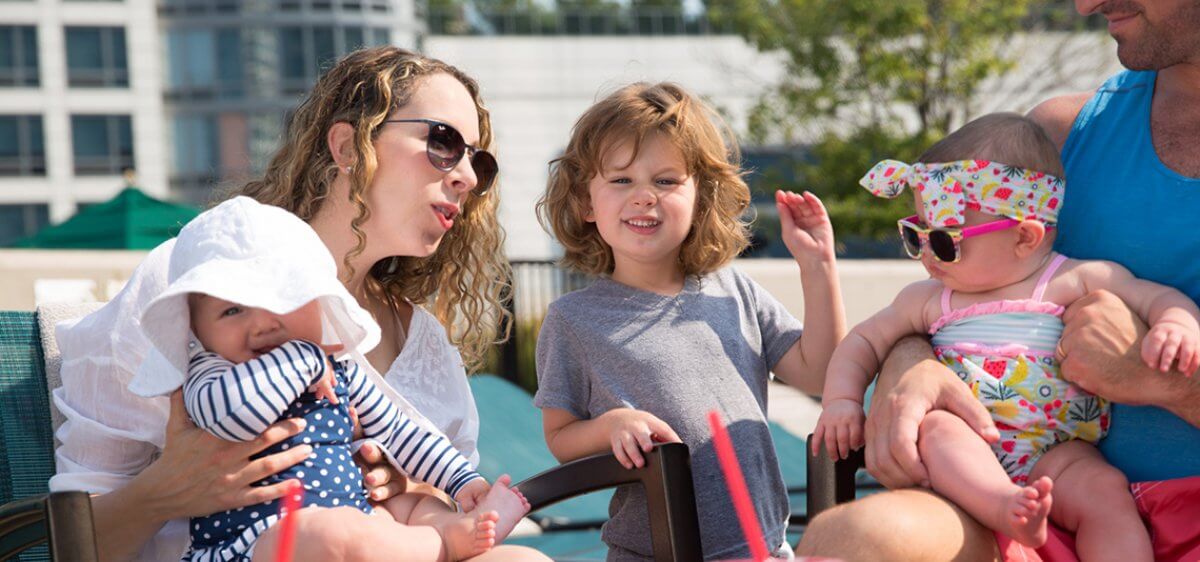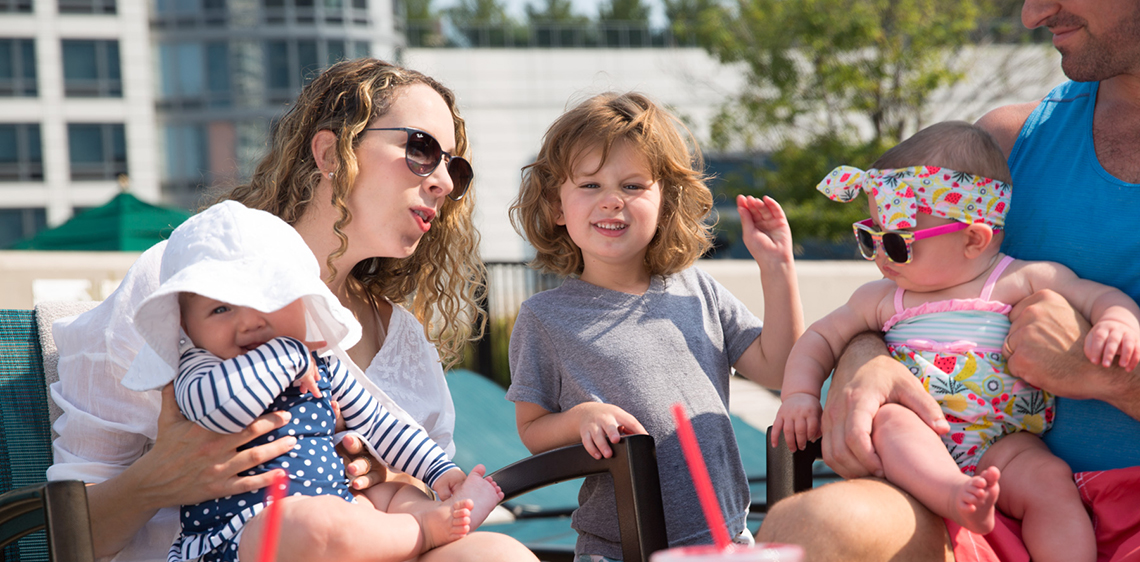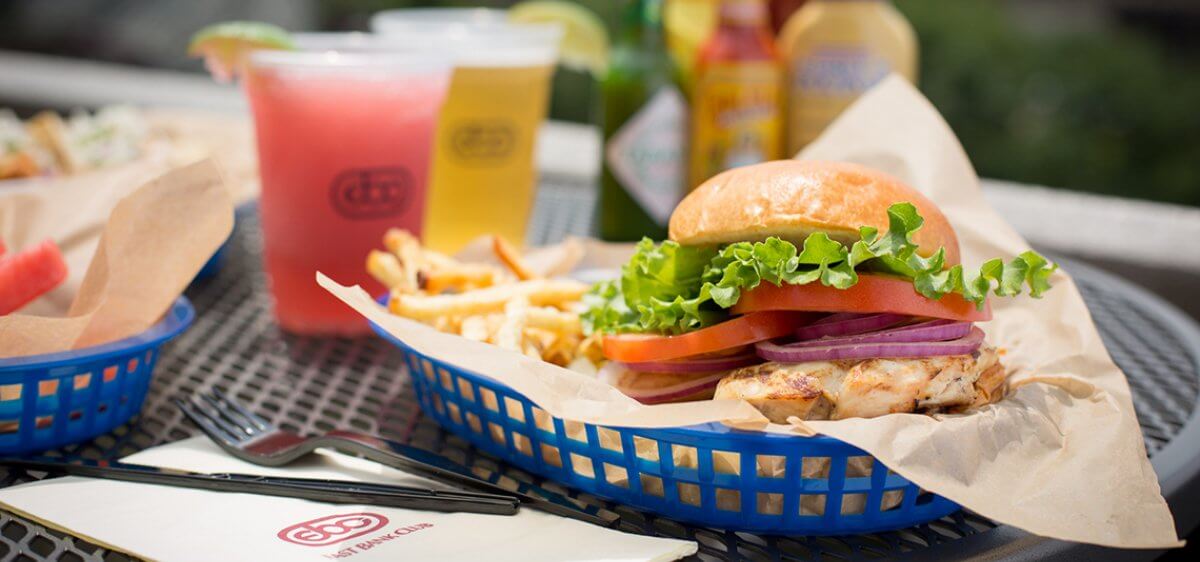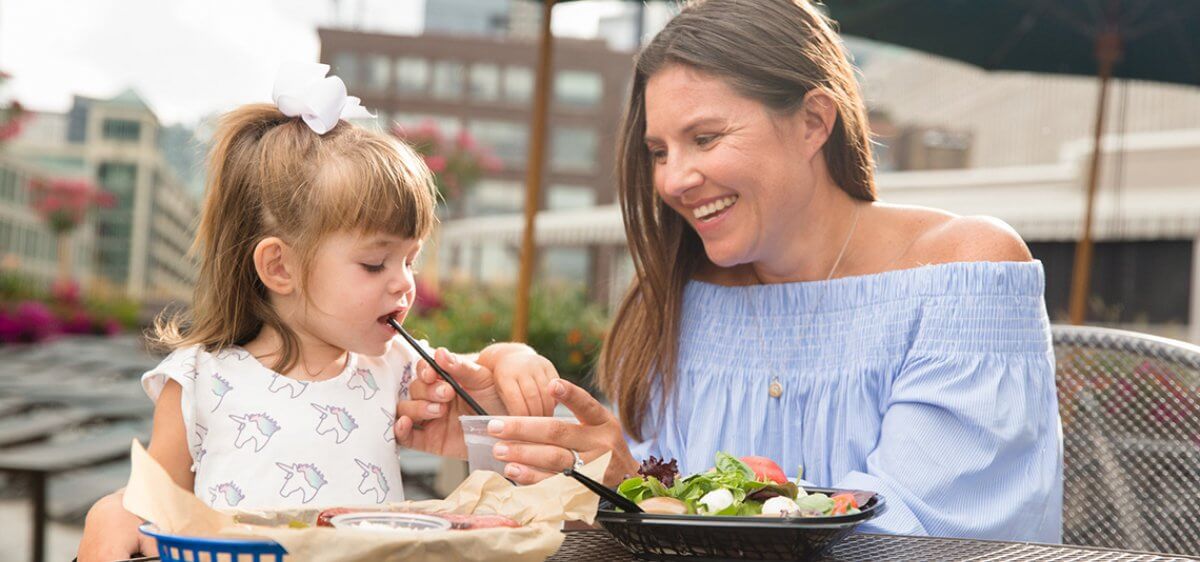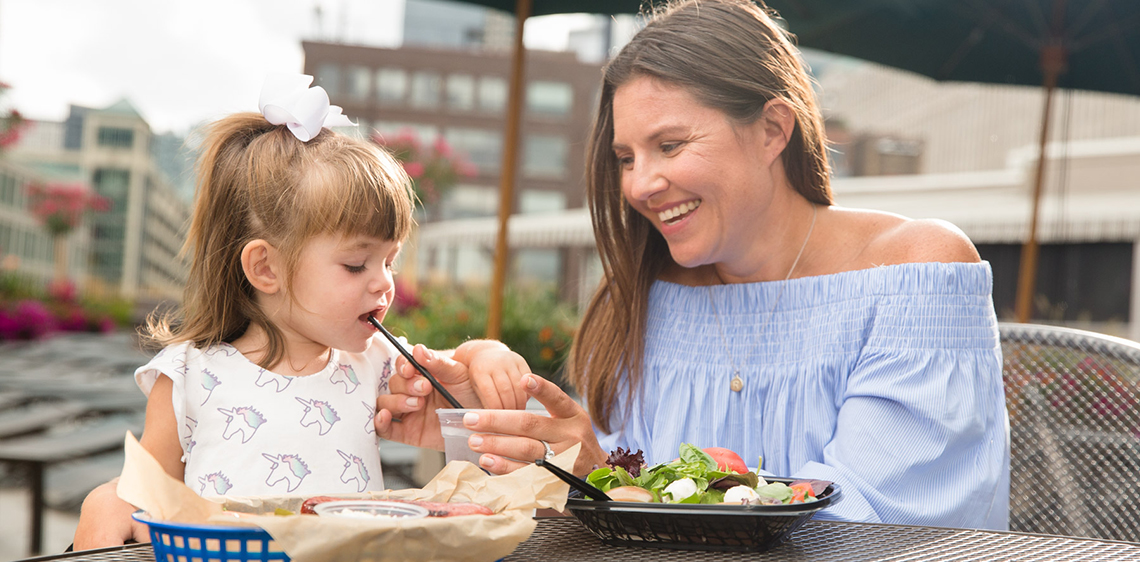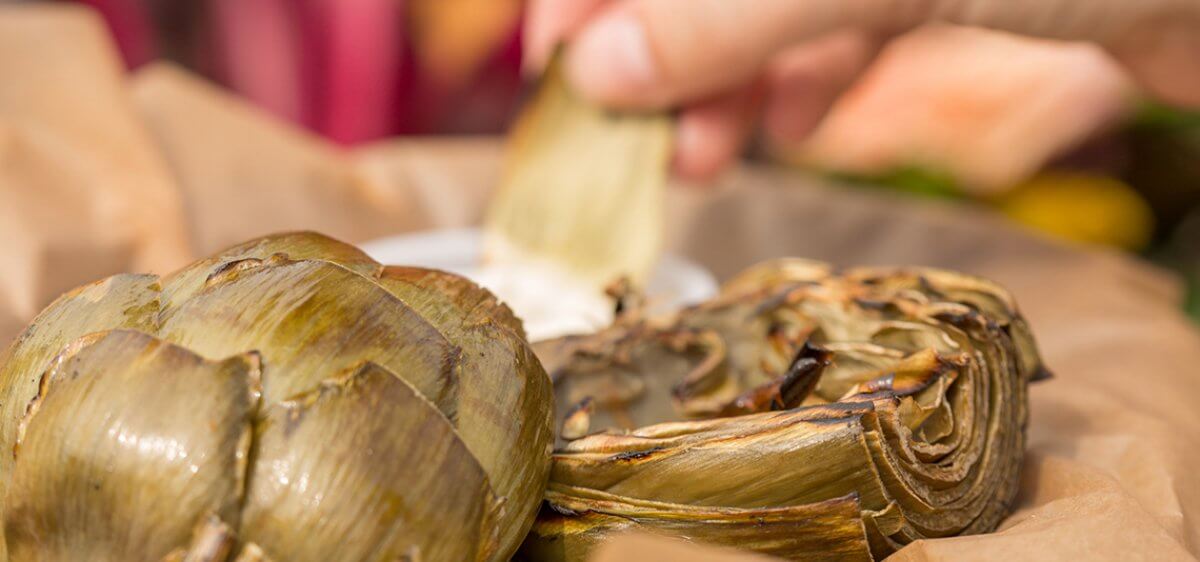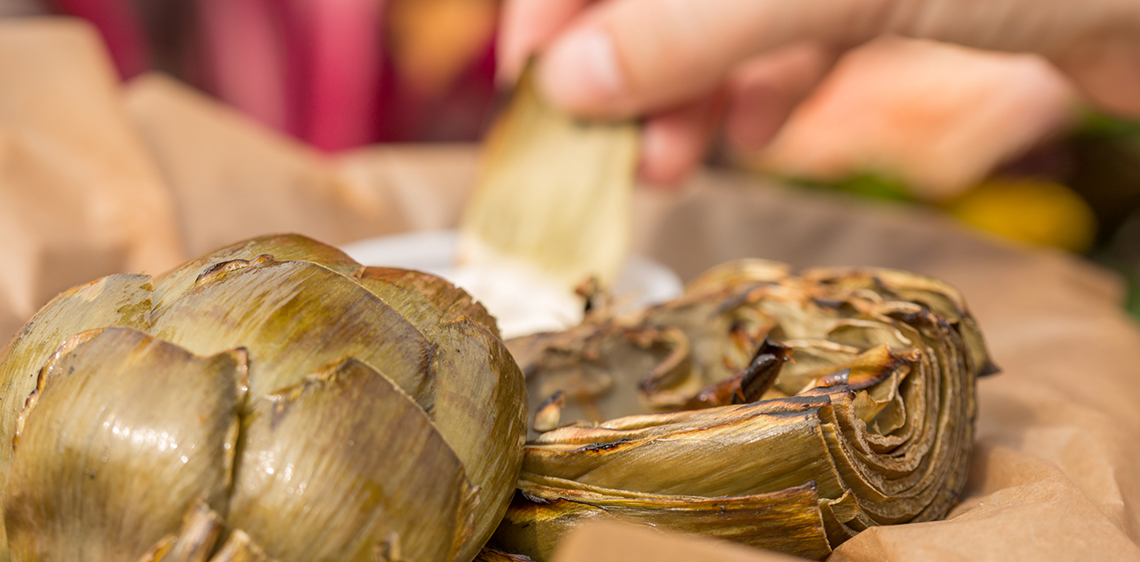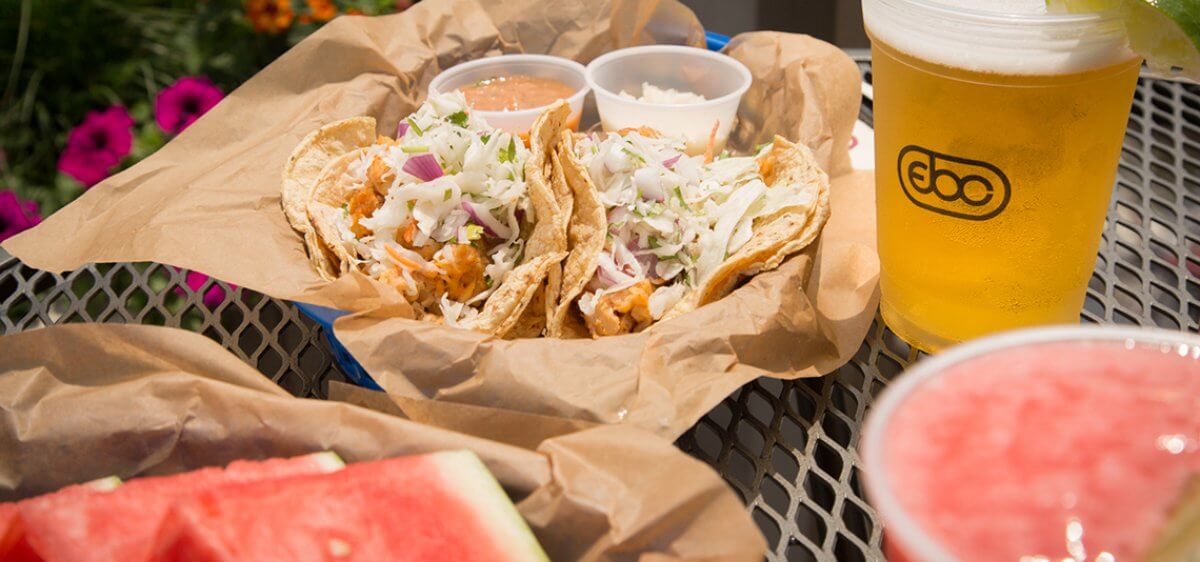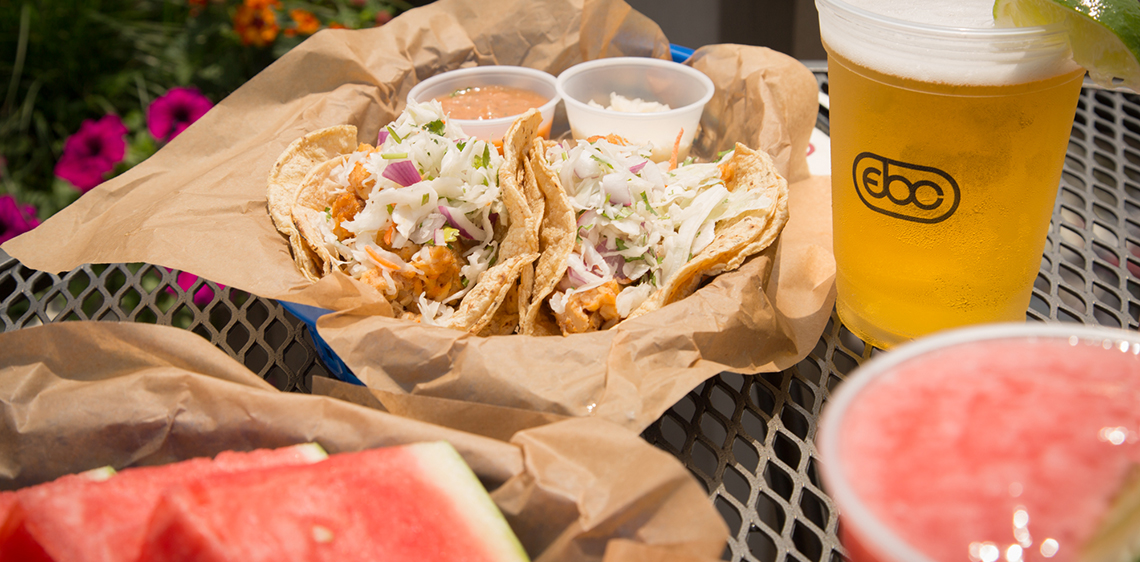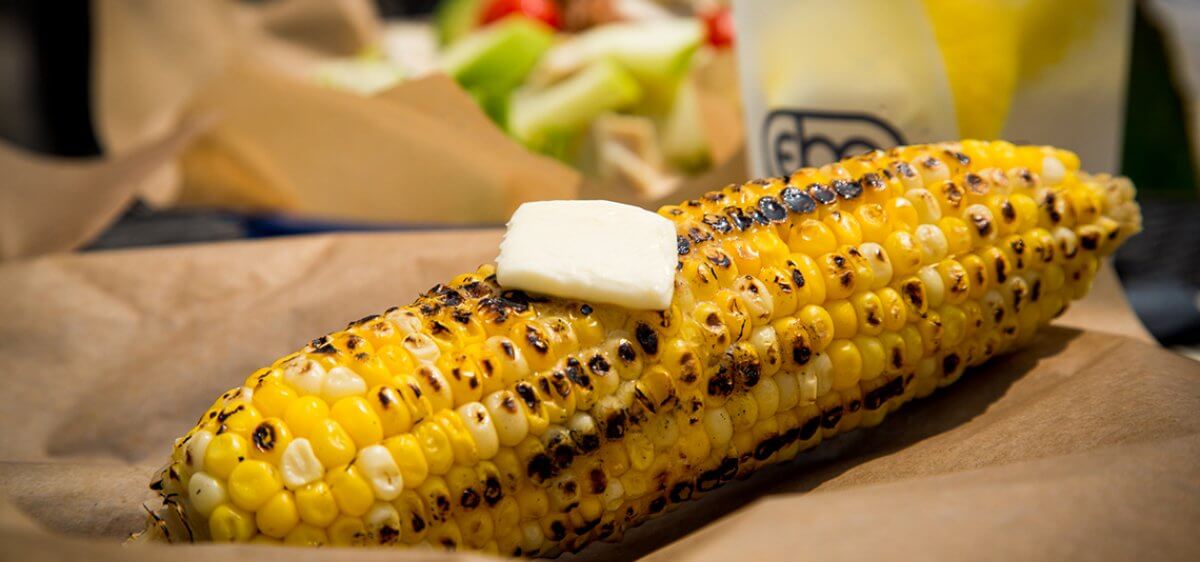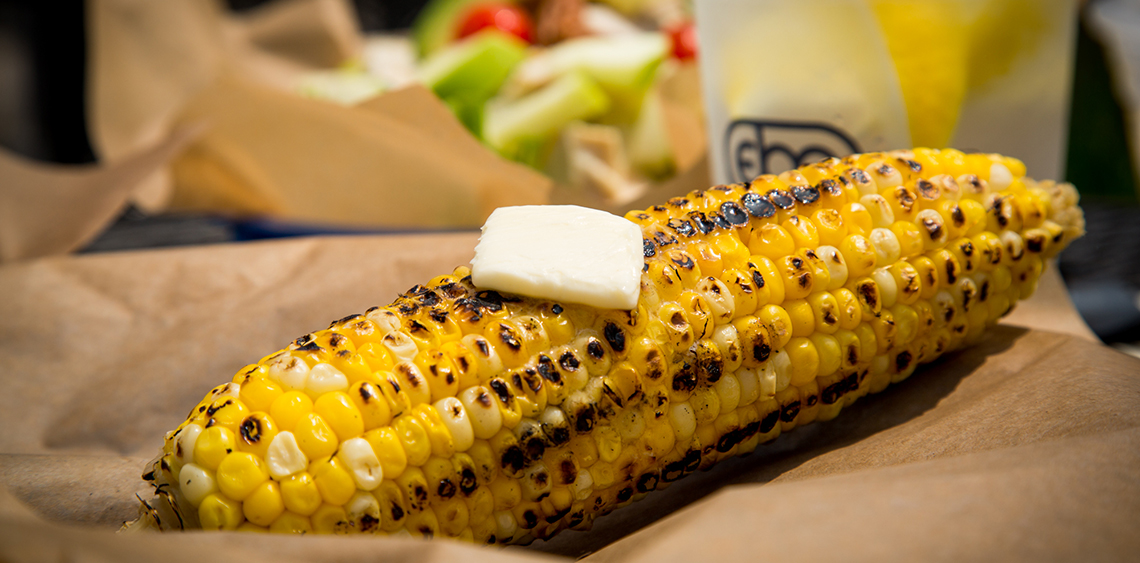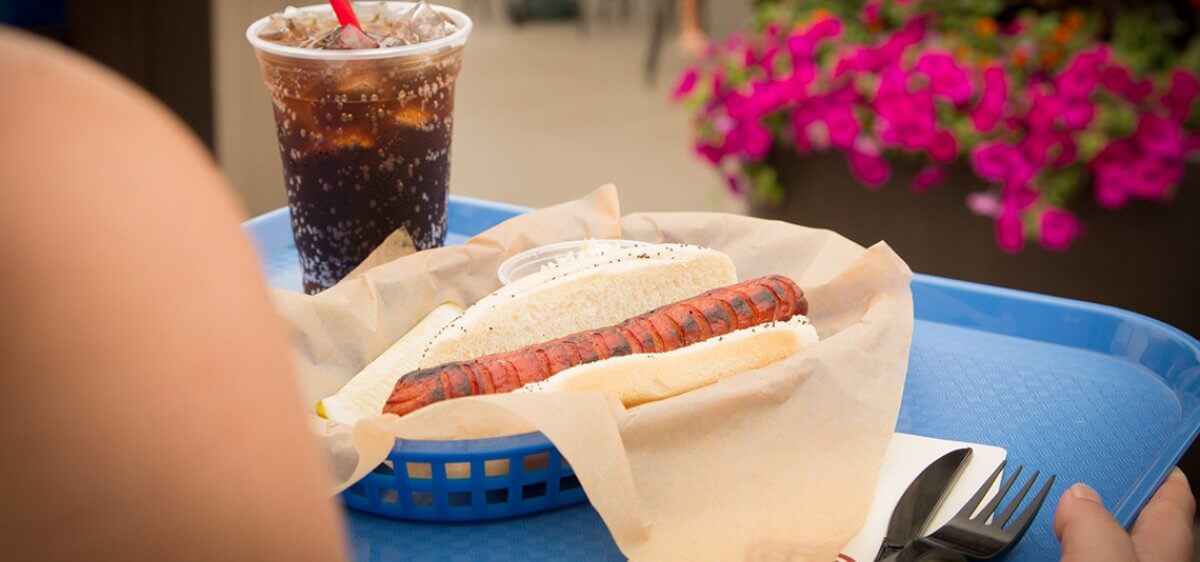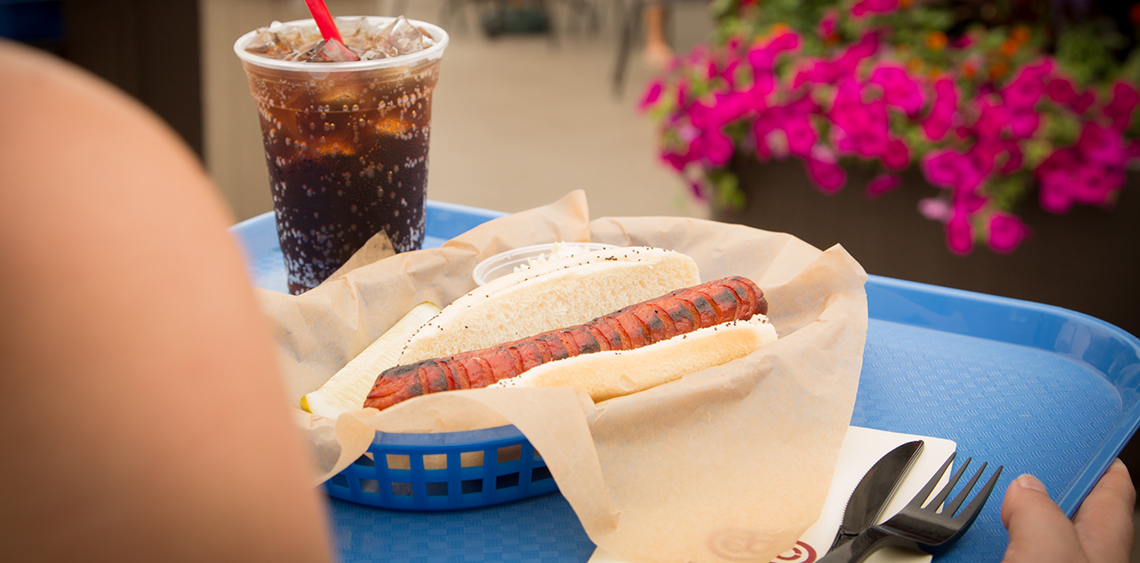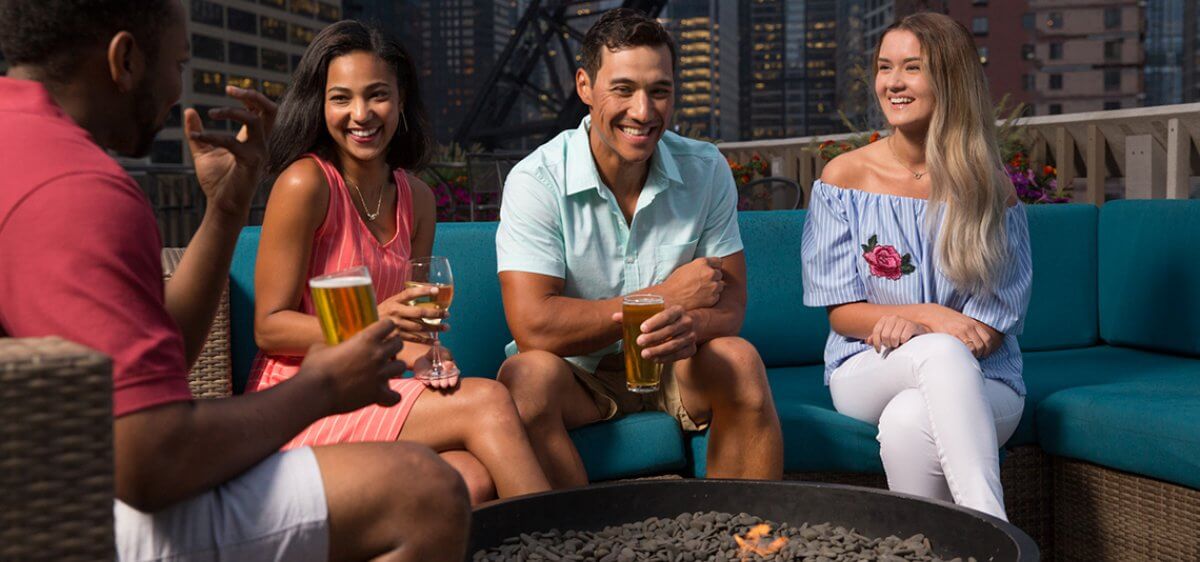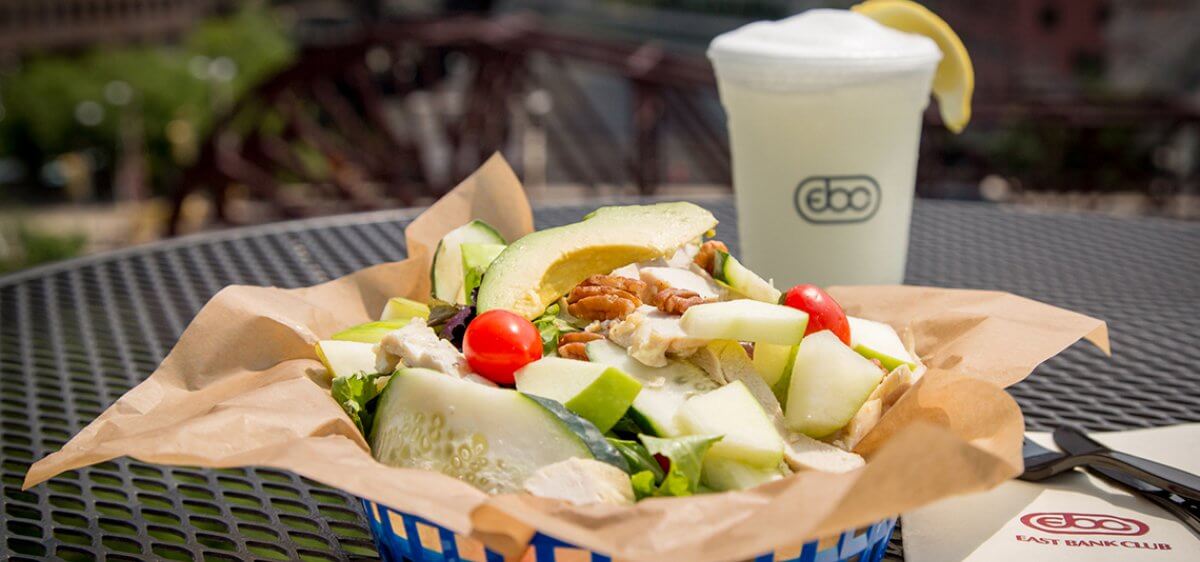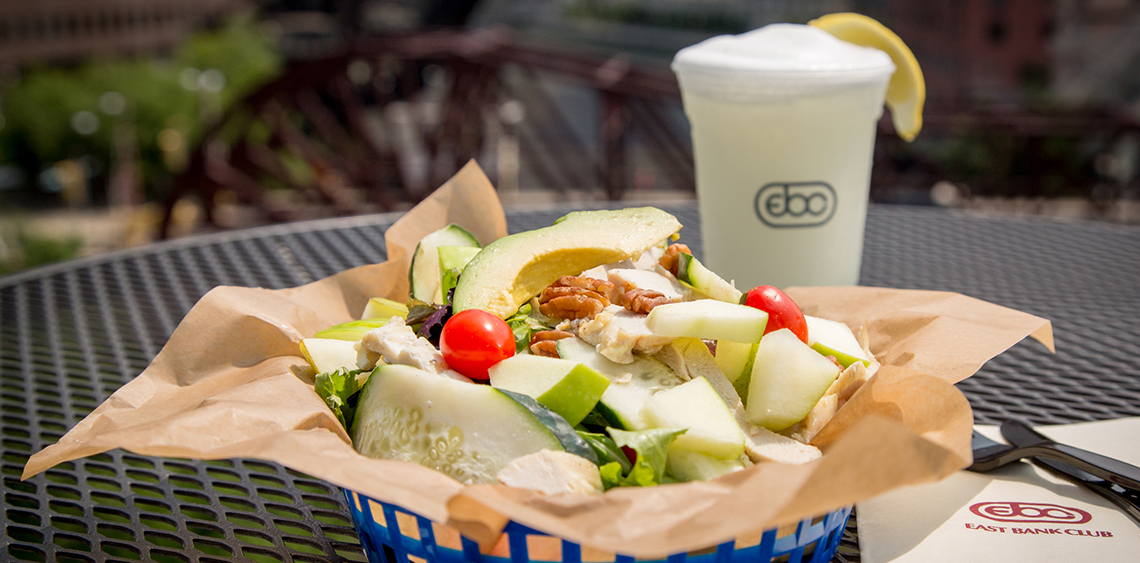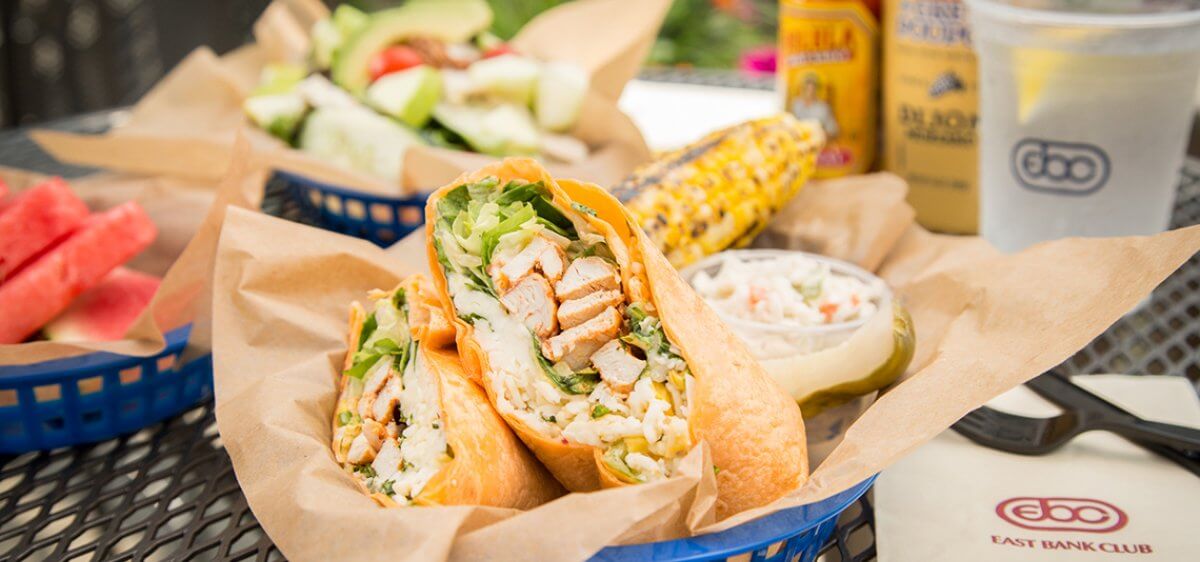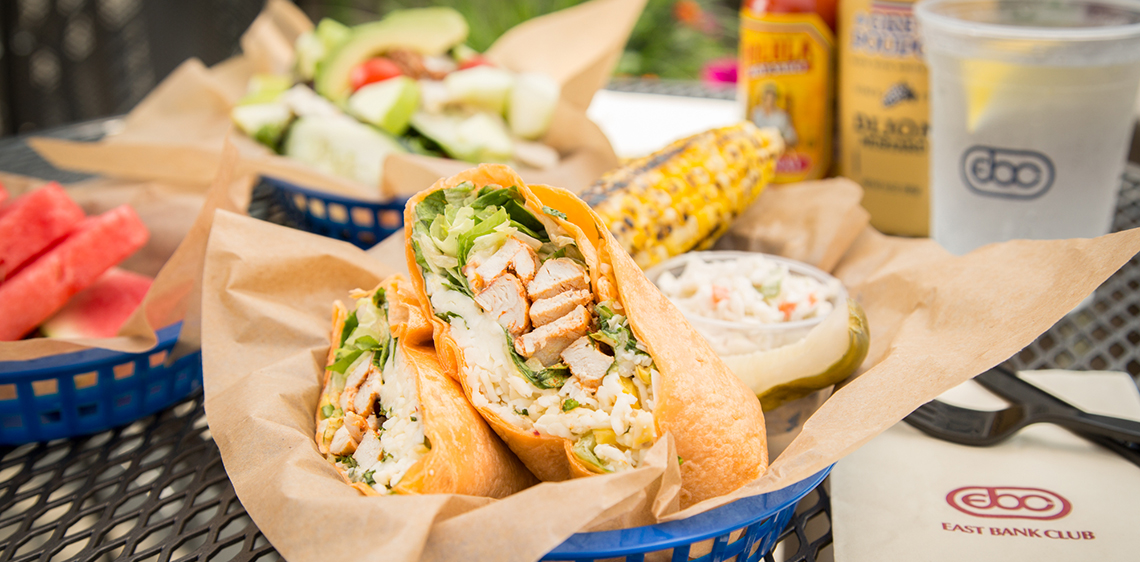 SOCIALIZE. EXERCIZE. ENERGIZE.
Nowhere else in Chicago can you find 60,000 square feet of inviting, landscaped outdoor space—four stories high. The Club's urban oasis boasts an adult pool for lap swimming, a smaller multi-use pool, and ample space and physically distanced chaise lounges for relaxing on a beautiful day. Views from the Sun Deck are breathtaking; there simply is no better place to be in Chicago during the summer.
But the Sun Deck is more than just an inviting space to relax or workout - the Sun Deck Cafe features a menu of salads, sandwiches, frozen treats, and more. The Sun Deck Grill serves freshly grilled hamburgers, chicken sandwiches, hot dogs, and much more. And the Pool Bar offers specialty summer cocktails.
CHAISE LOUNGE RESERVATIONS
Chaise lounge chairs are spread out to provide proper physical distancing, and because of that, chairs can be reserved on weekends. Chairs no longer need to be reserved on weekdays.
To reserve a chair, scroll to the calendar at the bottom of this page, and select which day you would like to reserve a chair on. (If it is past 10 am, nothing will appear for the current day, as chairs are only available to reserve until 10 am on the current day.) Chairs are available to reserve up to 48 hours in advance.
When you reserve a chair, your reservation will show that you have reserved it from 10 am until 2 pm. In fact, you are reserving your chair for the entire day. (Those hours are in our system because they are the peak hours on the Sun Deck.)
You need to arrive by 11 am to secure your chair reservation. After 11 am, chairs become available to walk-ins on a first-come, first-served basis.
If you are not able to utilize your chair reservation, we ask that you cancel your reservation to open it up for other members.
SIP AND DIP
The South Outdoor Pool is available at peak times on weekends for cooling off - with a drink. See an attendant to reserve a 20-minute slot in a cordoned off, physically distanced section of the pool.
LAP SWIMMING
In order to maintain proper physical distancing, lap lanes must be reserved in advance on the Adult Swimming page of the website.
FAMILY SWIM
The South Outdoor Pool is available for families on Monday, Wednesday and Friday mornings by reservation only. For details and to make a reservation, visit the Children's Swimming page of the website.
SUN DECK CAFE AND GRILL HOURS
Weekdays 11:30 am - 3:30 pm
Weekends 11 am - 5 pm
Labor Day 11 am - 5 pm
SUN DECK POOL BAR HOURS
Weekdays 11:30 am - 6 pm
Weekends 11 am - 6 pm
Labor Day 11 am - 5 pm
SUN DECK CAFE AND GRILL MENU
DINING ON THE DECK
Check out our menu of salads, sandwiches, grilled specialties and more.
COCKTAILS IN STYLE
Check out our menu of cocktails, frozen drinks and more at the adults-only Pool Bar.