To accommodate our members, we are temporarily changing club hours given the recent decision of the city to limited access to downtown through the weekend. Therefore, the Club will close at 9 pm Thursday and Friday this week, and open at 6 am on Friday and Monday. Our weekend hours (7 am - 7 pm) are not affected.
Junior Golf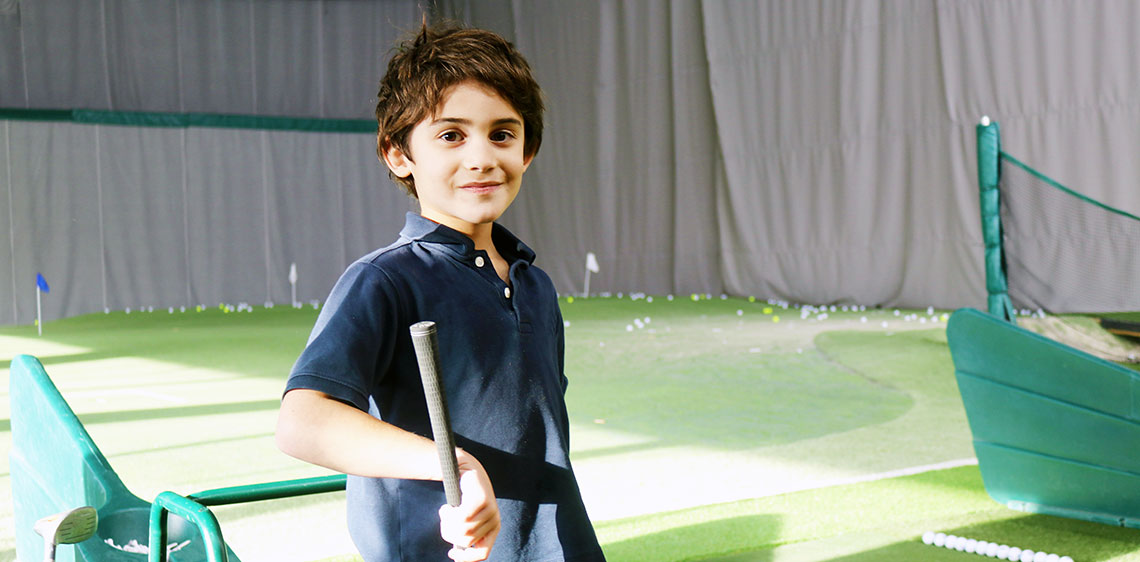 TAKE YOUR FIRST SWING AT EBC. KEEP SWINGING FOR LIFE.
At EBC, junior players learn about golf in the best way possible: from experienced PGA-certified professionals who know how to work with kids. Our pros keep things light and fun while imparting imperative golf basics to build a foundation for a lifelong love of golf.