Become a Member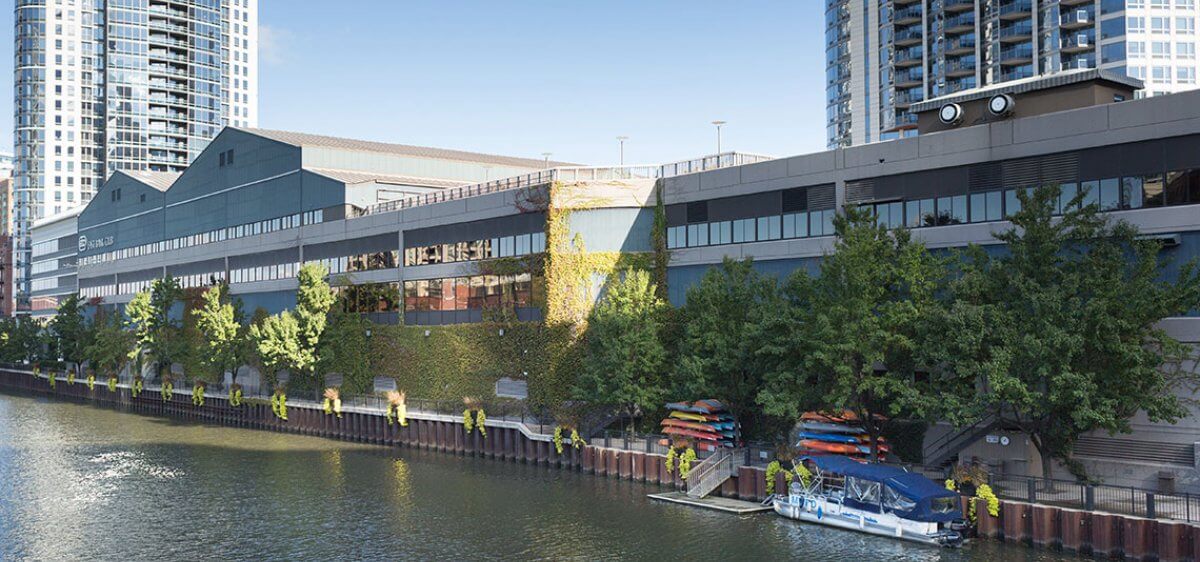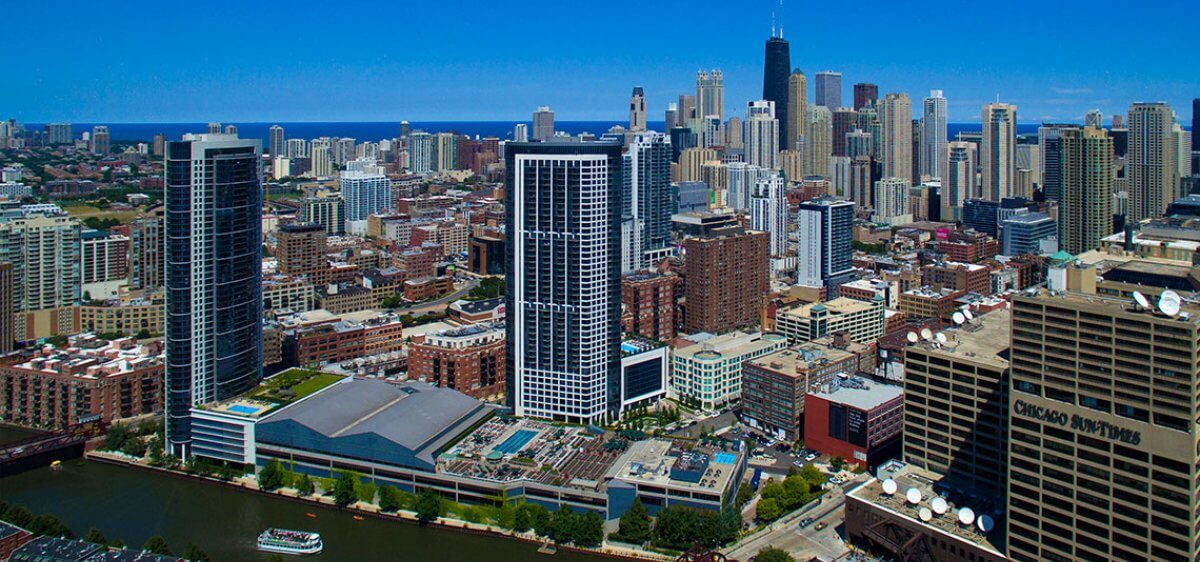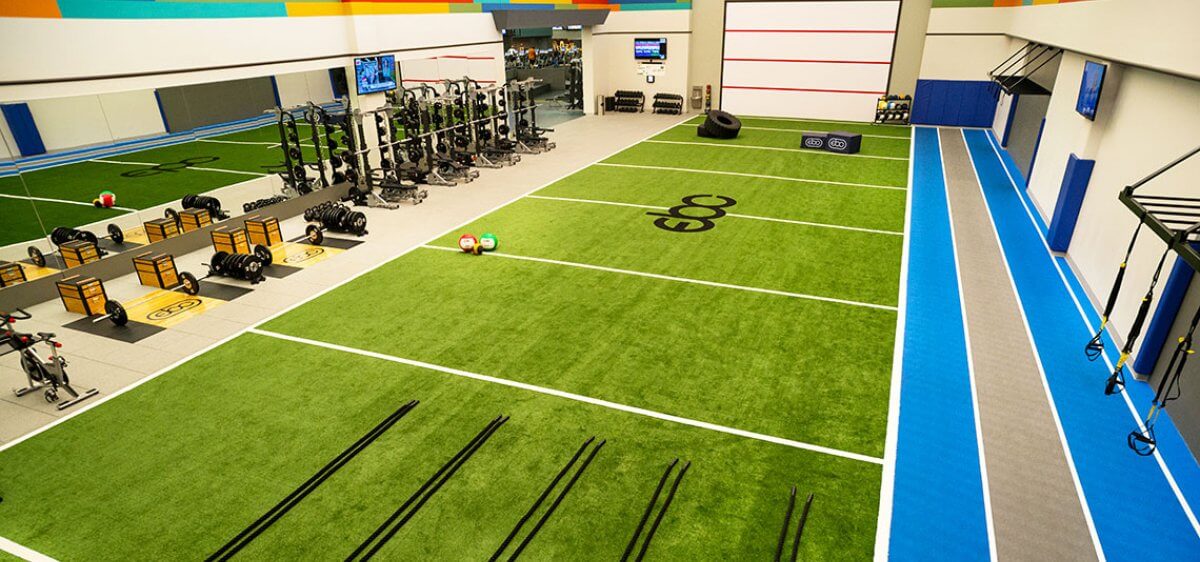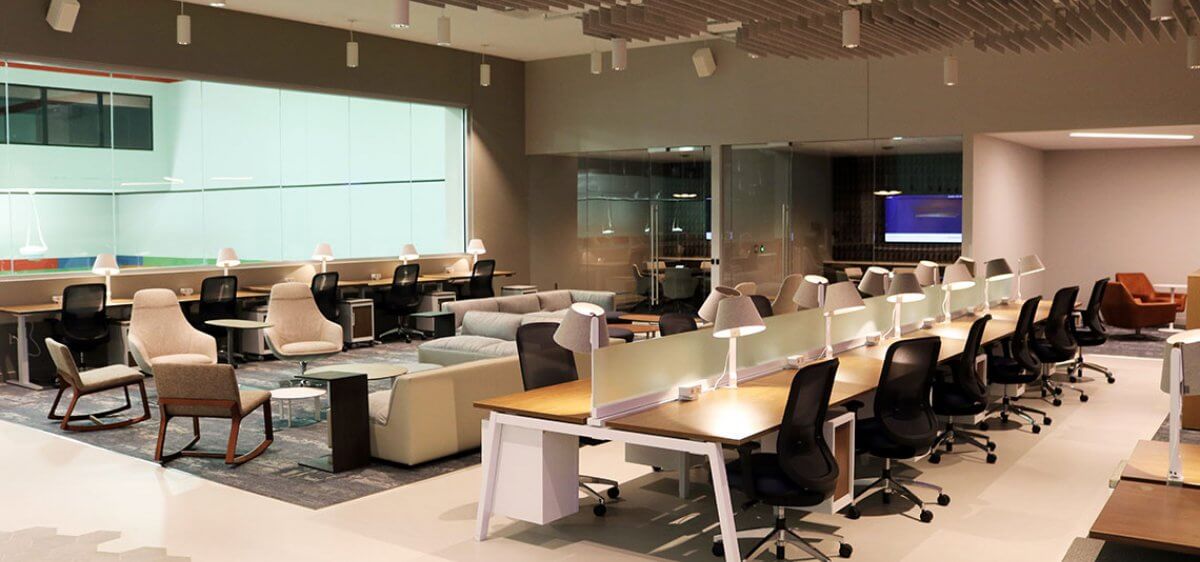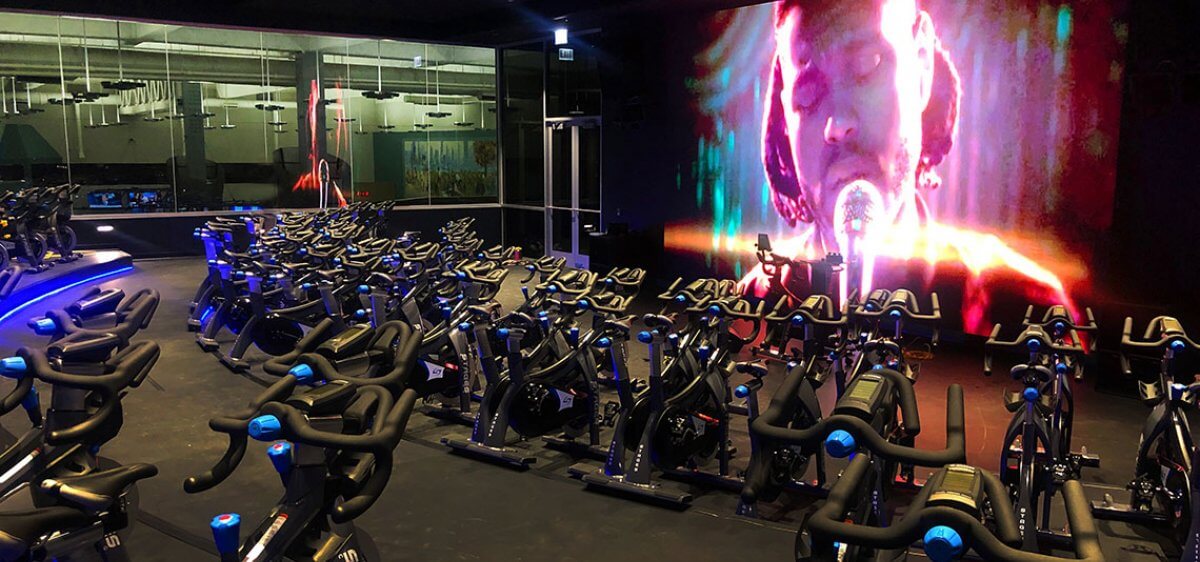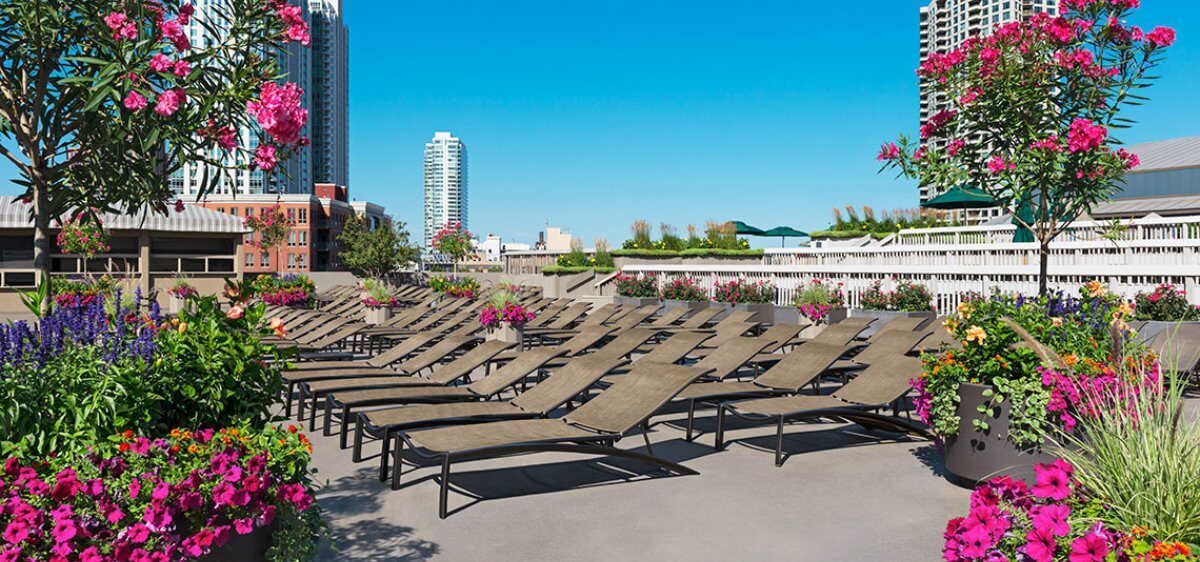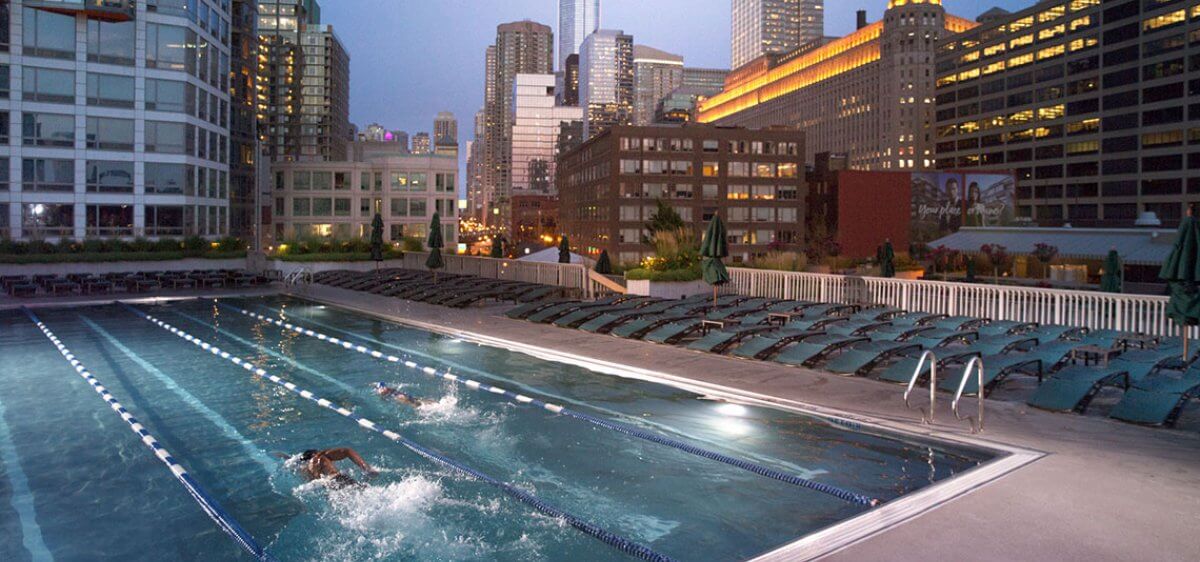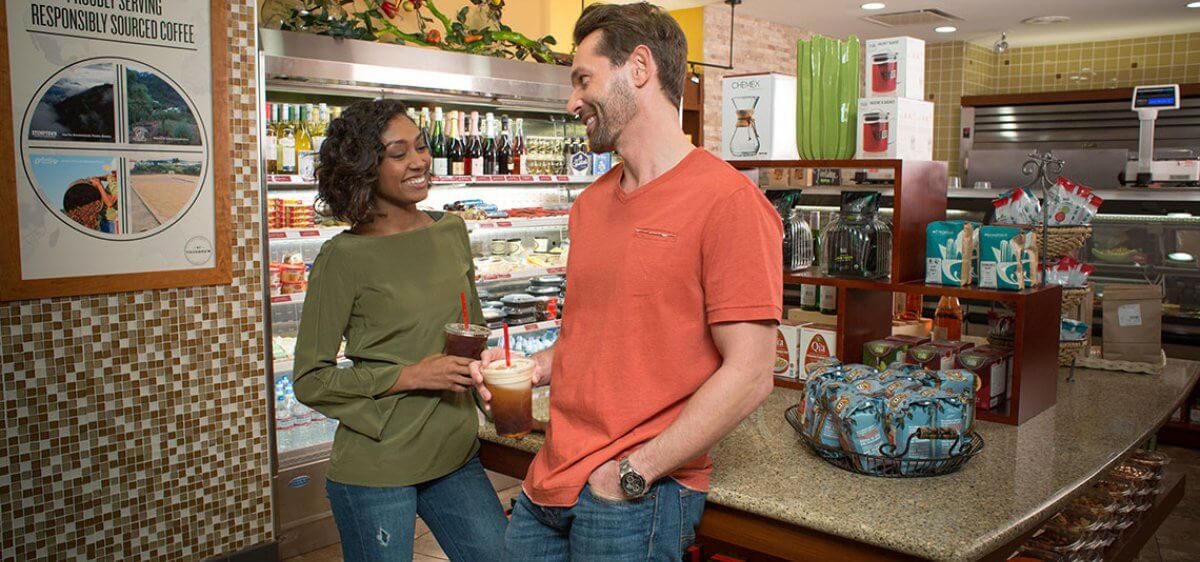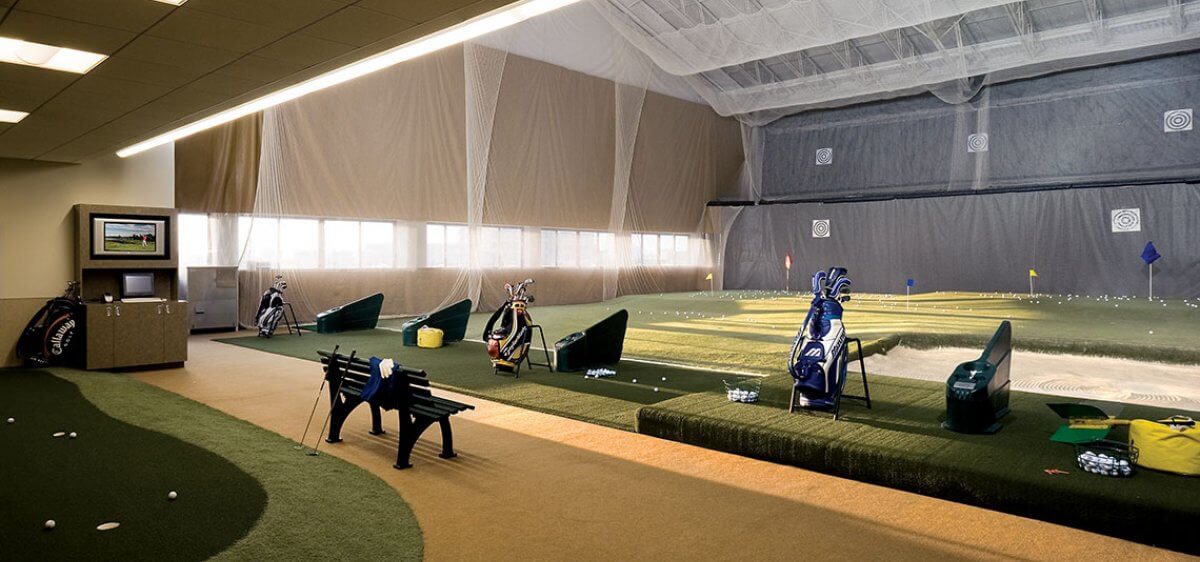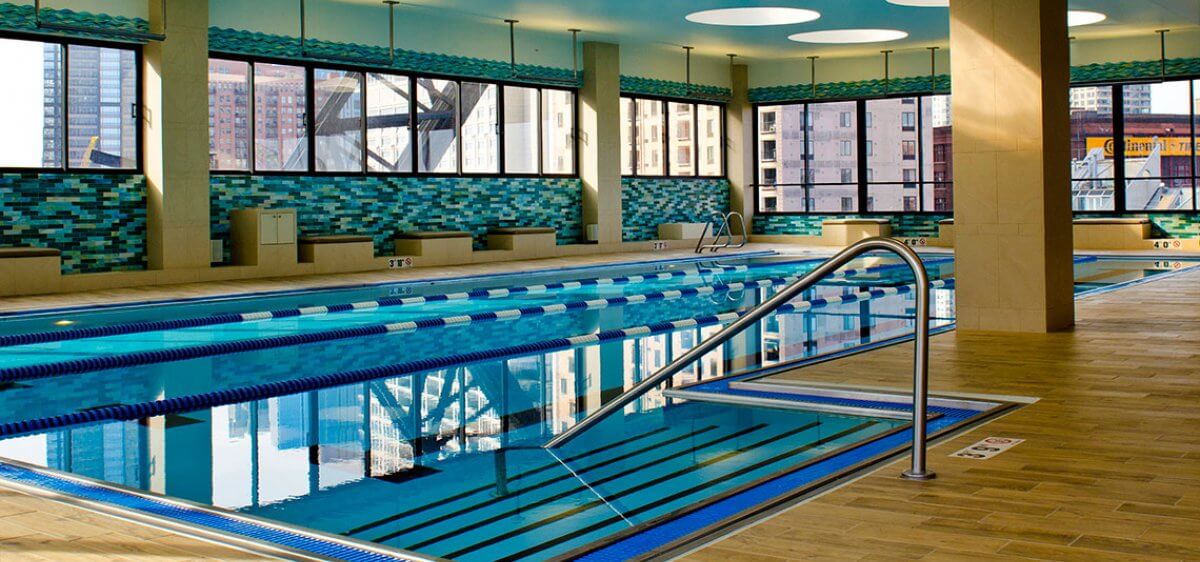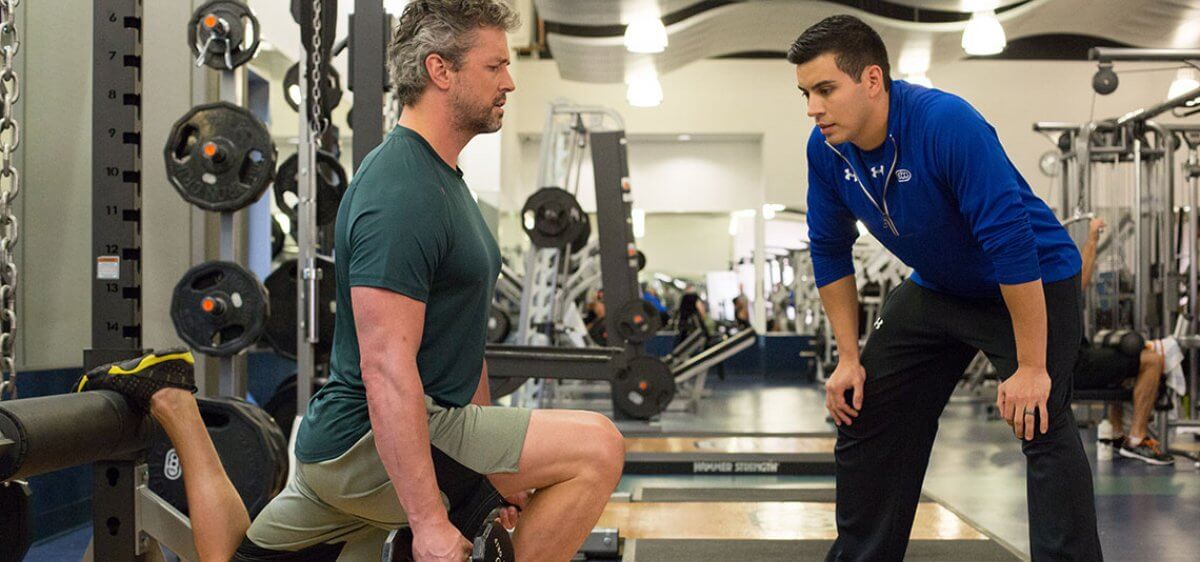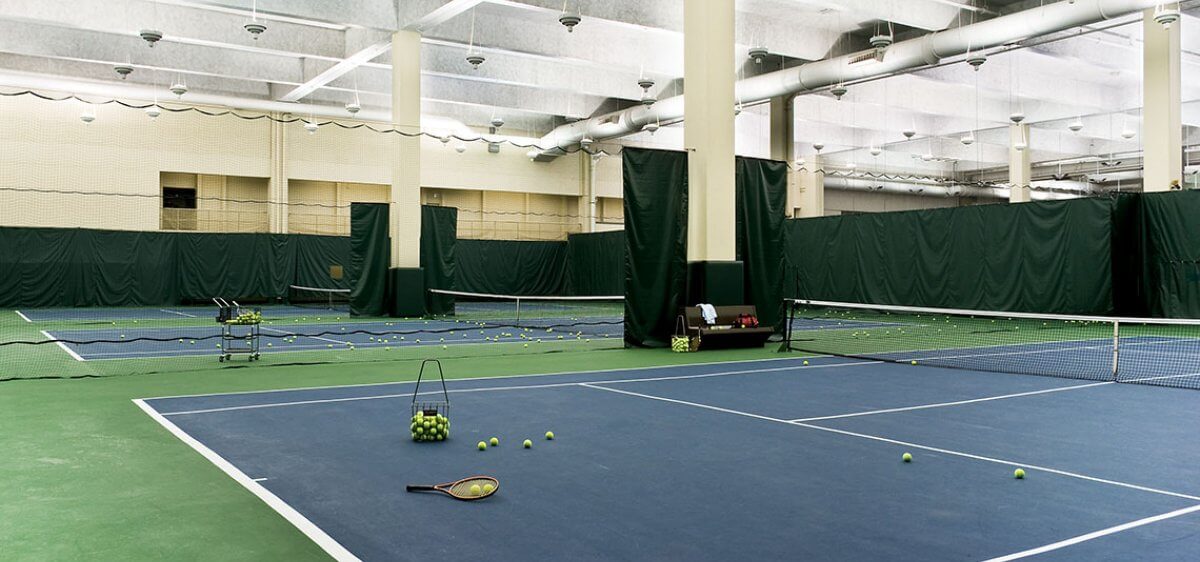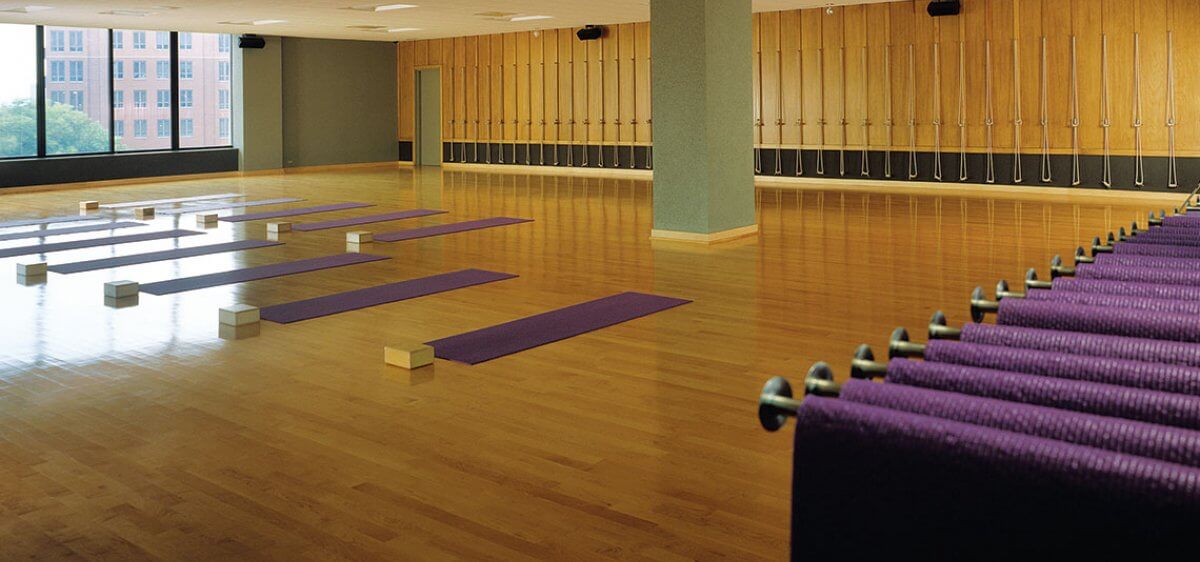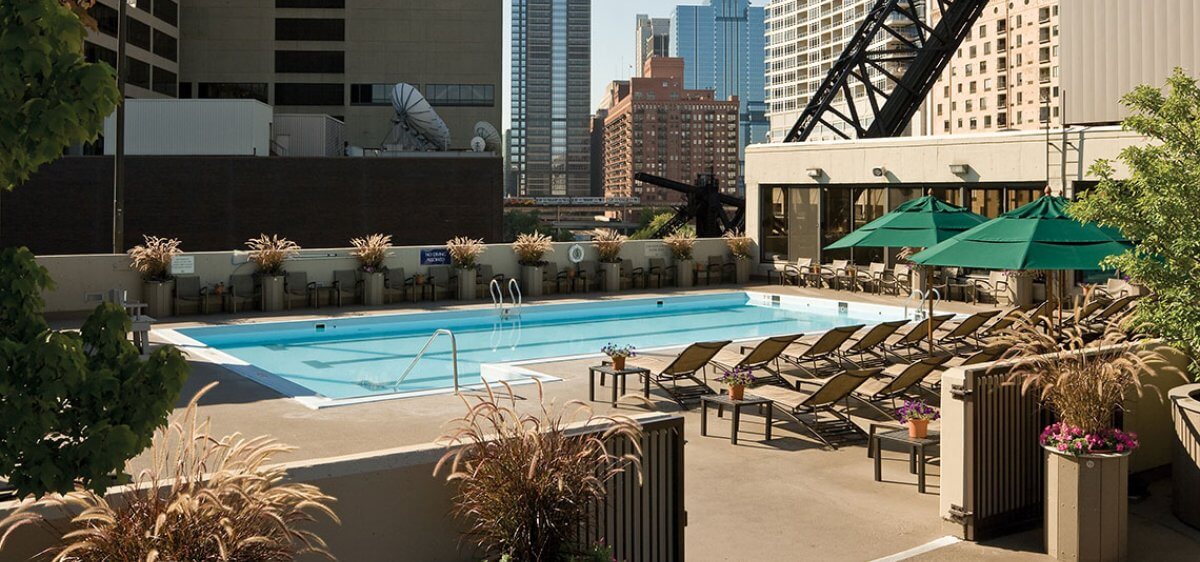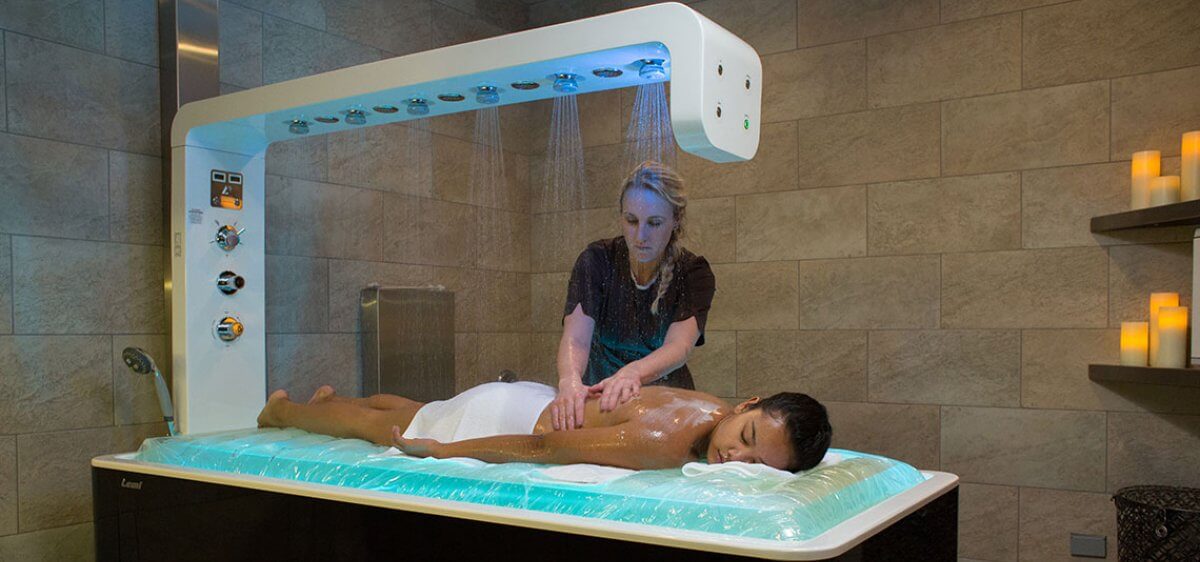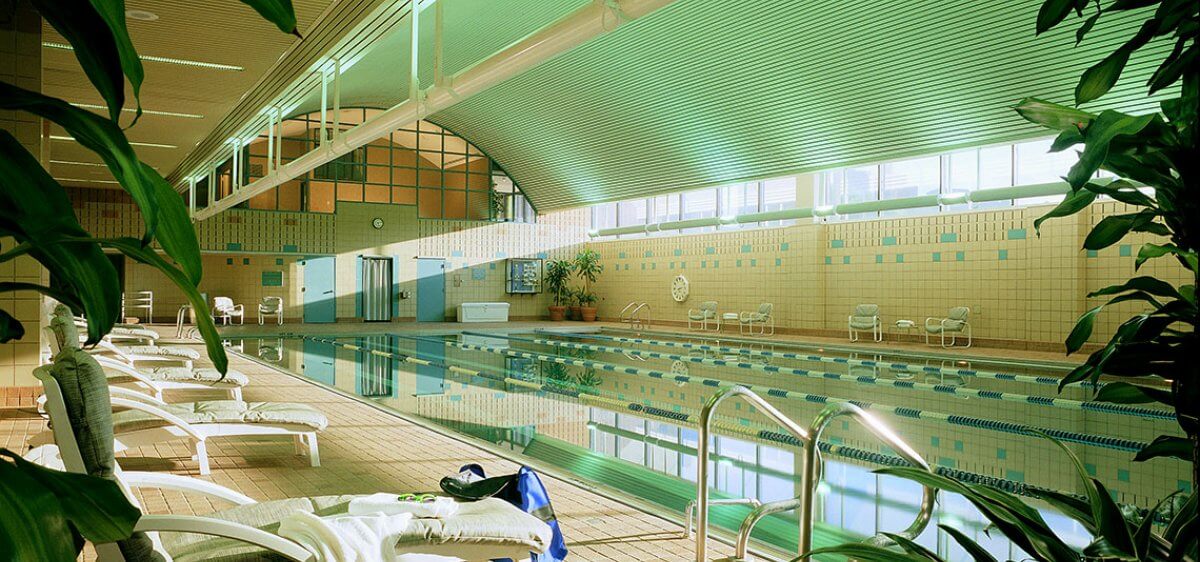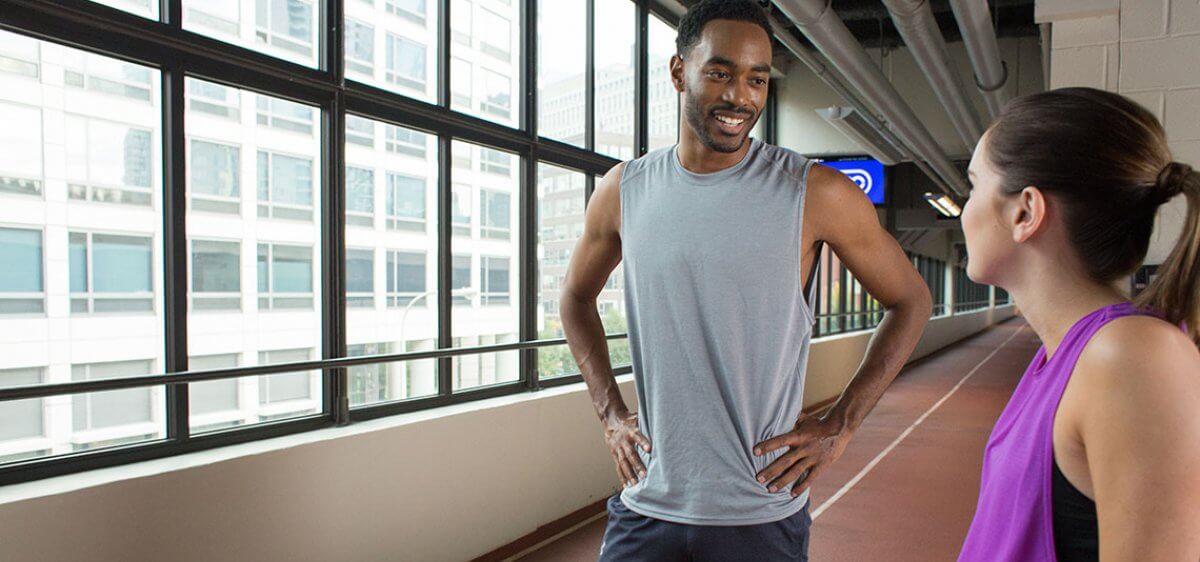 Membership Dues
Initiation
Individual $500
Partners $700


with proof of domestic partnership or marriage

Individual ages 18-29 $250
The initiation is payable in two installments (excluding individuals ages 18 to 29).
Monthly Dues
Individual $210
Partners $350


with proof of domestic partnership or marriage

Individual ages 21-25 $165
Children ages 5-12 $15


when added to a Partners Membership

Children ages 13-22 $25


when added to a Partners Membership
Corporate
Businesses with five or more people interested in membership may be eligible for a corporate membership. Corporate members receive discounted initiation fees. Please contact a Membership Representative at
(312) 527-5800
, ext. 206 or
memberservices@eastbankclub.com
for additional information.
DISCOVER THE NEXT LEVEL OF EXCELLENCE AT EAST BANK CLUB.