To accommodate our members, we are temporarily changing club hours given the recent decision of the city to limited access to downtown through the weekend. Therefore, the Club will close at 9 pm Thursday and Friday this week, and open at 6 am on Friday and Monday. Our weekend hours (7 am - 7 pm) are not affected.
The Spa for Men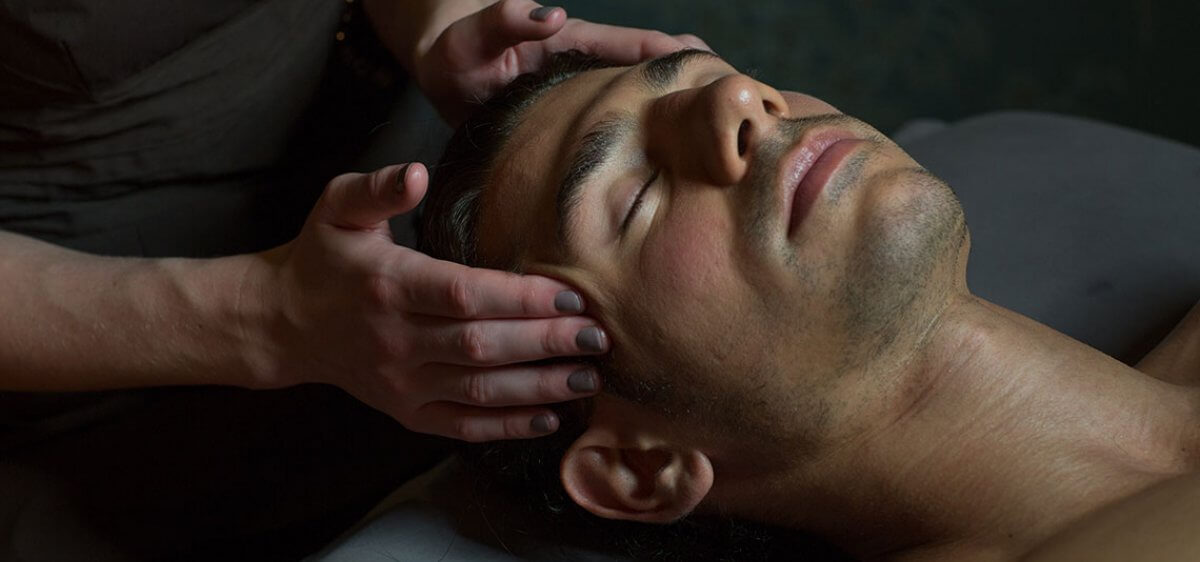 A RELAXING ESCAPE. DESIGNED FOR MEN.
The Spa for Men, located within the Men's Locker Room, offers an array of spa services and treatments. Relax with a massage, rejuvenate with a skincare treatment, or refresh with a waxing service. All spa services are provided by both male and female staff.
Hours
Mondays - Wednesdays 9 am - 8 pm
Thursdays & Fridays 8 am - 8 pm
Saturdays 8 am - 5 pm
Sundays 9 am - 4 pm
Labor Day 9 am - 5 pm
CONTACT
The Spa
(312) 527-5800, extension 261
spa@eastbankclub.com