To accommodate our members, we are temporarily changing club hours given the recent decision of the city to limited access to downtown through the weekend. Therefore, the Club will close at 9 pm Thursday and Friday this week, and open at 6 am on Friday and Monday. Our weekend hours (7 am - 7 pm) are not affected.
Physical Therapy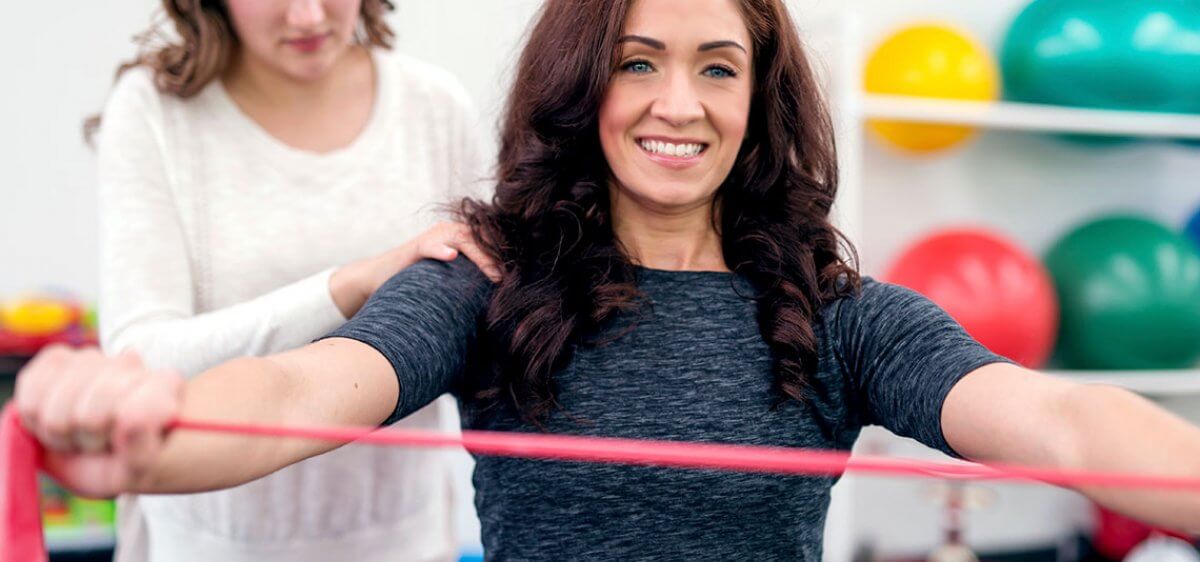 ATHLETICO PHYSICAL THERAPY: BETTER FOR EVERY BODY.
Athletico Physical Therapy manages the physical therapy center at East Bank Club. Athletico's patient-centric approach combines state-of-the art equipment and outcome-driven treatments with patient education and injury prevention to ensure optimal recovery for each individual. The facility at East Bank Club offers gym and therapy space, private treatment rooms, additional equipment options, and a highly skilled and trained professional staff.
Services
Complimentary Injury Assessment*
Physical Therapy
Workers' Compensation
Video Gait Analysis
Massage Therapy
Performing Arts Rehabilitation
Graston Technique®
Athletic Training Outreach
Dry Needling
Golf Rehabilitation
Endurance Rehabilitation
Joint Replacement Physical Therapy
Headache Rehabilitation
Hip Preservation and Rehabilitation
TMJ/TMD Therapy
Return to Sport - Video Moment Analysis
Women's Health Therapy
*Please note, complimentary screenings are not available for federally funded beneficiaries, including those enrolled in Medicare.