To accommodate our members, we are temporarily changing club hours given the recent decision of the city to limited access to downtown through the weekend. Therefore, the Club will close at 9 pm Thursday and Friday this week, and open at 6 am on Friday and Monday. Our weekend hours (7 am - 7 pm) are not affected.
Junior Tennis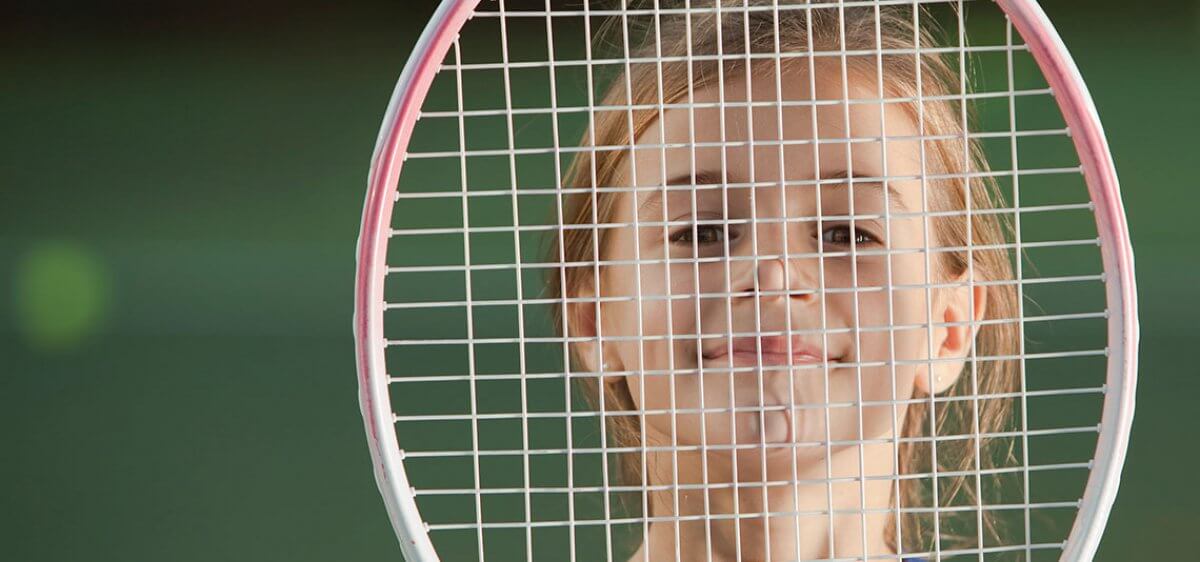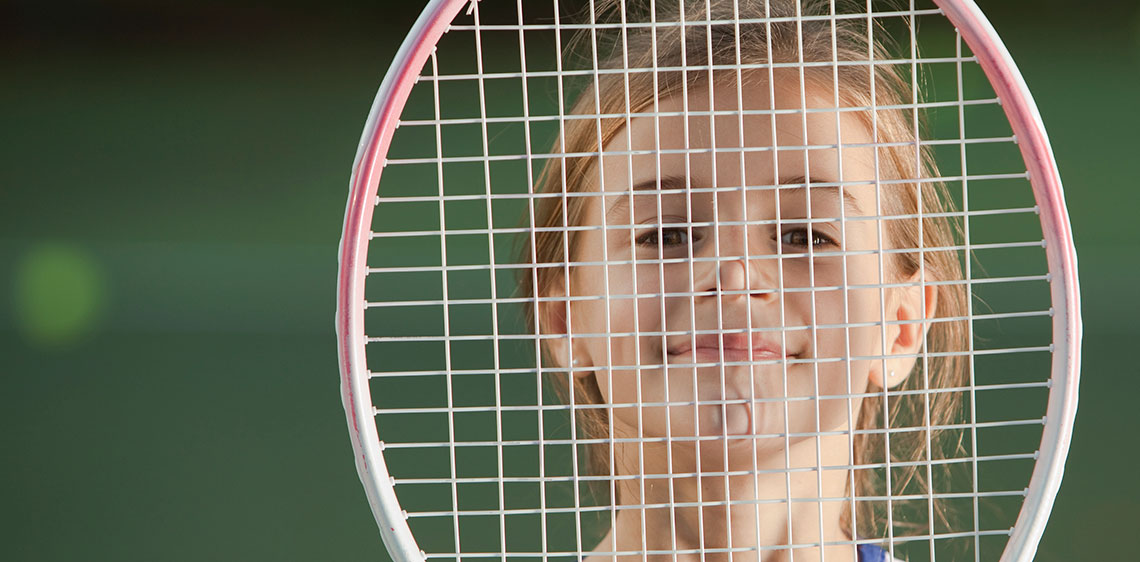 GROWING A PASSION FOR THE GAME AT EBC.
Through an array of clinics, our staff of experienced and passionate professionals teaches young beginners through competitive-level teens both the basics and the nuances of the game—whether it's perfecting the backhand, mastering the lob, or just getting a grasp on fundamentals. With parent-and-child classes, junior clinics, and one-on-one lessons, we've got you and your budding tennis star covered.