To accommodate our members, we are temporarily changing club hours given the recent decision of the city to limited access to downtown through the weekend. Therefore, the Club will close at 9 pm Thursday and Friday this week, and open at 6 am on Friday and Monday. Our weekend hours (7 am - 7 pm) are not affected.
The Salon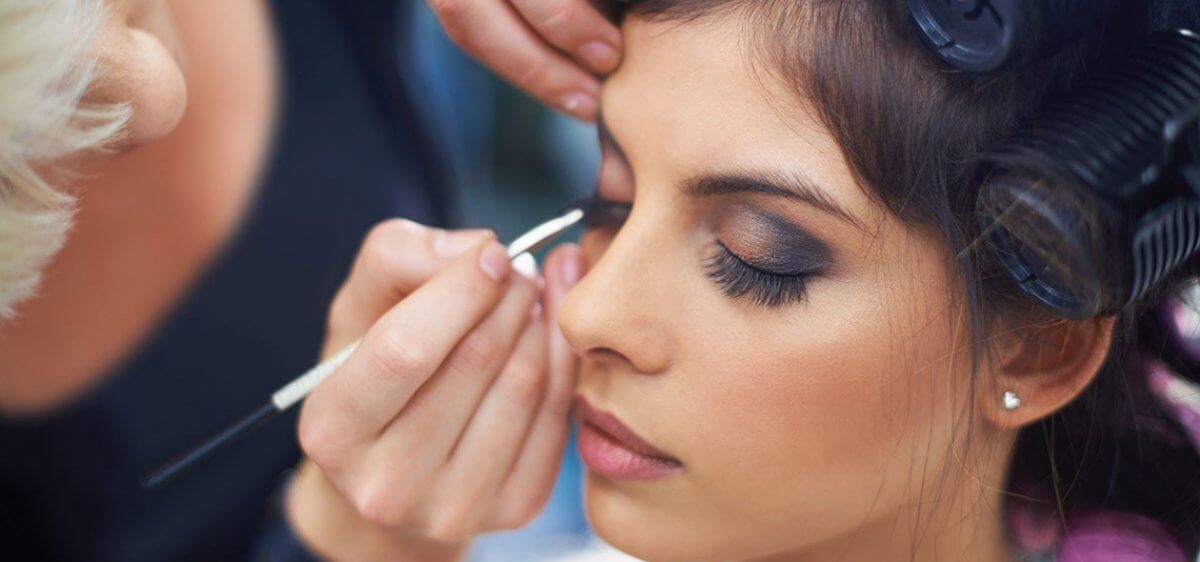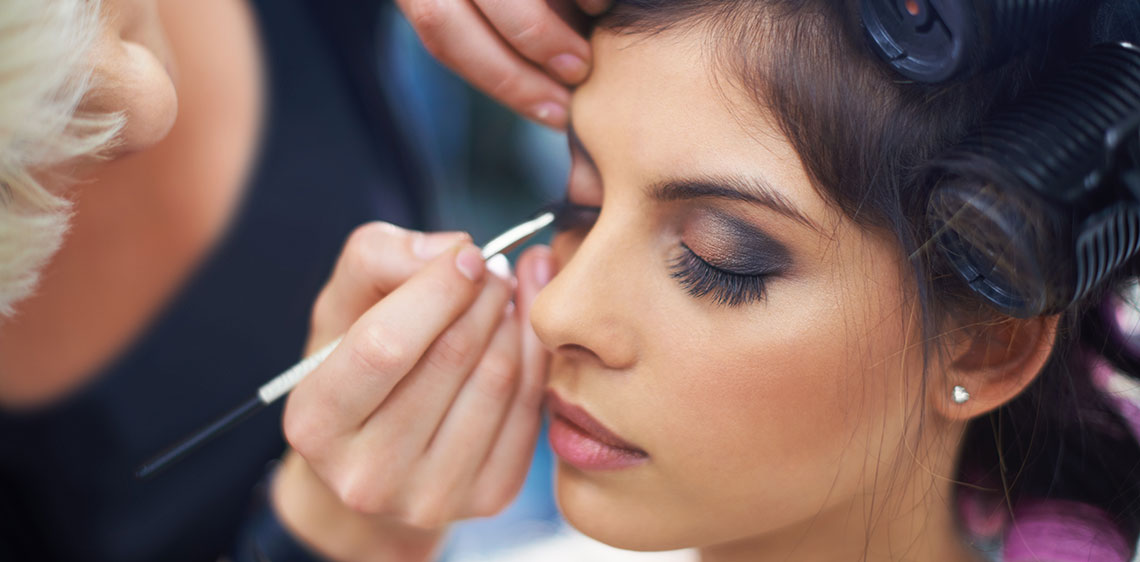 UNCOMPROMISING STYLE. EXQUISITE SERVICE. ULTIMATE CONVENIENCE.
The Salon offers all the comforts and amenities of a high-end beauty parlor, right here in the Club. Services for both women and men include haircuts and styling, coloring, conditioning treatments, manicures, pedicures and makeup application. Our team of seasoned stylists will give you the look you want, with an unrivaled level of service.
Hours
Mondays - Thursdays 8 am - 9 pm
Fridays 8 am - 8 pm
Saturdays 9 am - 5 pm
Sundays 9 am - 4 pm
Labor Day closed
CONTACT
The Salon
(312) 527-5800, extension 333
salon@eastbankclub.com