To accommodate our members, we are temporarily changing club hours given the recent decision of the city to limited access to downtown through the weekend. Therefore, the Club will close at 9 pm Thursday and Friday this week, and open at 6 am on Friday and Monday. Our weekend hours (7 am - 7 pm) are not affected.
Racquetball, Squash, Pickleball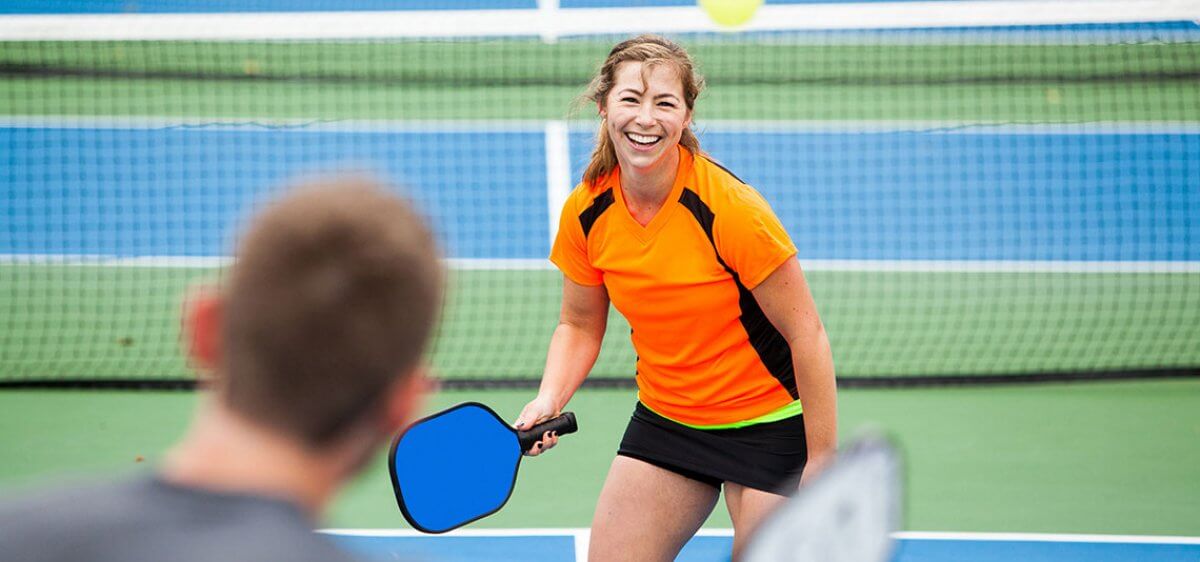 IMPROVE YOUR GAME. ENJOY THE GAME.
Classes, lessons, tournaments, open play—whatever you're looking for, you'll find it at the Club. Take your game to the next level with our pros, or meet other players through one of our many programs. EBC racquet sports are fun, social ways to be active.