The South Outdoor Pool will close for the season Monday, September 23.
Children's Swimming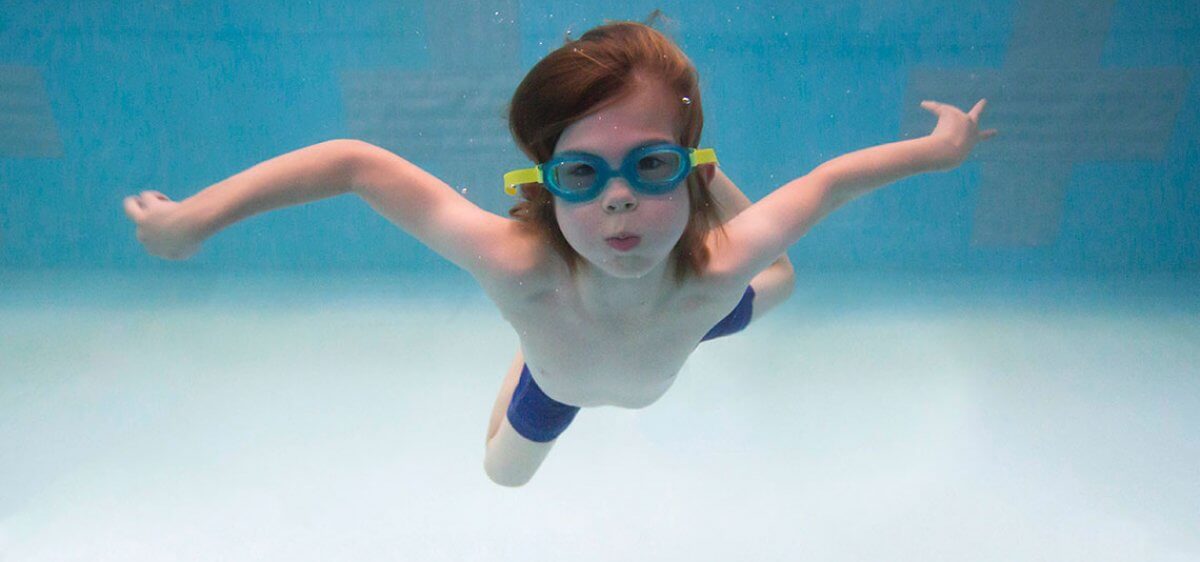 BUILDING AN ESSENTIAL LIFE SKILL AT EBC.
We offer private lessons and group classes for young swimmers of every age and ability in a safe and fun environment. The signature EBC curriculum, W.A.V.E.S., led by our friendly instructors, teaches everything from the foundational basics to advanced techniques. For either first-timers or active competitors, we'll help build a lifelong passion for the pool.