To accommodate our members, we are temporarily changing club hours given the recent decision of the city to limited access to downtown through the weekend. Therefore, the Club will close at 9 pm Thursday and Friday this week, and open at 6 am on Friday and Monday. Our weekend hours (7 am - 7 pm) are not affected.
Children's Swimming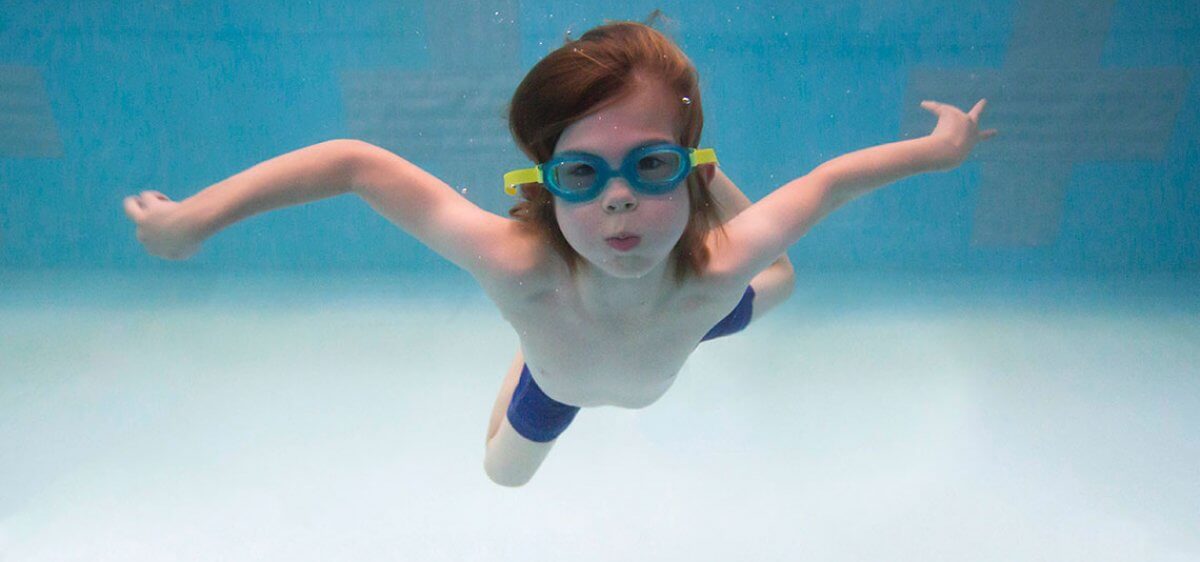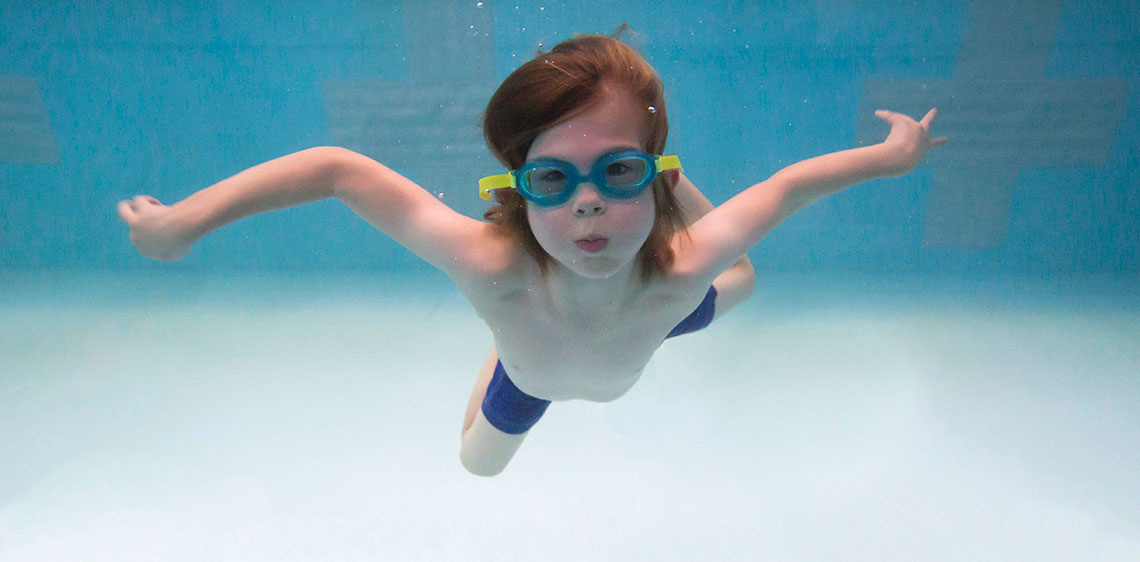 FAMILY SWIM LANE REGISTRATION
The South Outdoor Pool is available for families on Mondays, Wednesdays and Fridays.
The time slots are 50 minutes.
The pool is divided into four physically distanced sections during these times, with one family reserving one of the four sections.
One adult member can make a reservation for the entire family.
Times are available for families with children at any age, and times are available for families with children five years and older only.
Reservations are required. To reserve, scroll to the Calendar at the bottom of the page, and choose your time.
Reservations can be made up to 48 hours in advance.
If you are not able to use your reservation, please cancel it online ahead of time.
Due to high demand, no-shows will be charged a $20 fee except in cases of inclement weather.
PLEASE NOTE
We are not offering
children's group or
private swim lessons
during the current
phase of our
reopening.
Questions and more information:
Aquatics
(312) 527-5800, extension 360
aquatics@eastbankclub.com