Children's Swimming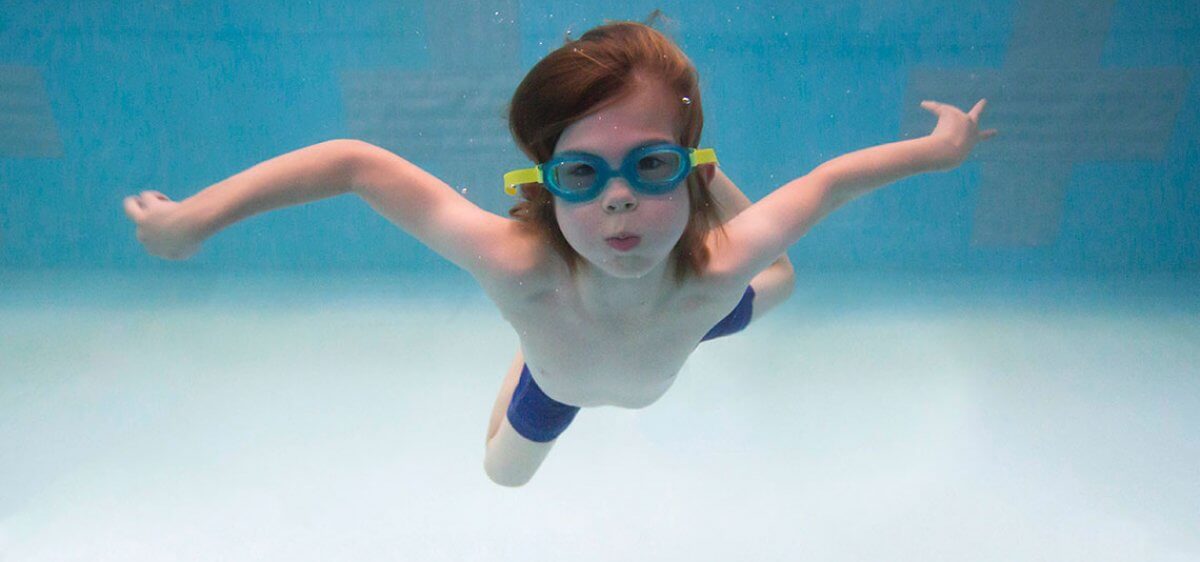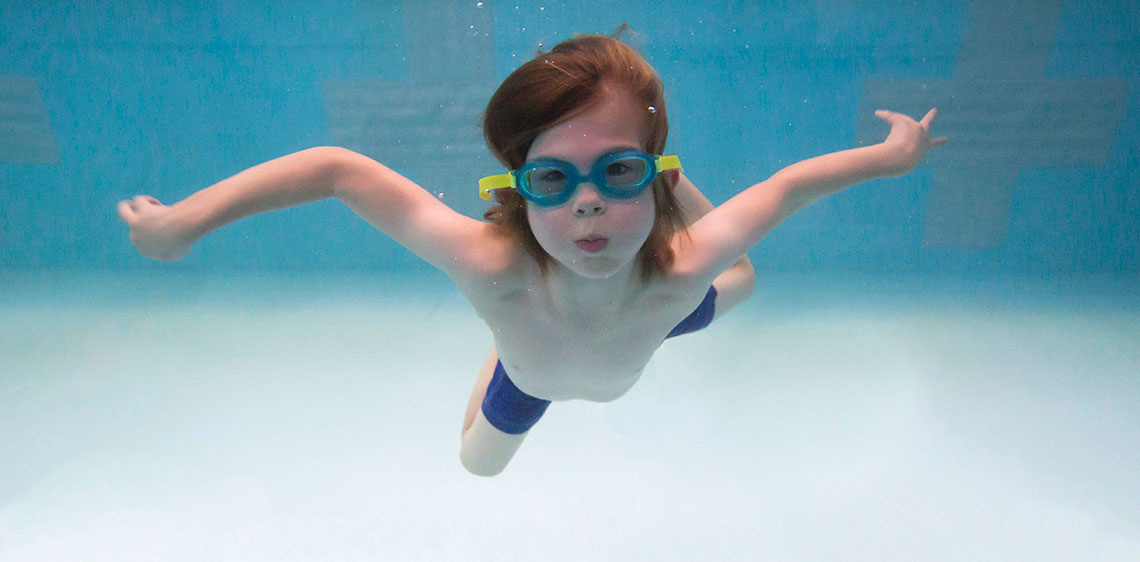 FAMILY SWIM LANE REGISTRATION
We have modified the Family Swim times to 45 minutes in order to offer more Family Swim reservations! Please see the full schedule of times below, and we look forward to seeing you at the pool.
The Fourth Level Indoor Pool is available for families at the following times:

Mondays: 10:15 - 11 am
Tuesdays: 9:45 - 10:30 am
Tuesdays: 3:30 - 4:15 pm
Tuesdays: 4:15 - 5 pm
Thursdays: 10:15 - 11 am
Fridays: 3:45 - 4:30 pm
Fridays: 4:30 - 5:15 pm
Fridays: 5:15 - 6 pm
Sundays: 9:30 - 10:15 am
Sundays: 10:15 - 11 am
Sundays: 11 - 11:45 am
Sundays: 11:45 am - 12:30 pm

The pool is divided into six physically distanced sections during these times, with one family reserving one of the six sections.
One adult member can make a reservation for the entire family.
Reservations are required. To reserve, scroll to the Calendar at the bottom of the page, and choose your time.
Reservations can be made up to 48 hours in advance.
If you are not able to use your reservation, please cancel it online ahead of time.
Due to high demand, no-shows will be charged a $20 fee.