To accommodate our members, we are temporarily changing club hours given the recent decision of the city to limited access to downtown through the weekend. Therefore, the Club will close at 9 pm Thursday and Friday this week, and open at 6 am on Friday and Monday. Our weekend hours (7 am - 7 pm) are not affected.
Children's Programs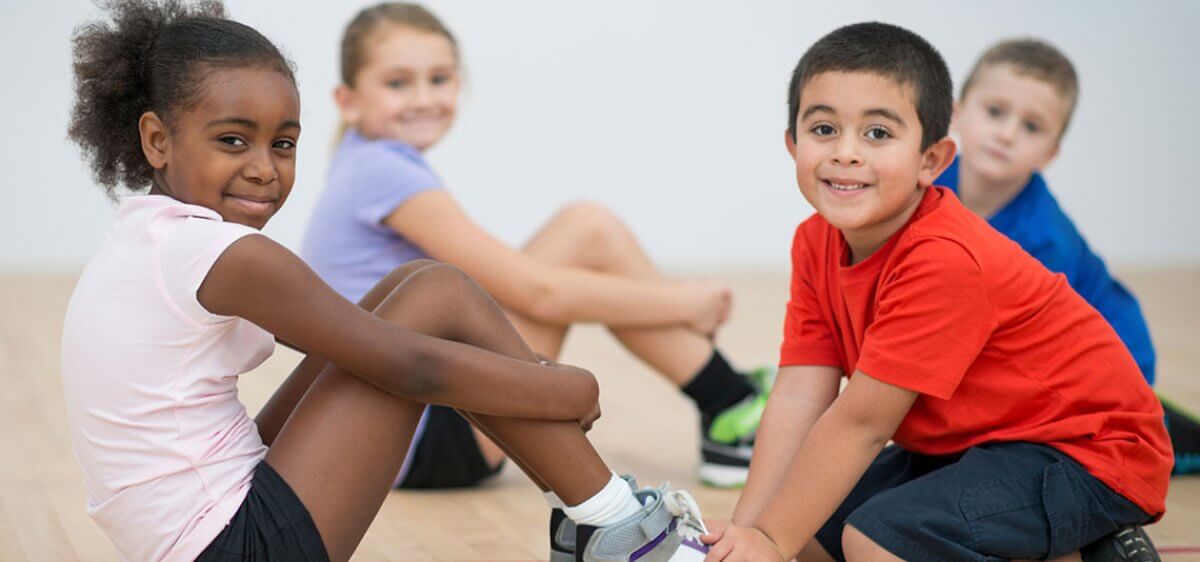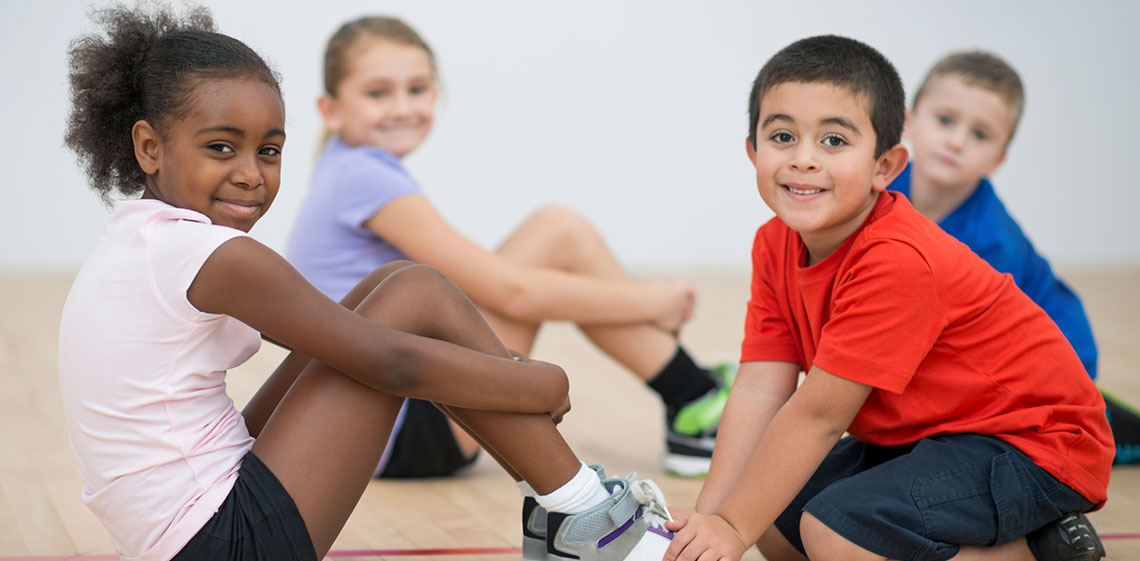 BUILDING THE STEPPING STONES TO A HEALTHY LIFE.
We offer a variety of programs for children: fitness clinics, art and dance classes, fun events, and so much more. Our Family & Kids team has built lasting and meaningful relationships with EBC kids over the years, and our staff includes fitness, swimming, tennis and golf pros.