Activity Centers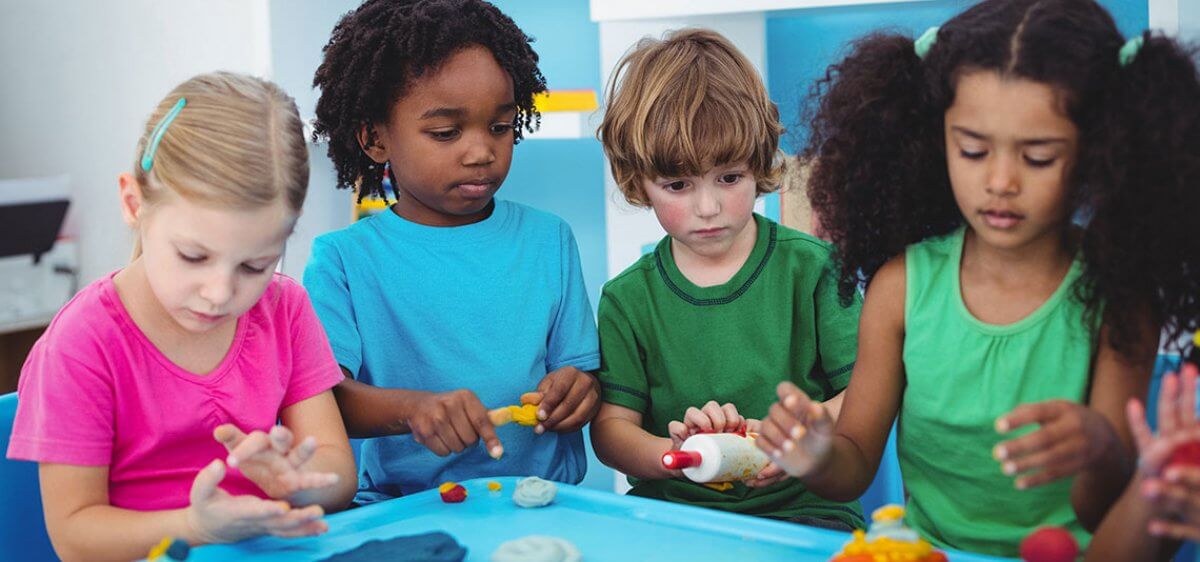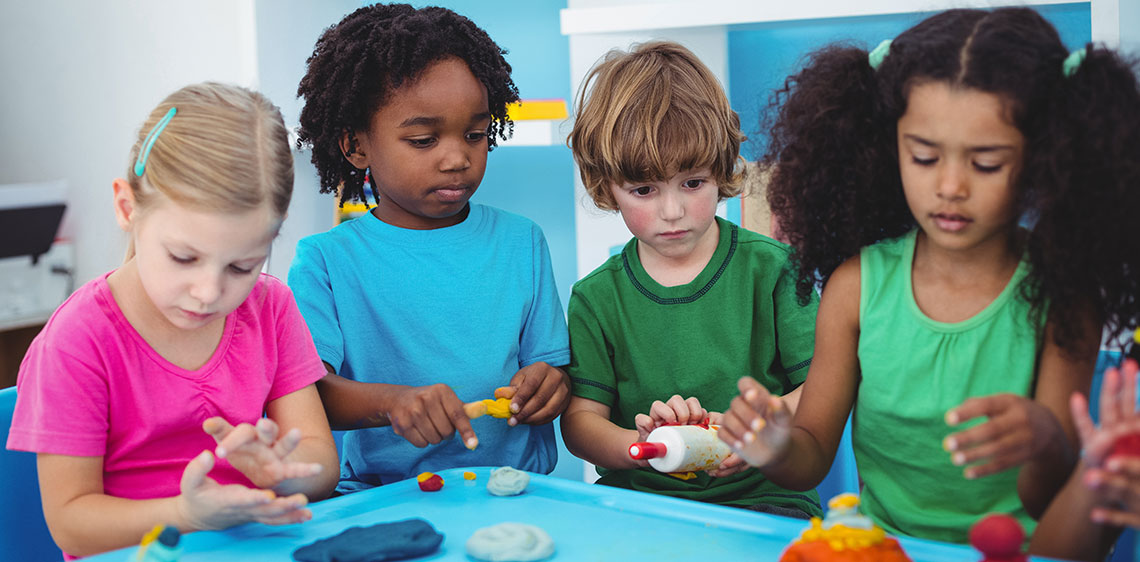 FUN AND ENGAGING ACTIVITIES. EXPERIENCED AND PROFESSIONAL STAFF.
At EBC, we offer a range of easy, fun activities for children while you take care of yourself. Enjoy all EBC has to offer knowing that your children are enjoying the Club just as much as you.
Children's Activity Center
The Children's Activity Center offers children ages 3 to 12 years engaging playtime experiences aimed at exploration and discovery.
The Children's Activity Center is for children ages 3 to 12 years at this time.
The child to caregiver ratio is five to one.
Appointments are only available in 1.5-hour blocks.
Our staff thoroughly disinfects the entire CAC between each 1.5-hour appointment block.
There is limited availability, and reservations are required. Walk-ins are not allowed.
Reservations can be made up to two days in advance. For example, Wednesday reservations open at 12 am on Mondays.
There are no standing appointments.
The fee for the Children's Activity Center is $14 per 1.5-hour block per child.
There is a 24-hour cancellation policy. Reservations cancelled within 24 hours of the scheduled appointment time will be charged in full.
Children are required to wear a mask with ear loops for the duration of their visit. No exceptions are allowed.
Only two parents are permitted in the entry area at a time for drop-off and pick-up.
Please be prompt when picking up your child.
Food, snacks, and drinks other than water are not permitted. 
Personal toys and other items are not permitted.