To accommodate our members, we are temporarily changing club hours given the recent decision of the city to limited access to downtown through the weekend. Therefore, the Club will close at 9 pm Thursday and Friday this week, and open at 6 am on Friday and Monday. Our weekend hours (7 am - 7 pm) are not affected.
Recovery Training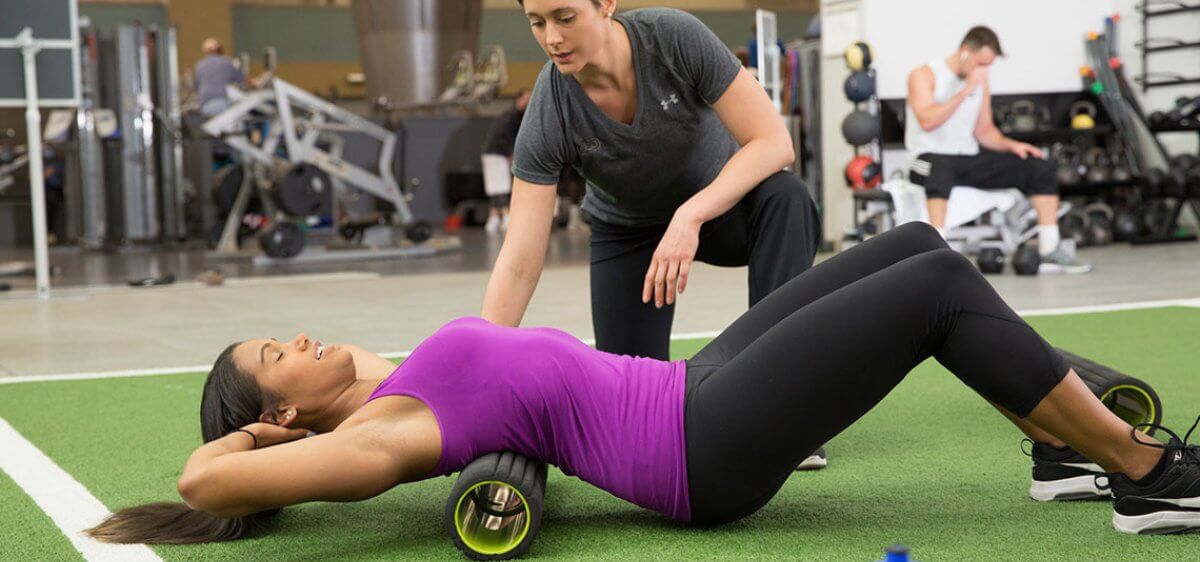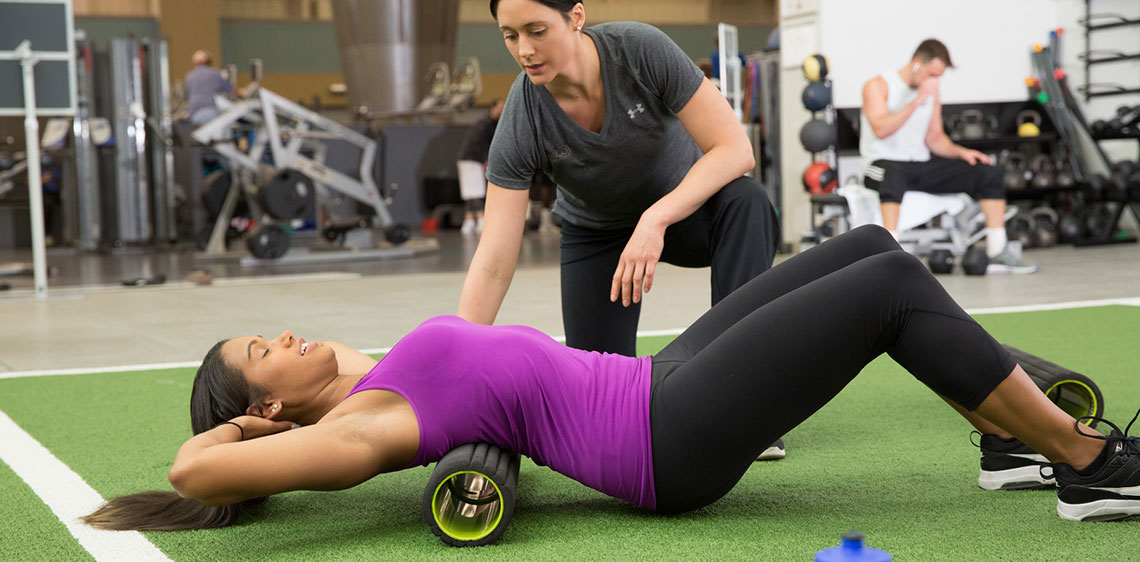 WORKOUT. RECOVER. REPEAT.
Recovery training is a key part of a well-rounded exercise routine. Proper recovery has a big impact on fitness gains and sports performance, and it allows you to train more effectively. We offer a variety of classes and services that promote active recovery so you can realize your full potential.