To accommodate our members, we are temporarily changing club hours given the recent decision of the city to limited access to downtown through the weekend. Therefore, the Club will close at 9 pm Thursday and Friday this week, and open at 6 am on Friday and Monday. Our weekend hours (7 am - 7 pm) are not affected.
Fitness Assessments & Services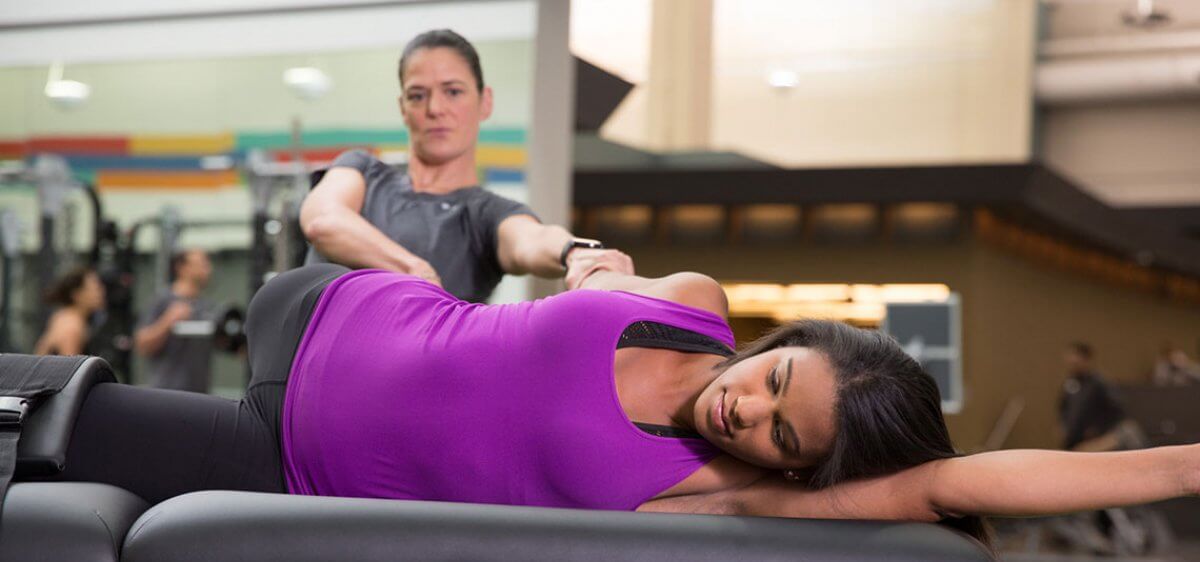 ASSESS YOUR FITNESS LEVEL. ACHIEVE YOUR FITNESS GOALS.
Our services help you assess your fitness level and begin your journey to reach your health goals. We offer restorative healing through Thai Bodywork and Performance Stretching, fitness assessments such as the VO2 Max Test and Bod Pod Body Fat Measurement; and endurance monitoring with MYZONE. EBC gives you a window into your fitness, and a roadmap for where you can go.