To accommodate our members, we are temporarily changing club hours given the recent decision of the city to limited access to downtown through the weekend. Therefore, the Club will close at 9 pm Thursday and Friday this week, and open at 6 am on Friday and Monday. Our weekend hours (7 am - 7 pm) are not affected.
Spa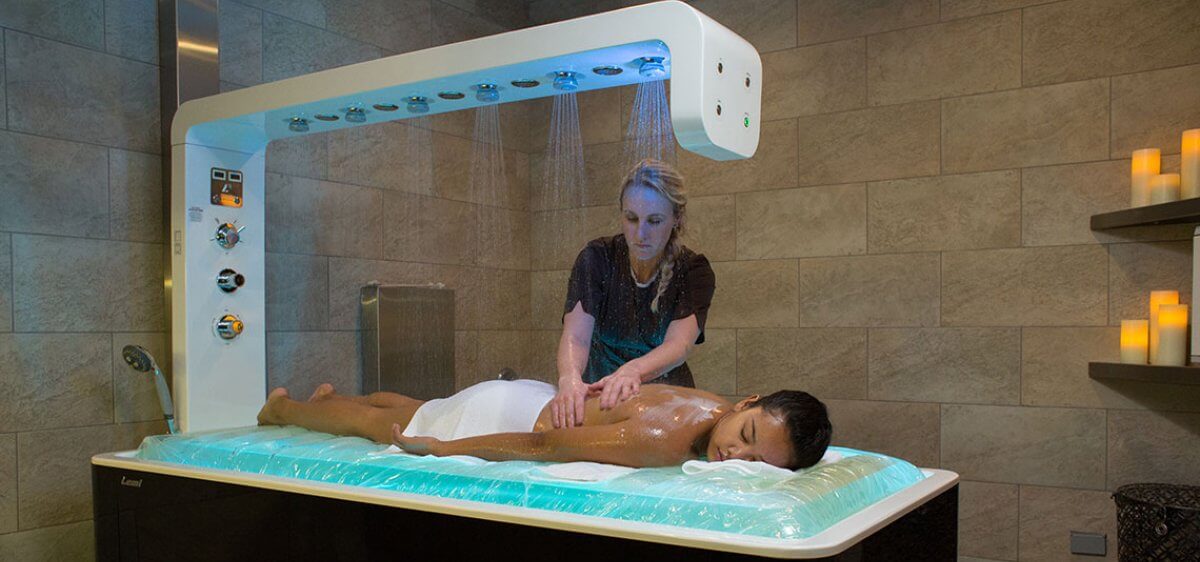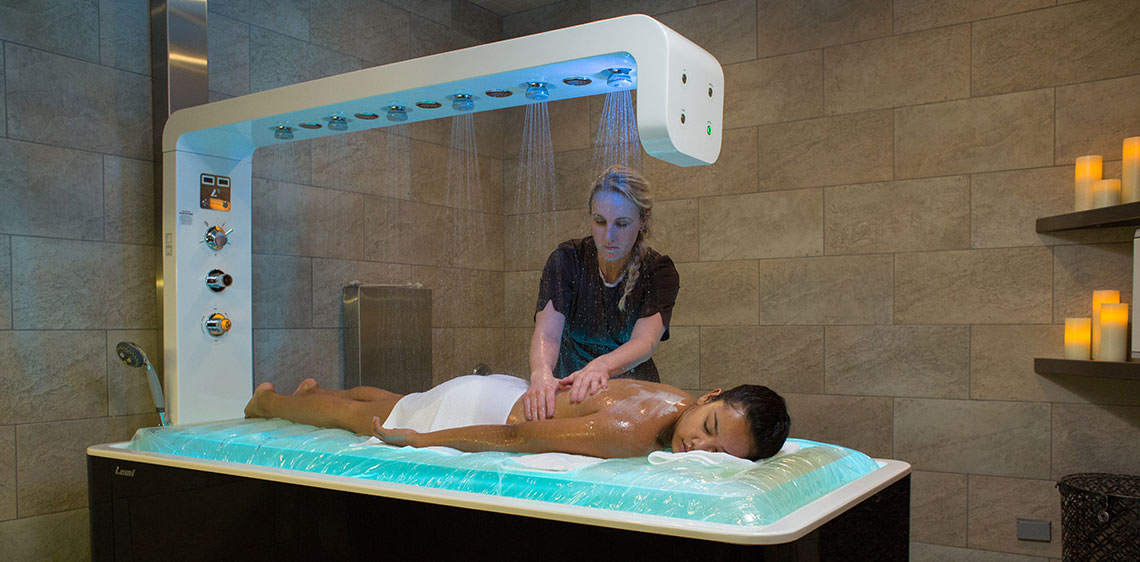 REFRESH. REJUVENATE. RELAX.
At the Spa, we focus on your serentity and overall wellness by restoring balance - mental, physical and emotional - through treatments that refresh and rejuvenate. In the Club's luxurious retreat, our team of massage therapists, expert estheticians and nail technicians work with each client to address their individual needs, leaving you feeling invigorated and in harmony.
Hours
Mondays - Wednesdays 9 am - 8 pm
Thursdays & Fridays 8 am - 8 pm
Saturdays 8 am - 5 pm
Sundays 9 am - 4 pm
Labor Day 9 am - 5 pm
CONTACT
The Spa
(312) 527-5800, extension 330
spa@eastbankclub.com