Grill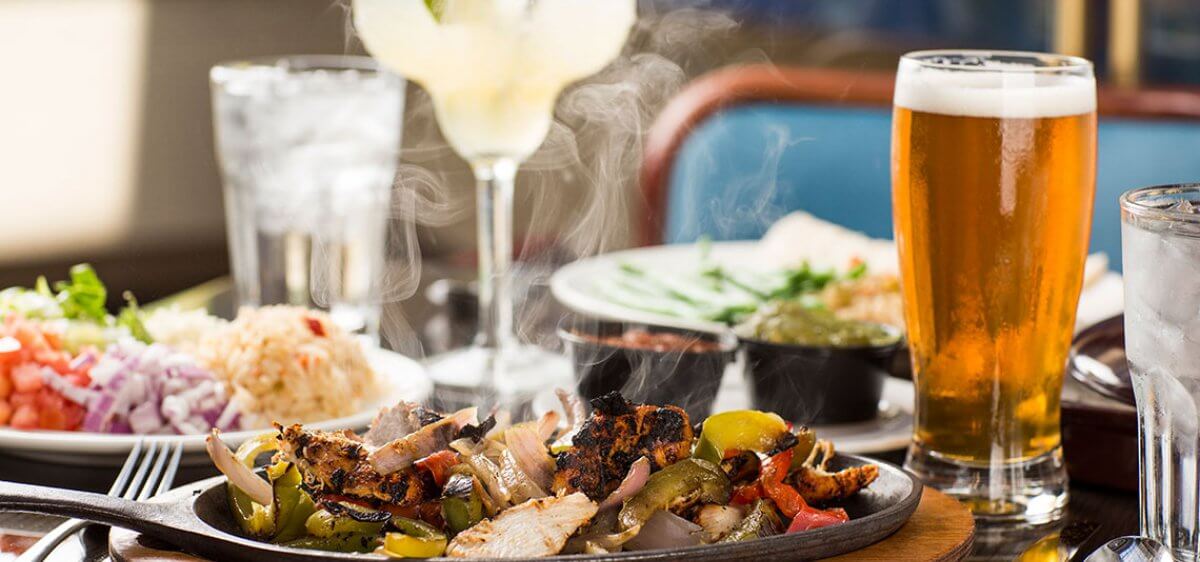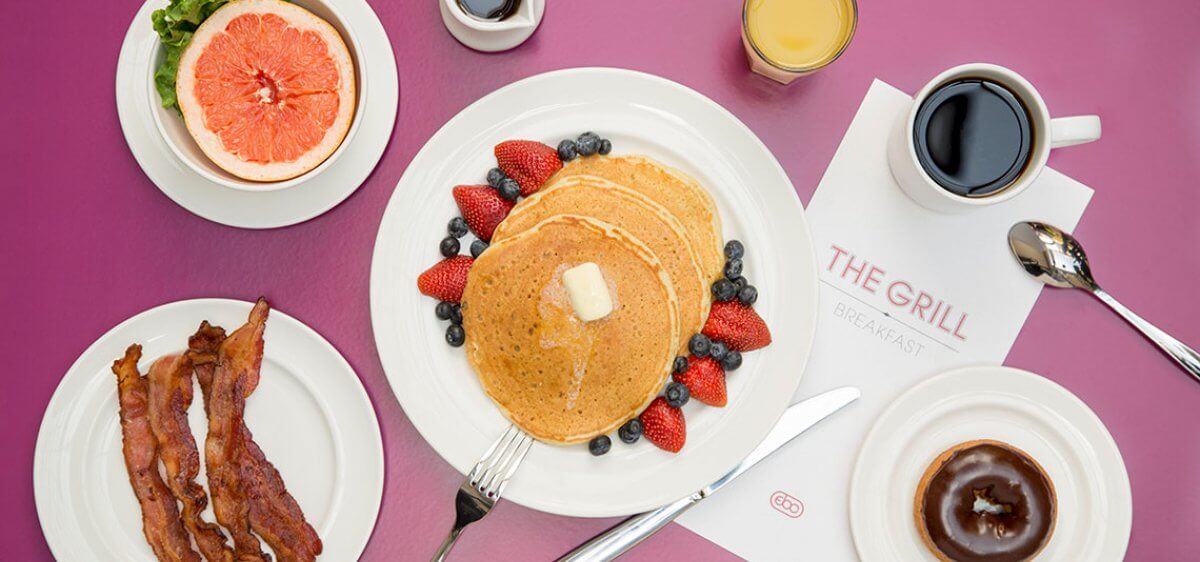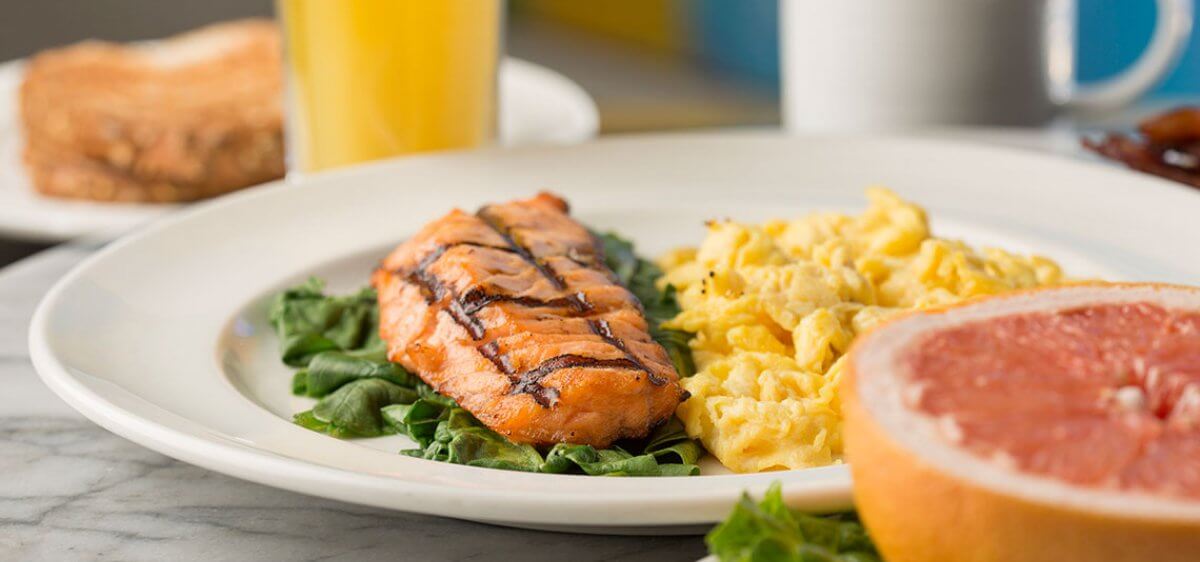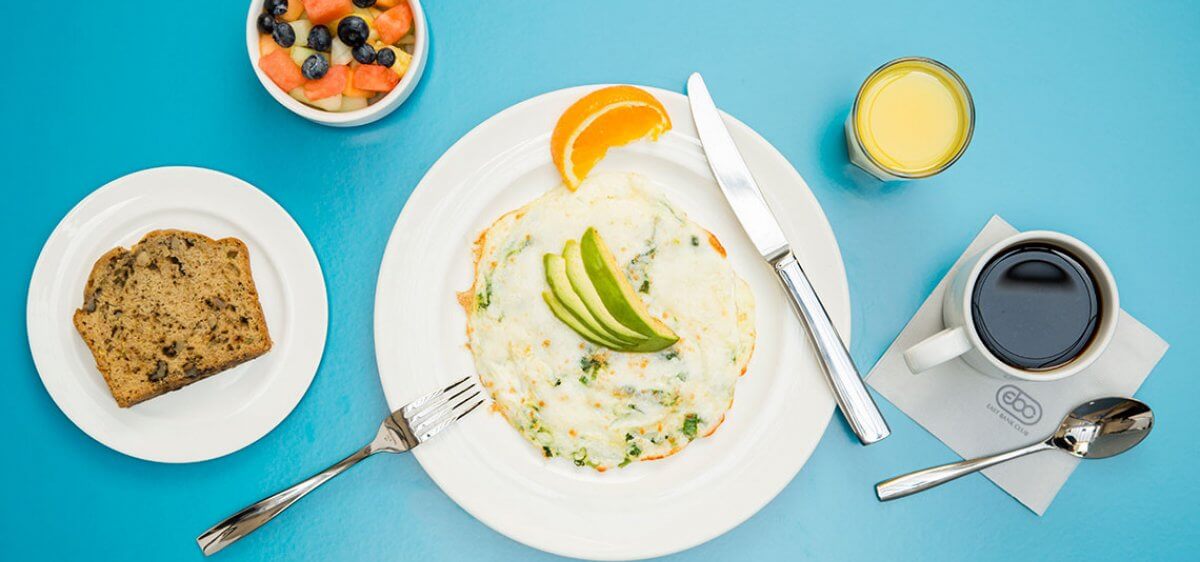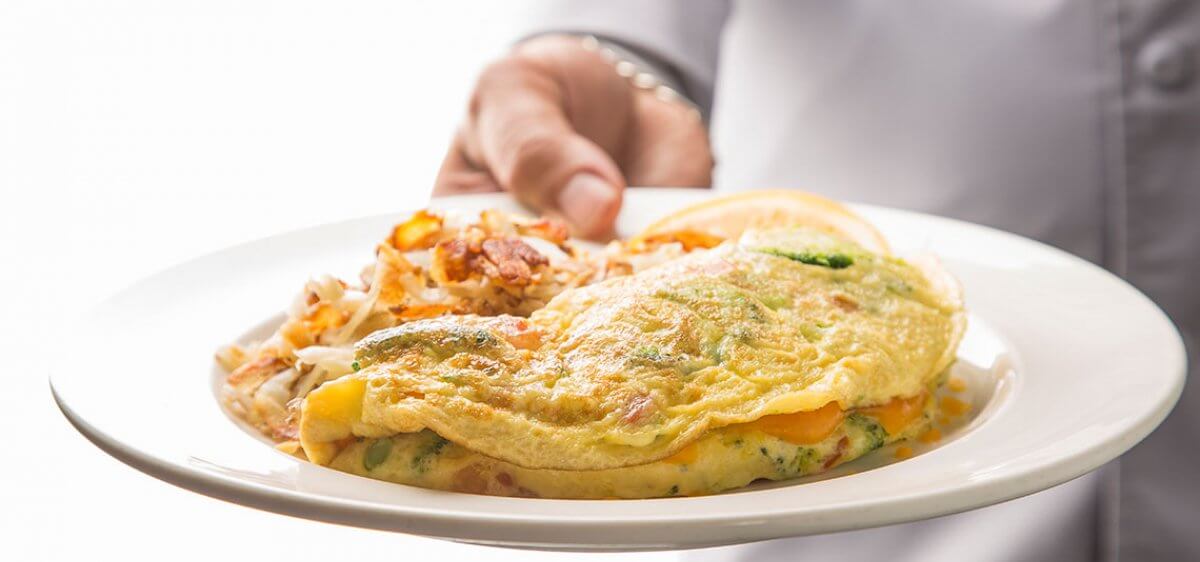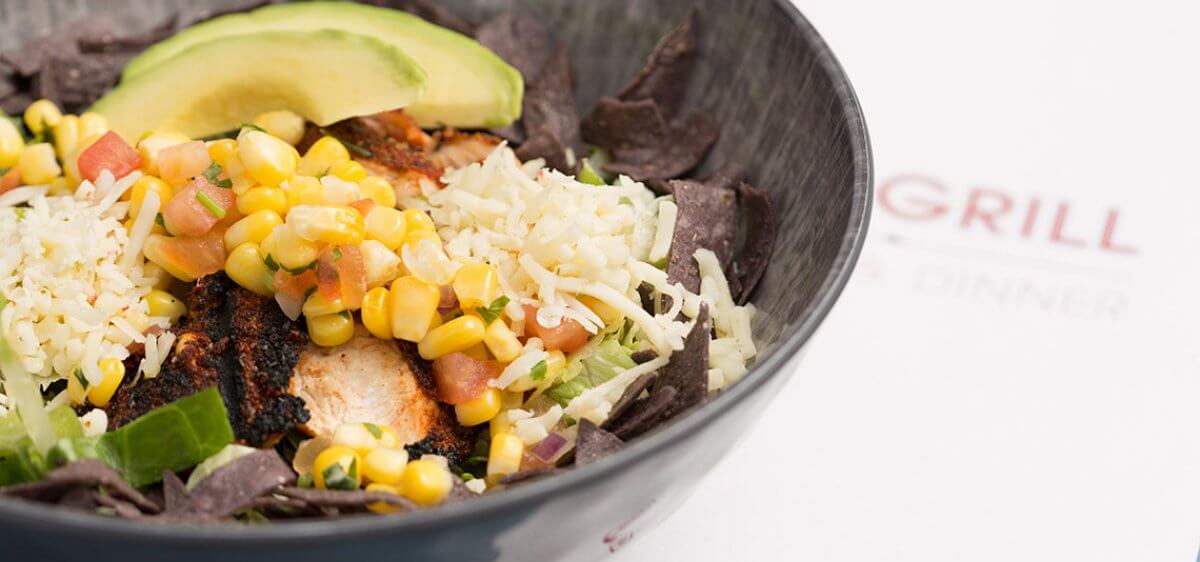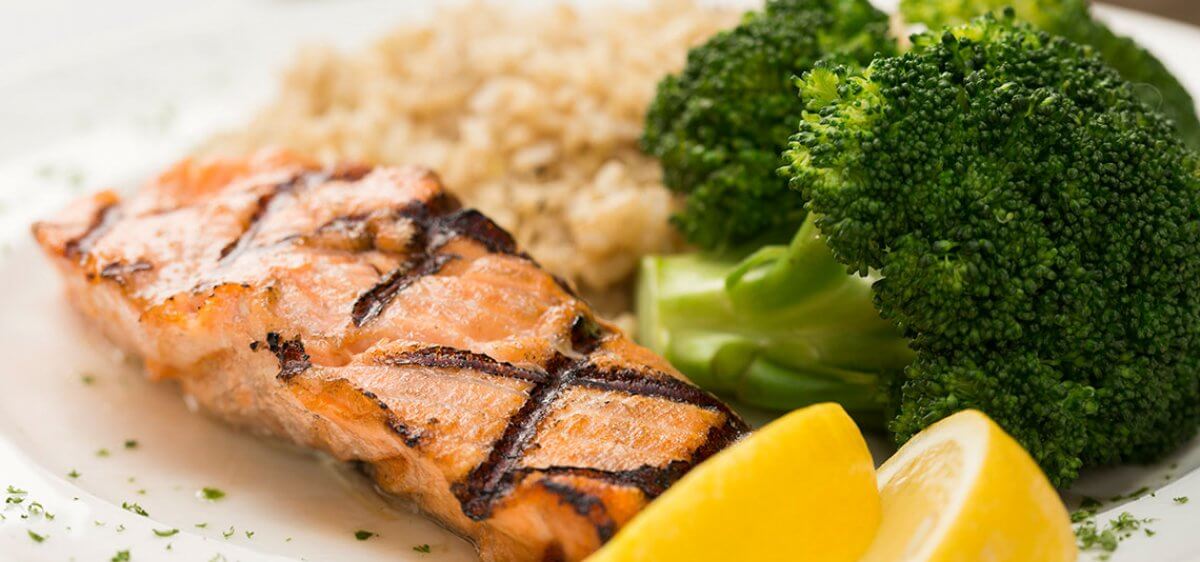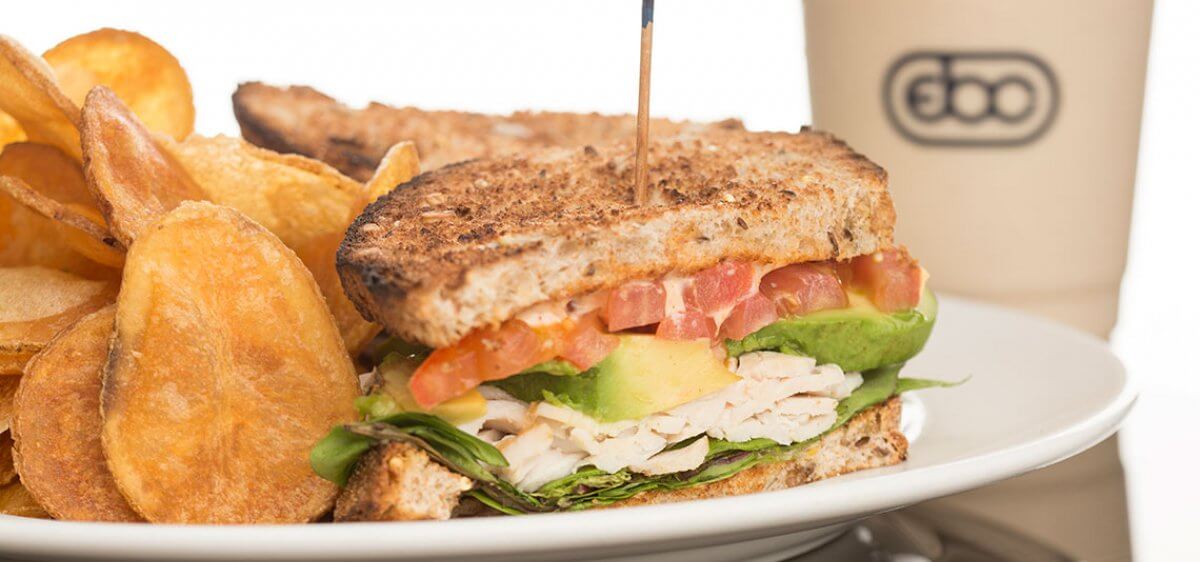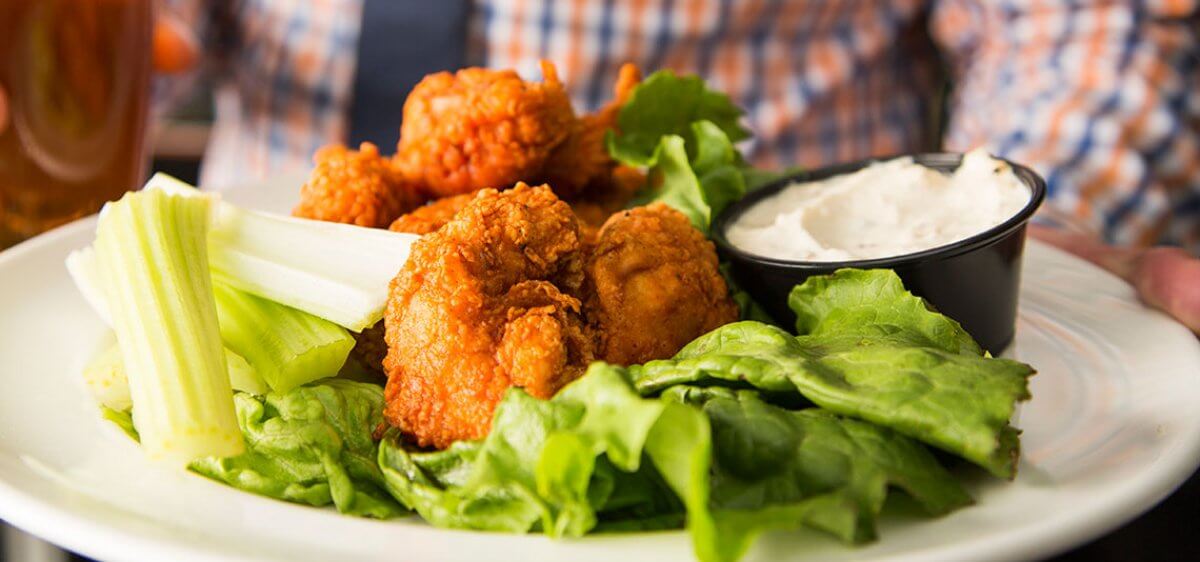 DELICIOUS. CASUAL. CONVENIENT.
At the Grill, the Club's ideal spot for a casual bite to eat, you can meet friends or refuel after a hard workout. Open daily for breakfast, lunch, and dinner, the Grill's extensive menu includes seasonal specialties, low-fat and healthy dishes, salads, and soups, as well as an array of daily specials and delicious Club-baked goods.
Carryout
The Grill is temporarily closed, but we are open for carryout at the following hours.
Weekdays noon - 8 pm
Weekends 10 am - 3 pm
Juice Bar
The Juice Bar remains open.
Weekdays 7 am - 7 pm
Weekends 9 am - 5 pm
Carryout Menus
Check out our weekday and weekend carryout menus.
CARRYOUT ORDERS
For carryout orders, please call (312) 527-5800, ext. 301. Carryout orders can be picked up in Maxwell's, next to the Food Shop. Carryout is available to the public.