Grill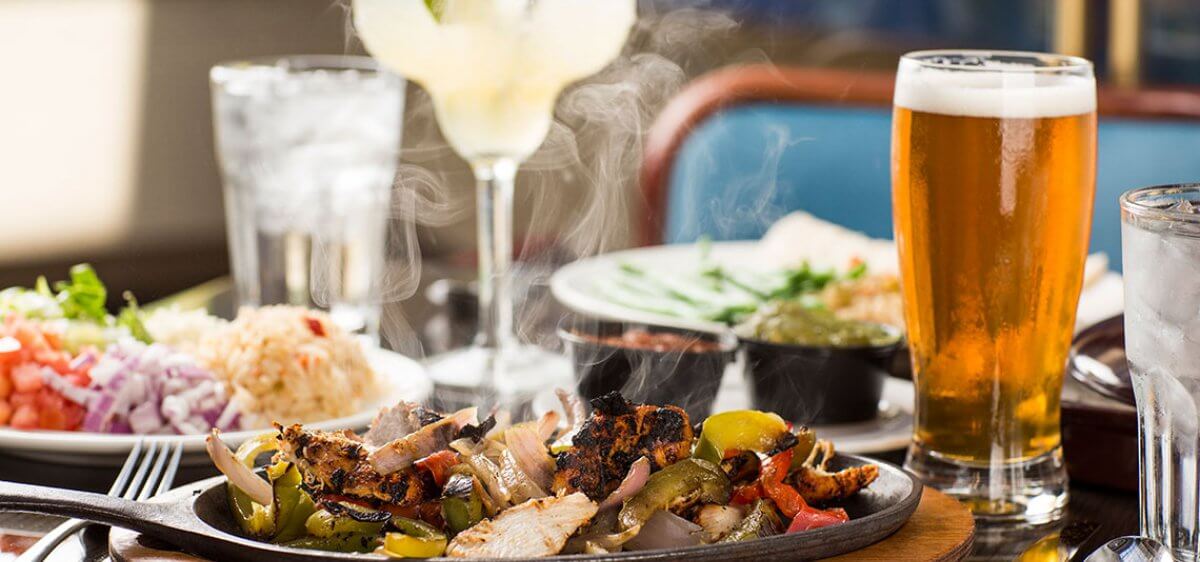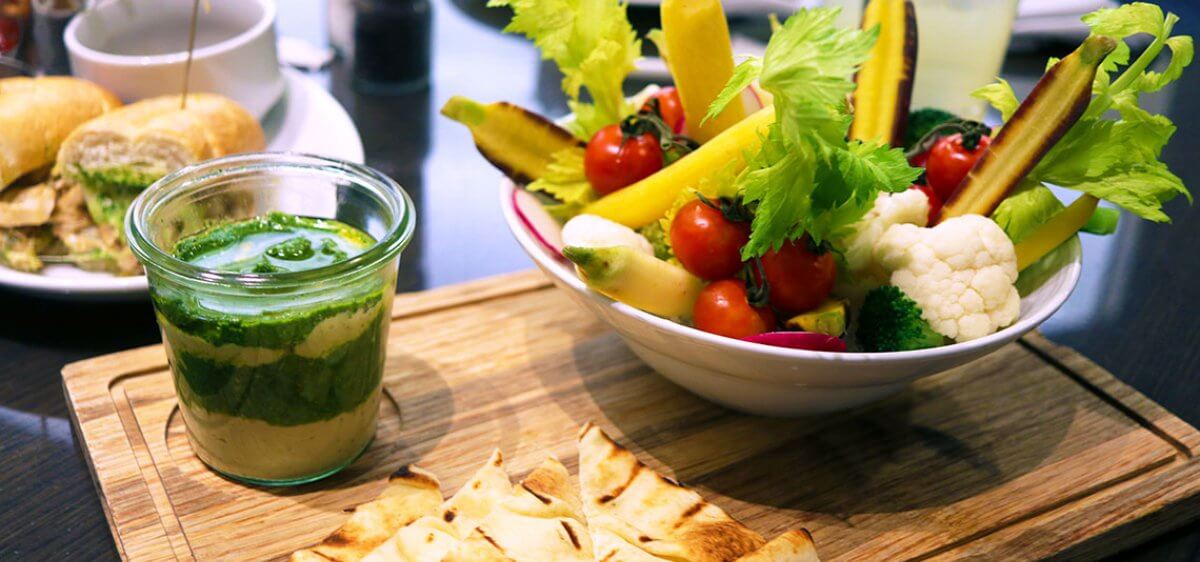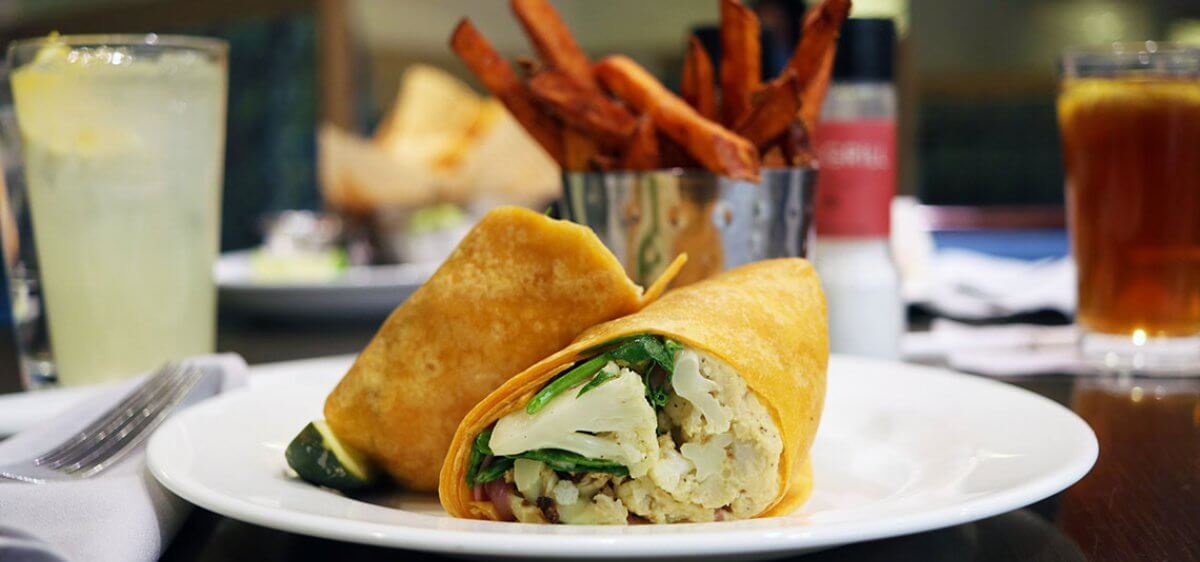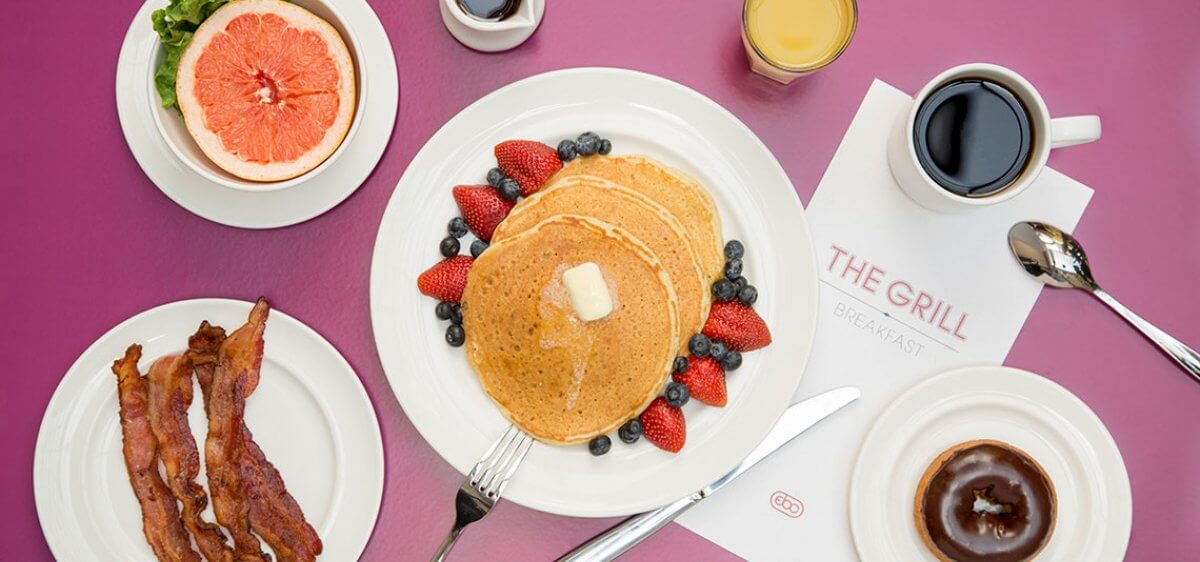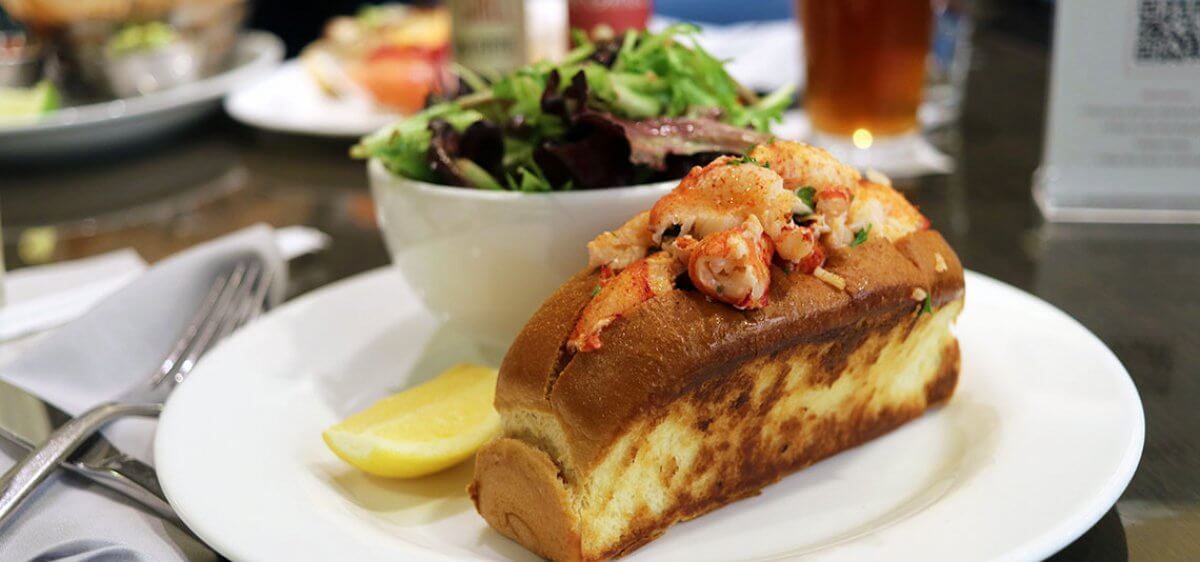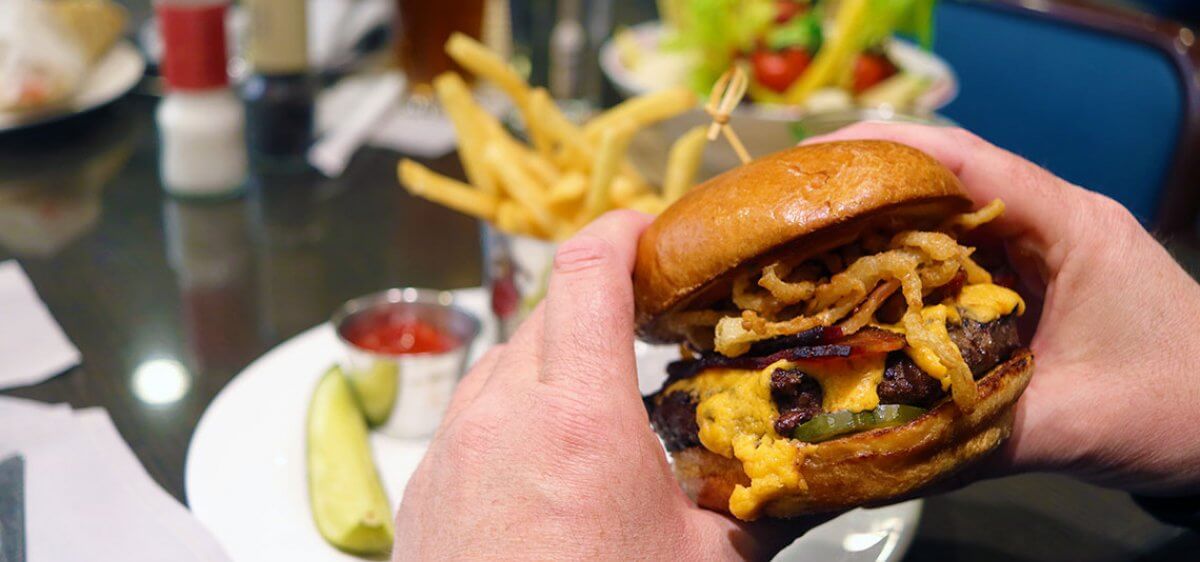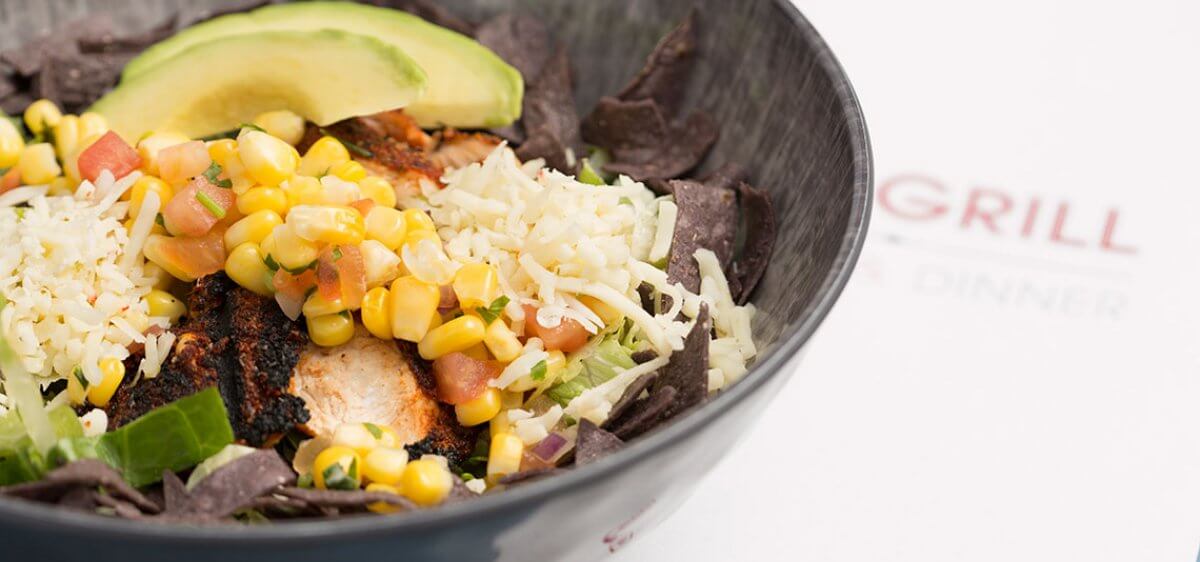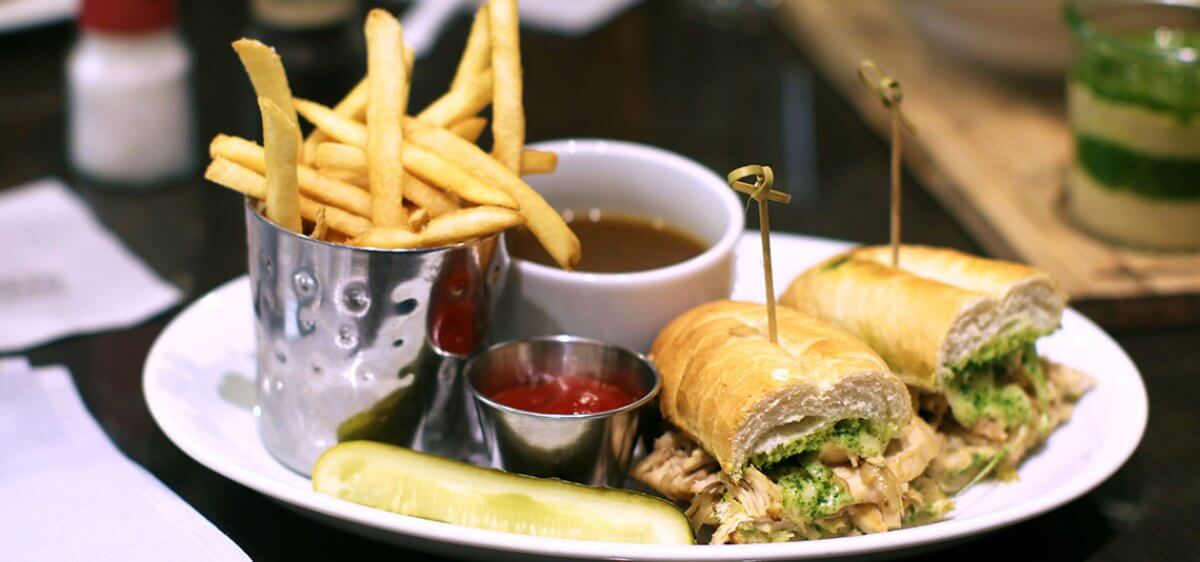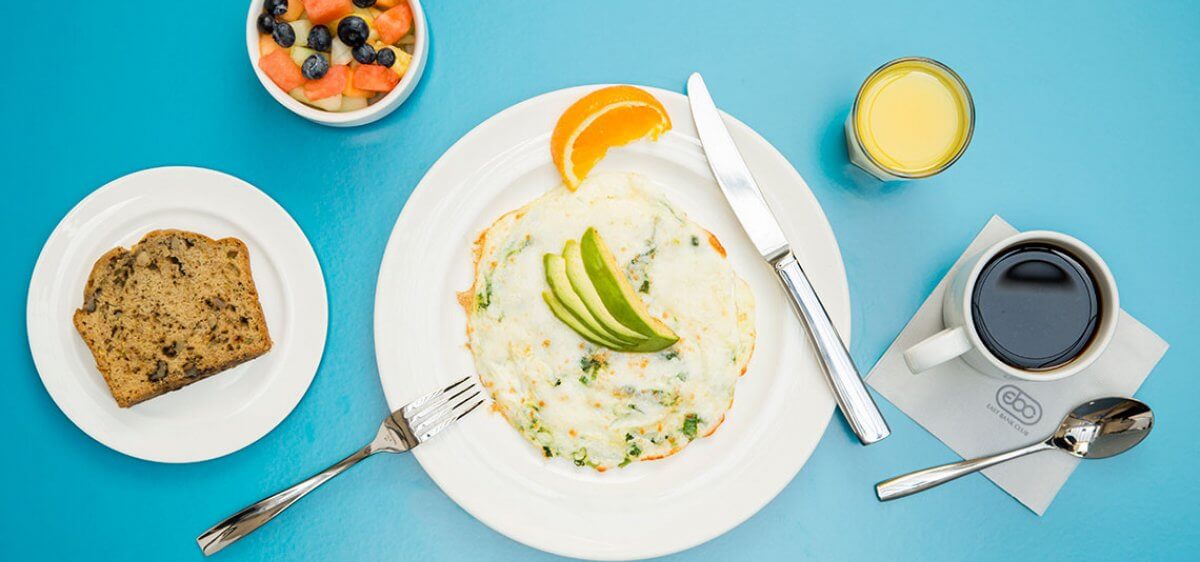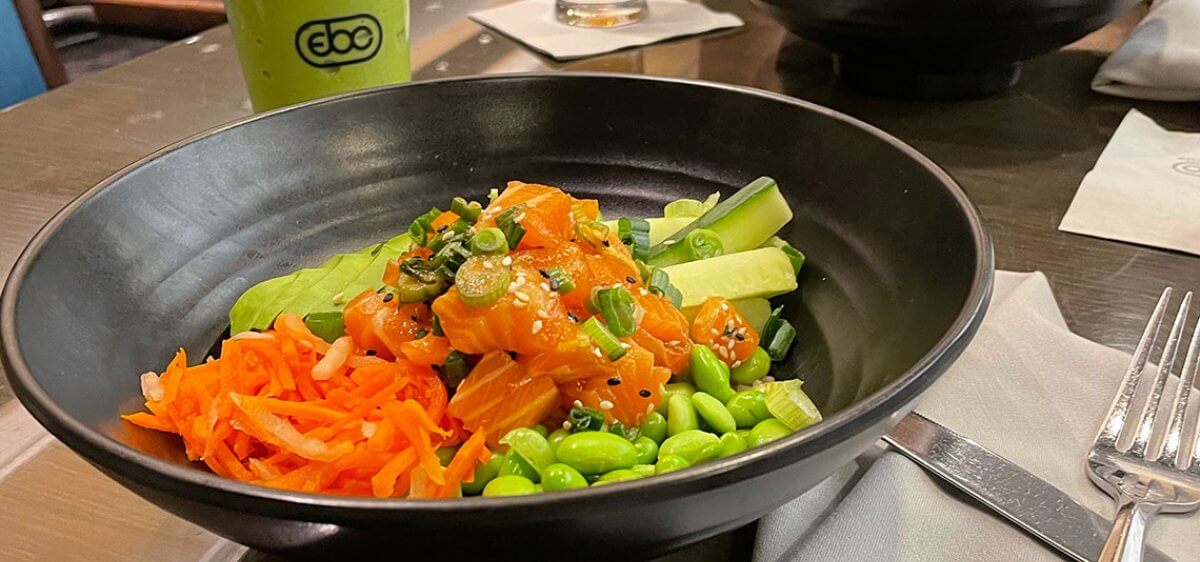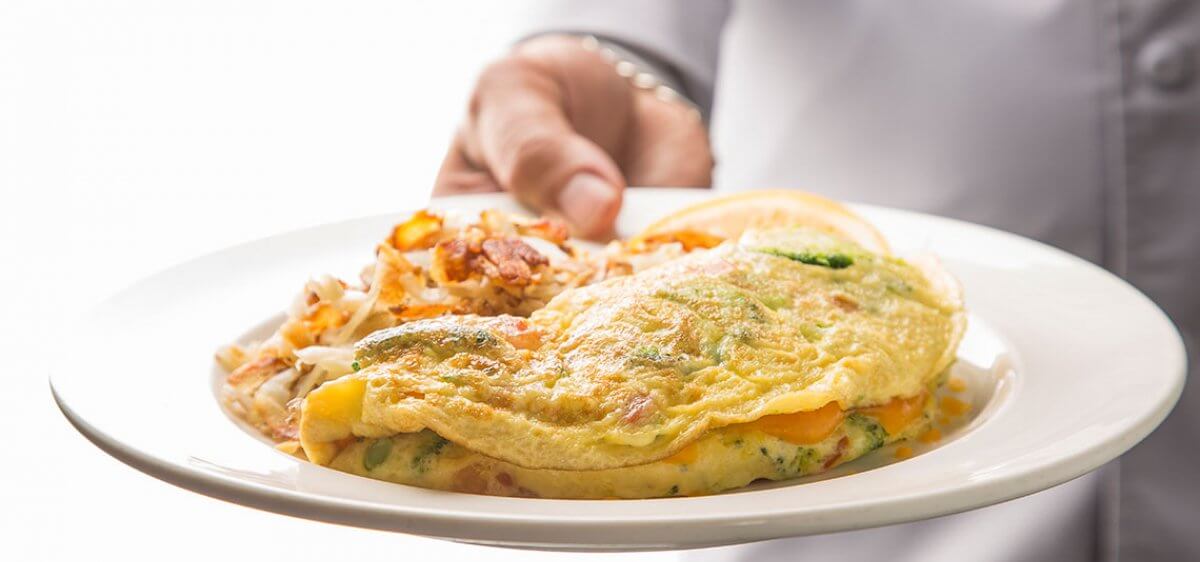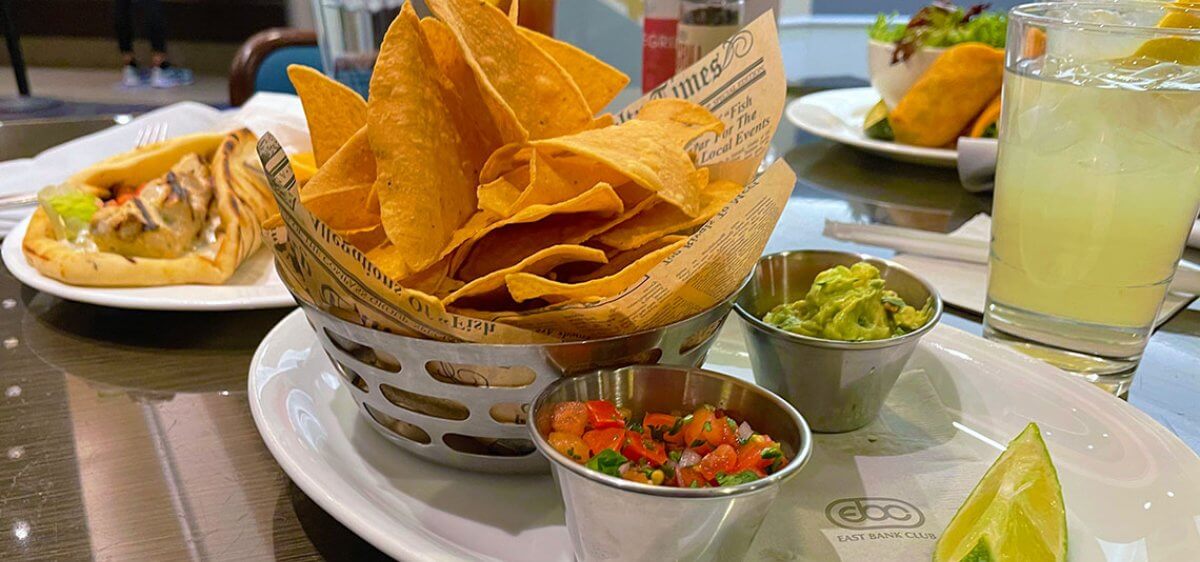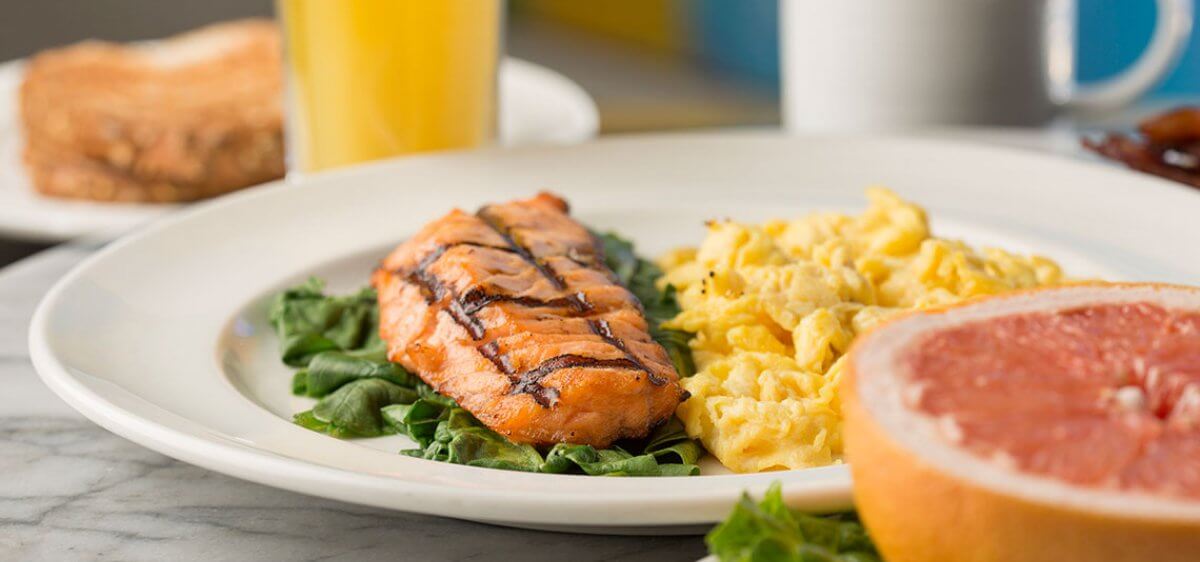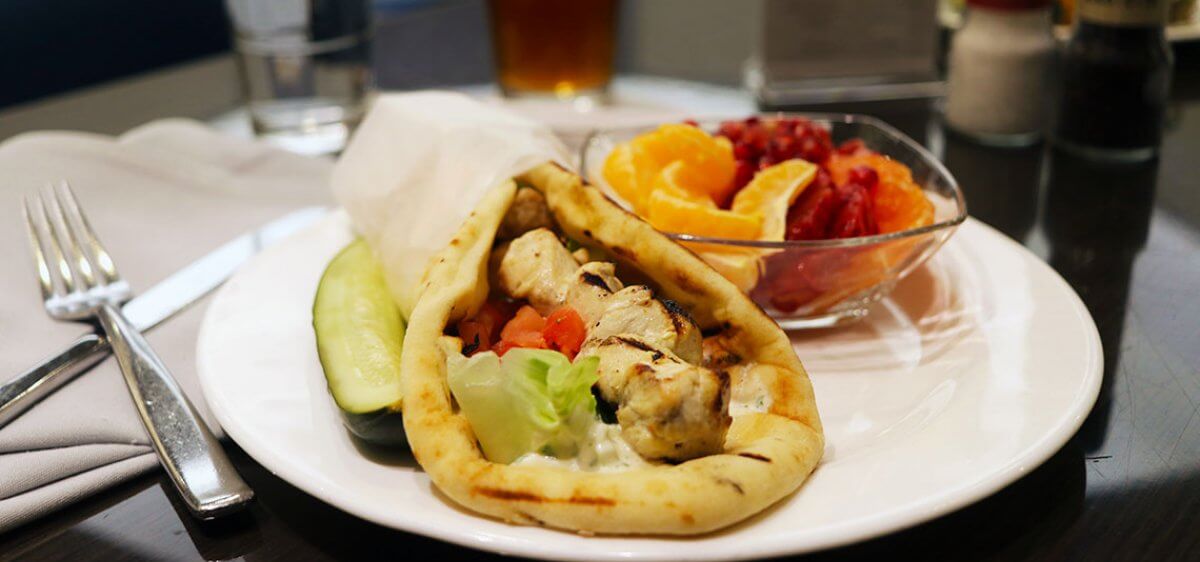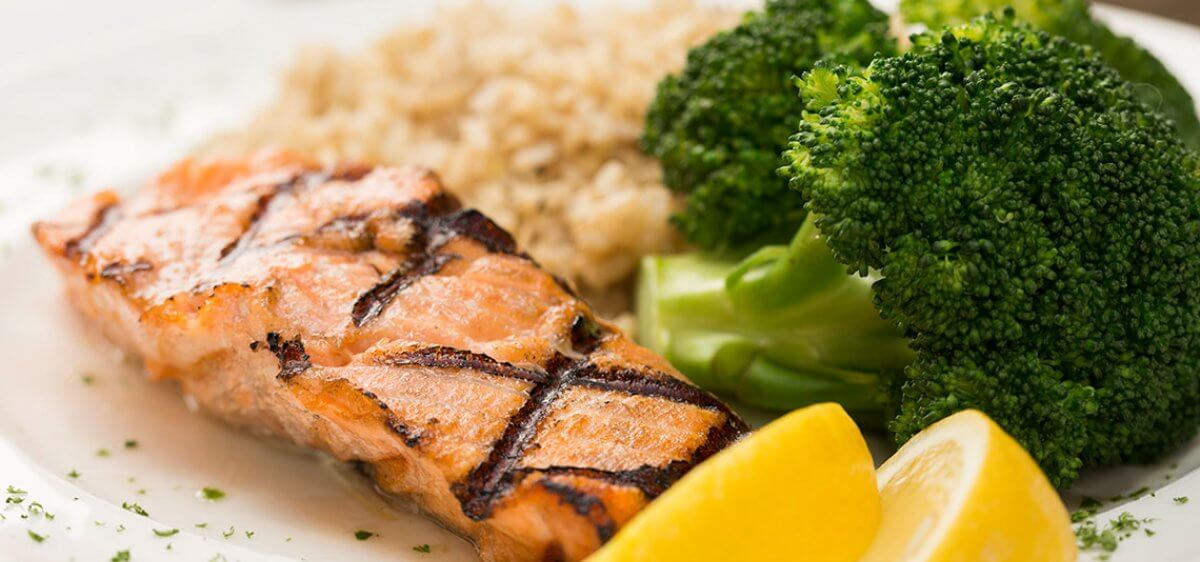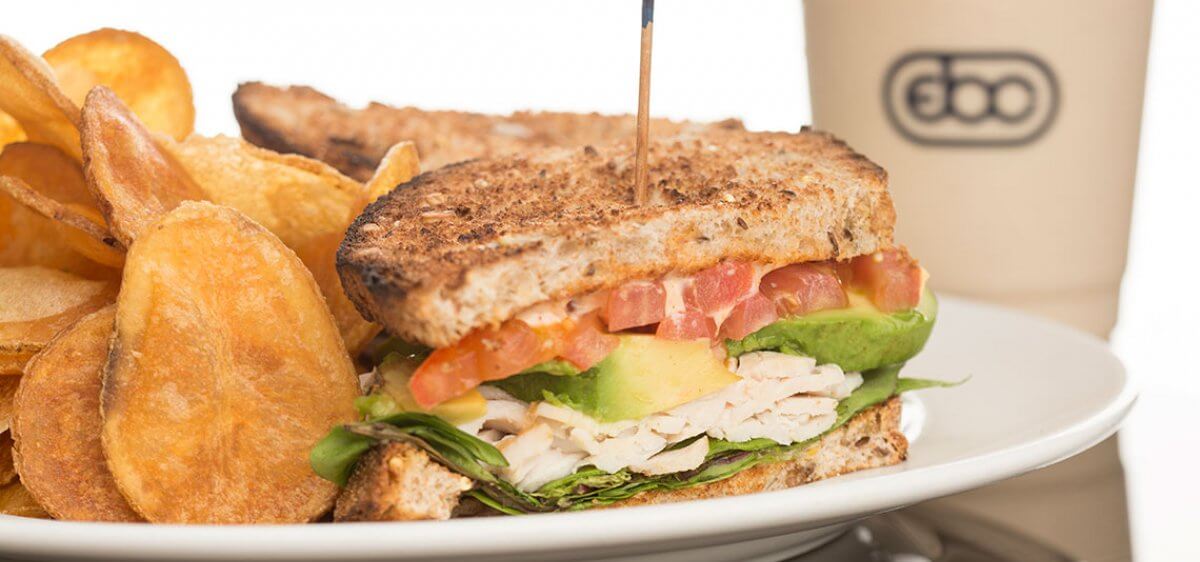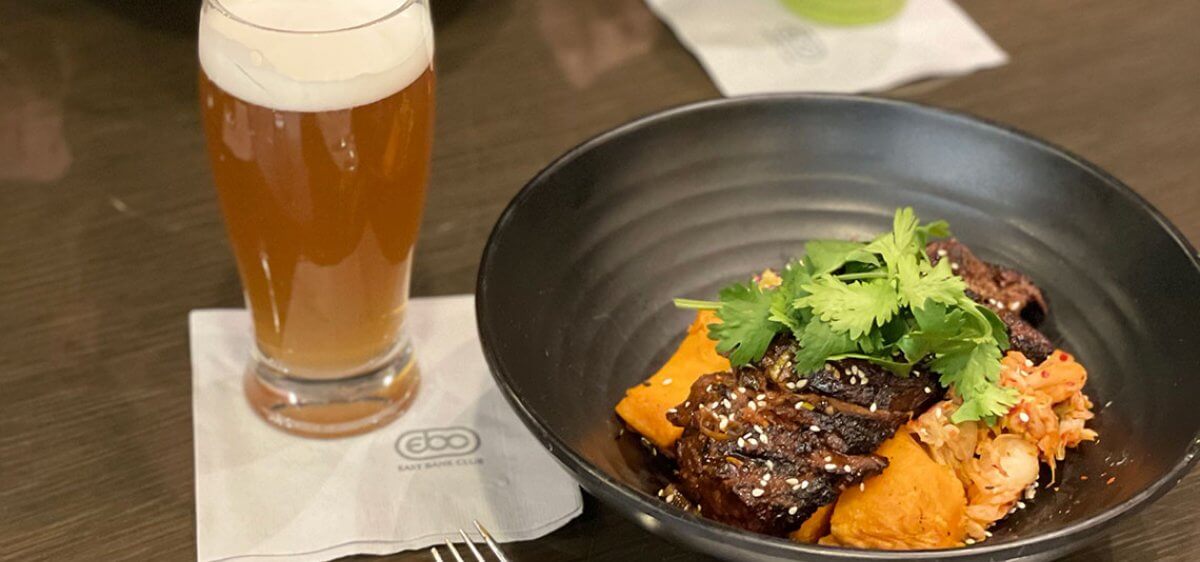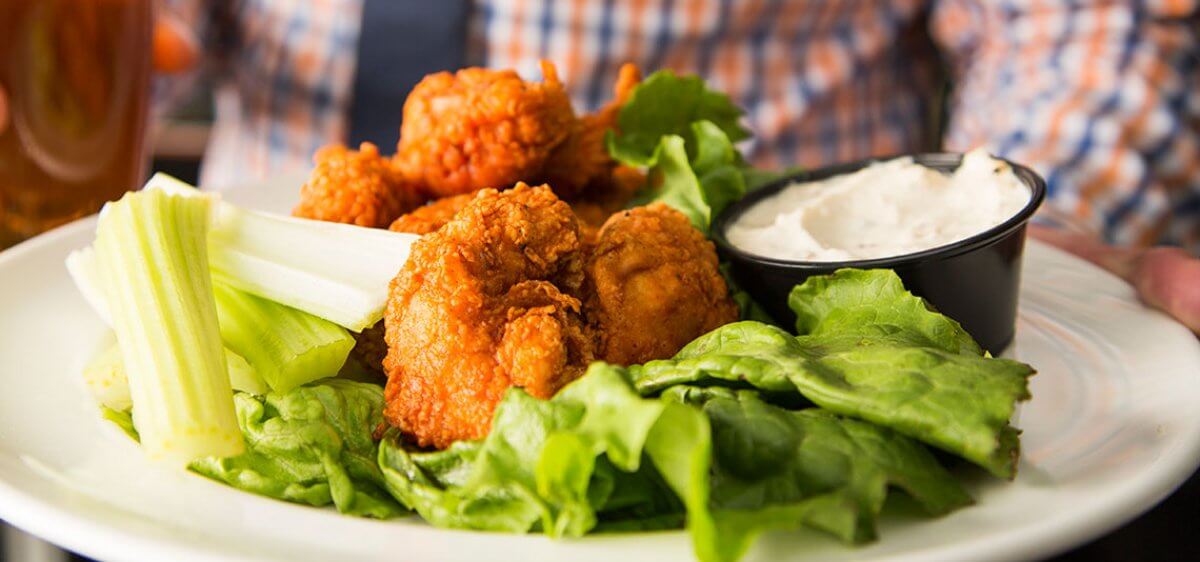 DELICIOUS. CASUAL. CONVENIENT.
At the Grill, the Club's ideal spot for a casual bite to eat, you can meet friends or refuel after a hard workout. Open daily for breakfast, lunch, and dinner, the Grill's extensive menu includes seasonal specialties, low-fat and healthy dishes, salads, and soups, as well as an array of daily specials and delicious Club-baked goods.
GRILL RENOVATION PROJECT
The remodeling project in the Grill has begun. The Grill has been temporarily relocated to the former Maxwell's restaurant space on the first level, next to the Food Shop, during the project. The hours of operation in the Grill have not changed.
The Juice Bar is open in its regular location. The Juice Bar is accessible from the back staircase that leads to the Grill as well as the north exits from the locker rooms. The main entrance to the front of the Grill is closed during the renovation project.
The project includes a complete rebuild of the Grill kitchen and cosmetic improvements to the middle section of the Grill and the bar area. The new kitchen will be modernized to make it far more efficient with all new appliances, a much larger hood to accommodate more equipment for new ways to prepare menu items, and a new flow through the kitchen. We will also build a 30-foot counter facing the kitchen with bar-height seating.
It has been more than 20 years since we last updated the Grill kitchen, and this project will help us in our ongoing intention to provide excellent culinary services that reach far beyond what anyone would expect from a health club, matching and exceeding what is available in our food-centric city. The Grill project is the first of our food-and-beverage renovations we have planned for the next two years to offer this level of service throughout the Club. After the Grill renovation, we will begin work on a new Market that will vastly expand the Food Shop offerings, followed by renovations to the Sun Deck Cafe.
We anticipate the Grill project will be completed this fall. In the meantime, we are fortunate to have been able to relocate temporarily to the first level and offer the Grill's breakfast, lunch and dinner menus.
We can't wait to show you the remodeled Grill when the work is complete!
Hours
Weekdays Breakfast 8 - 11 am
Weekdays Lunch & Dinner 11 am - 9 pm
Weekends Brunch 8 am - 3 pm
 
OUR MENUS
Our Menus
Check out our breakfast, brunch, lunch/dinner, kids and cocktail menus.
CARRYOUT
CARRYOUT ORDERS
For carryout orders, please call (312) 527-4475.