To accommodate our members, we are temporarily changing club hours given the recent decision of the city to limited access to downtown through the weekend. Therefore, the Club will close at 9 pm Thursday and Friday this week, and open at 6 am on Friday and Monday. Our weekend hours (7 am - 7 pm) are not affected.
Small-Group Training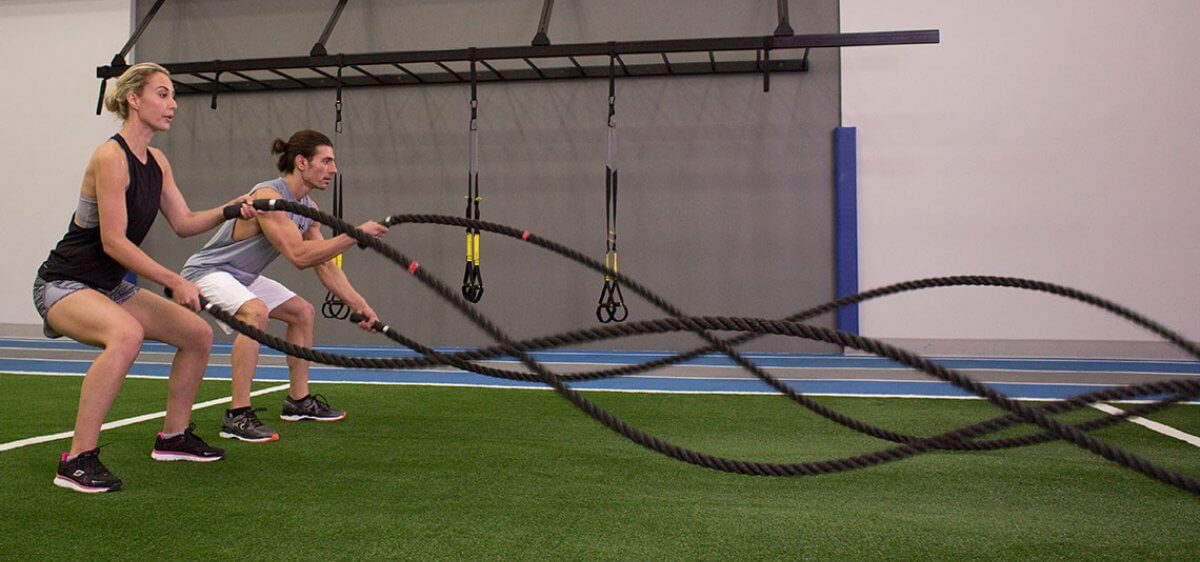 SMALL GROUPS. BIG RESULTS.
Our small groups are perfect for athletes of all kinds. Whether you're a beginner, weekend warrior, or professional competitor, you're in for a workout that's going to get you results. And with groups consisting of just several people, you'll get the personalized attention you need.