To accommodate our members, we are temporarily changing club hours given the recent decision of the city to limited access to downtown through the weekend. Therefore, the Club will close at 9 pm Thursday and Friday this week, and open at 6 am on Friday and Monday. Our weekend hours (7 am - 7 pm) are not affected.
Private Yoga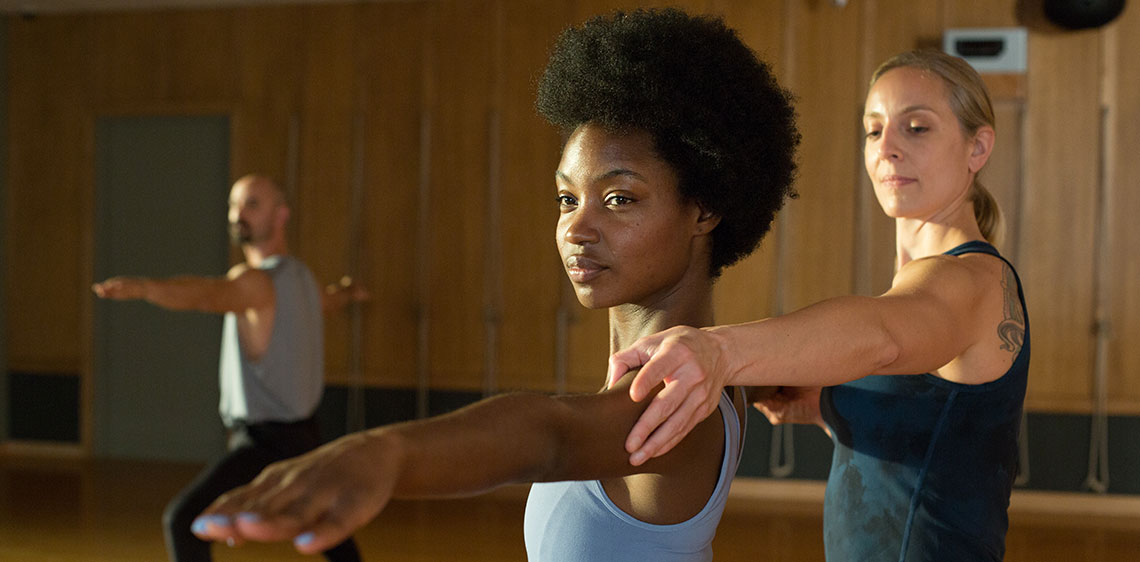 EXPAND YOUR HORIZONS. STRENGTHEN YOUR PRACTICE.
You deserve a serene environment. A place where yoga thrives. Our private studio has all you need to take your practice to the next level—mats, yoga props, a rope-paneled wall, and the most experienced instructors. All in a tranquil, exclusive setting.