FOOD SHOP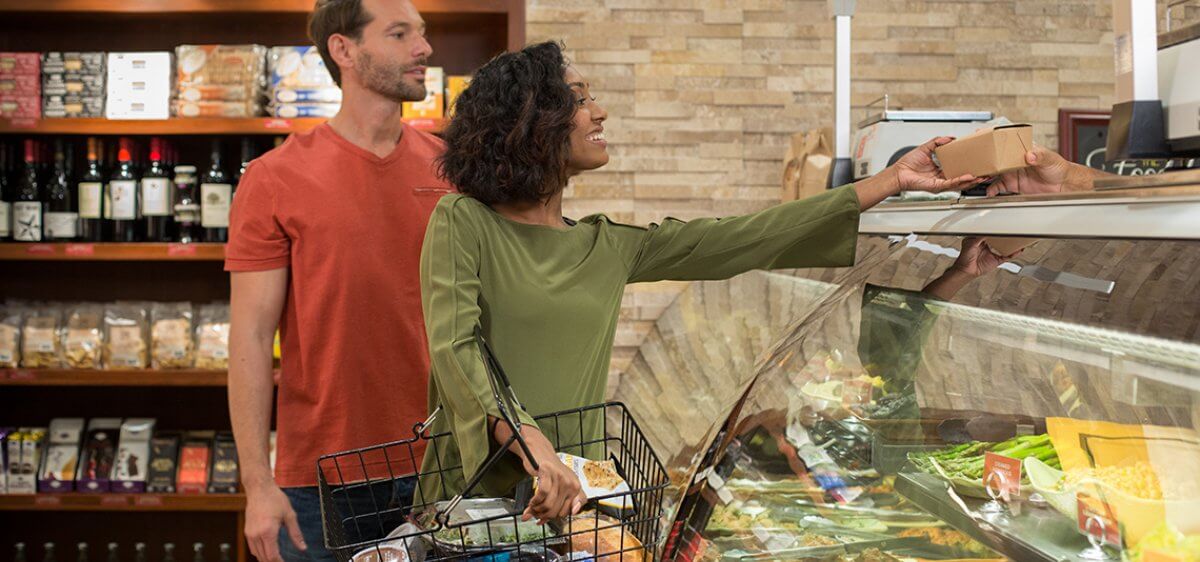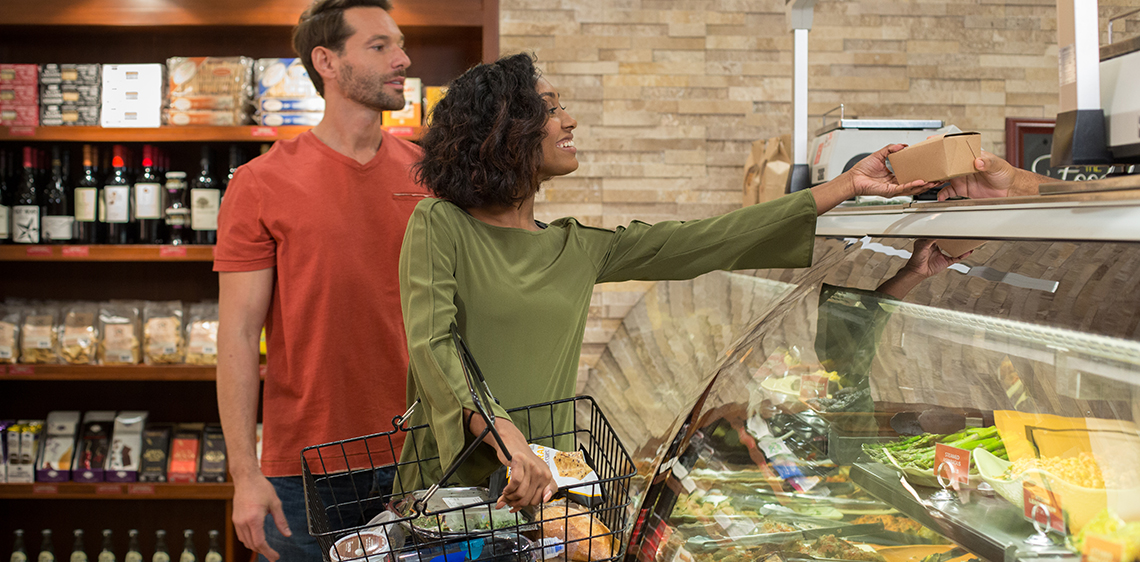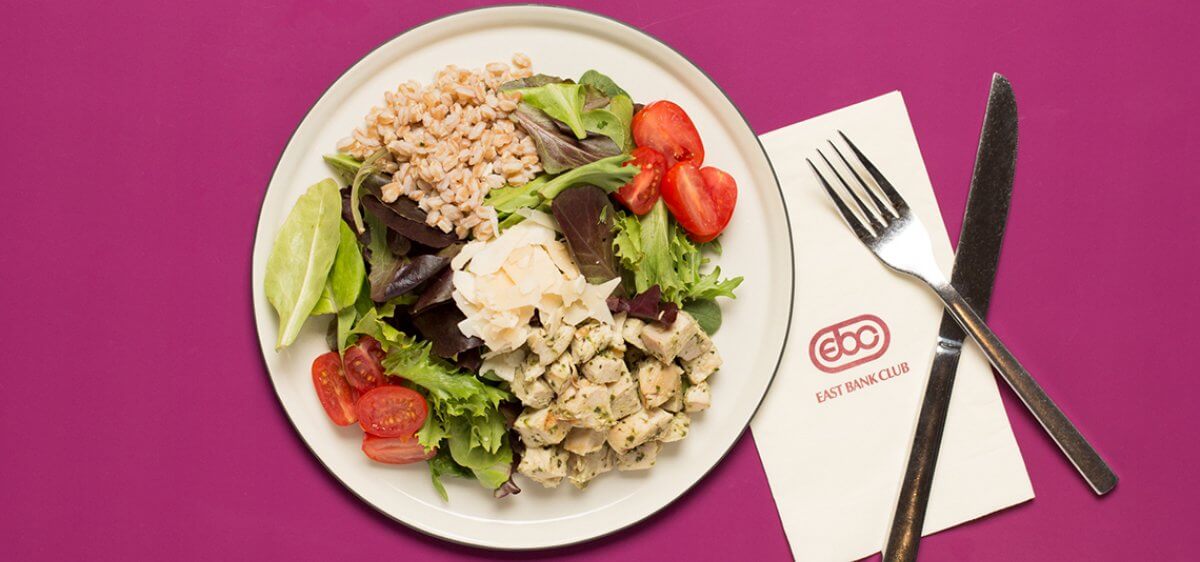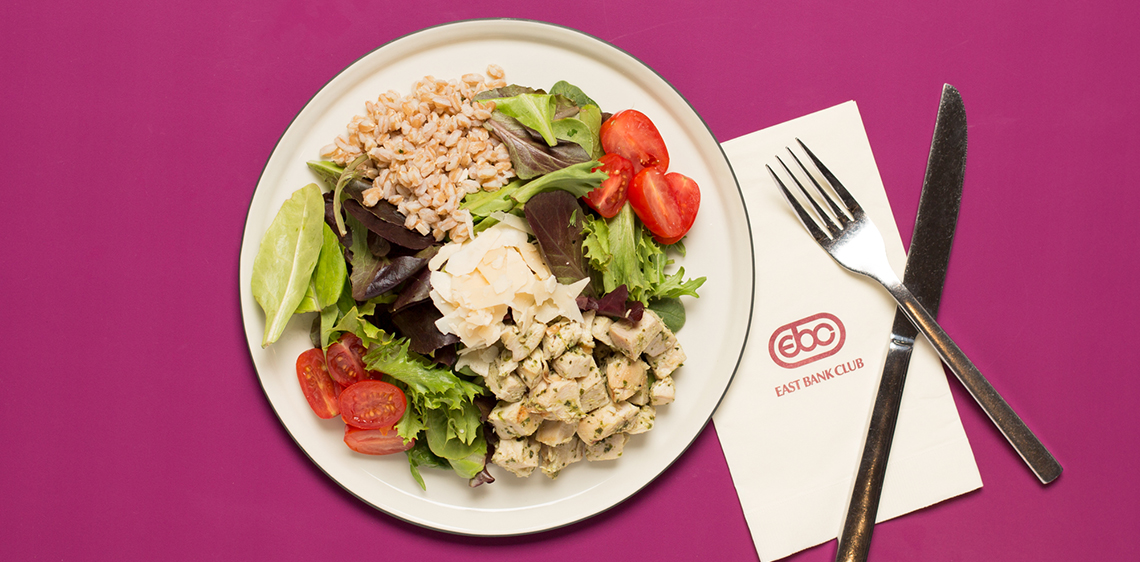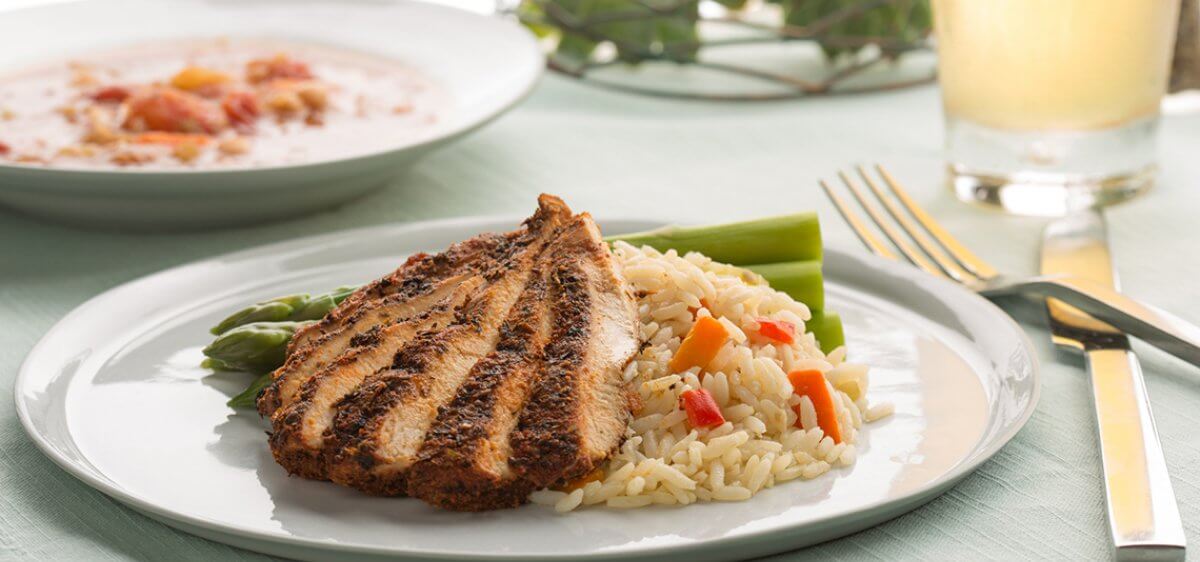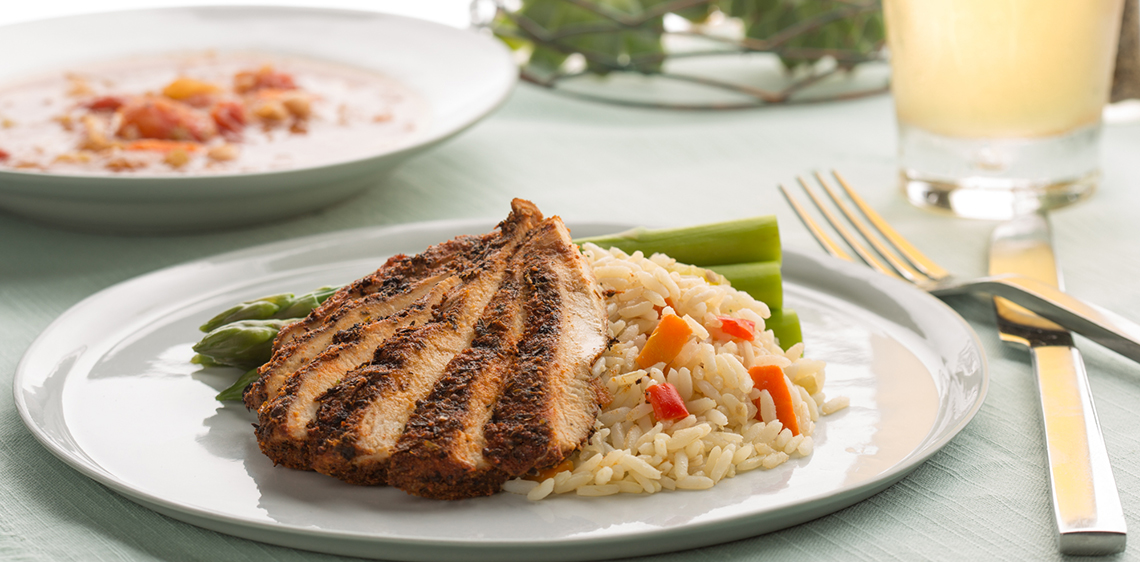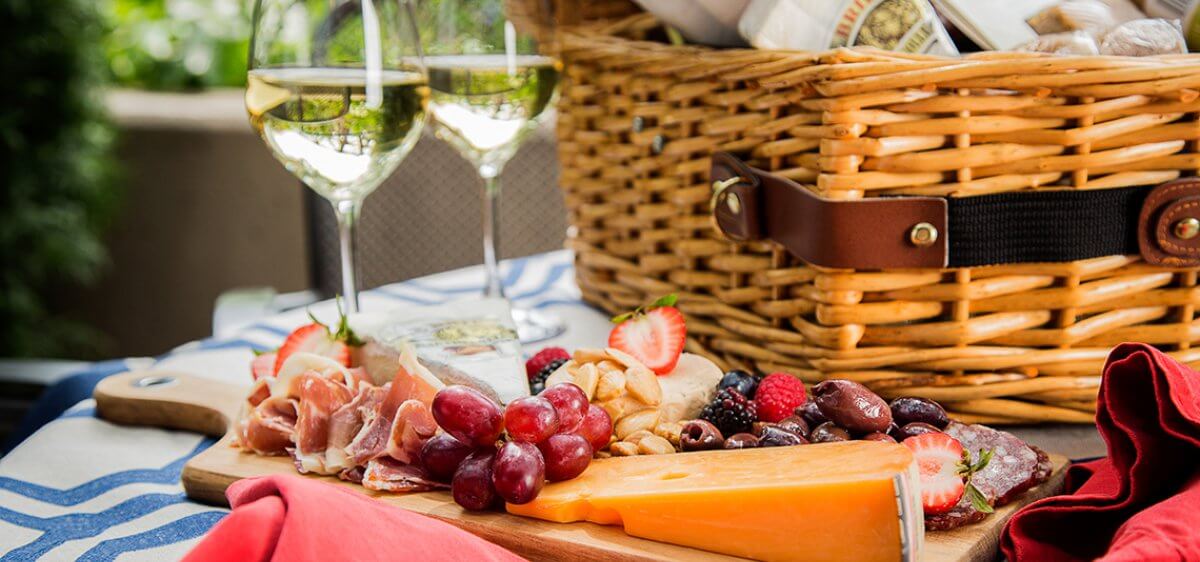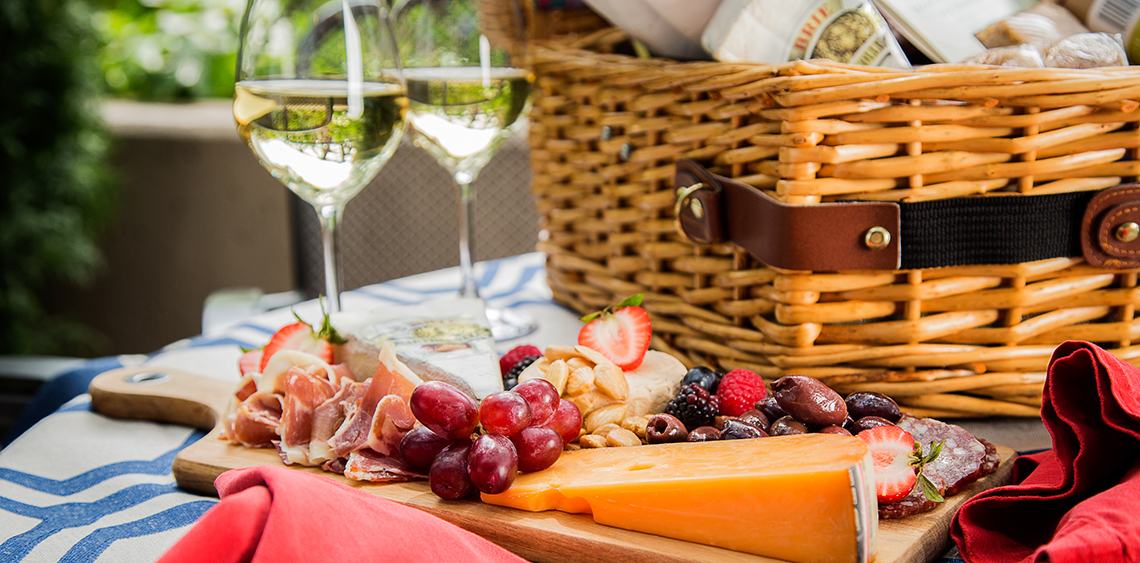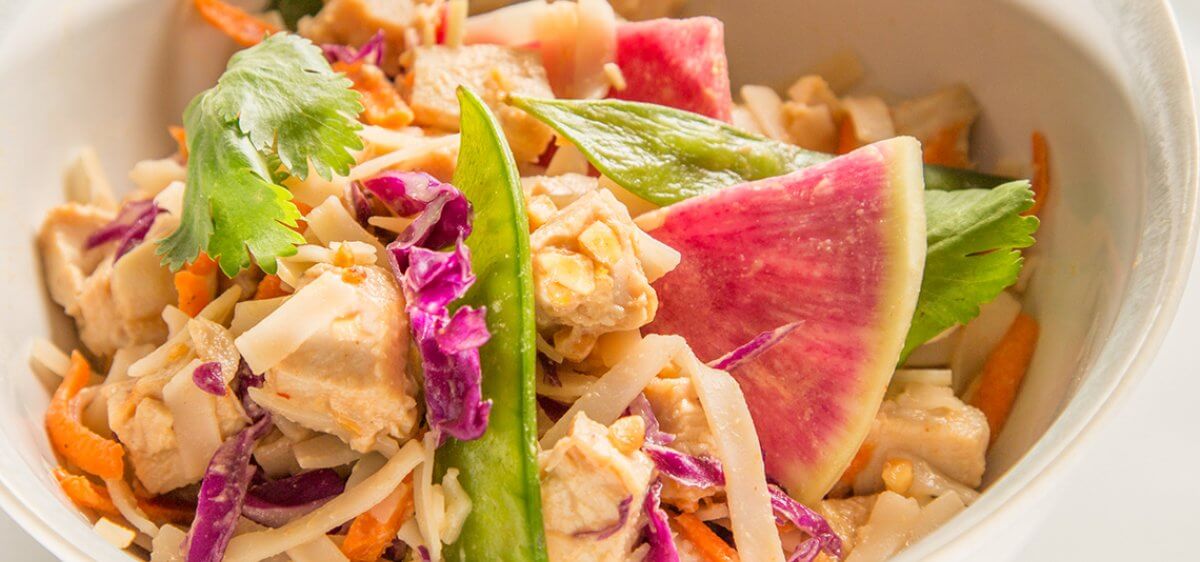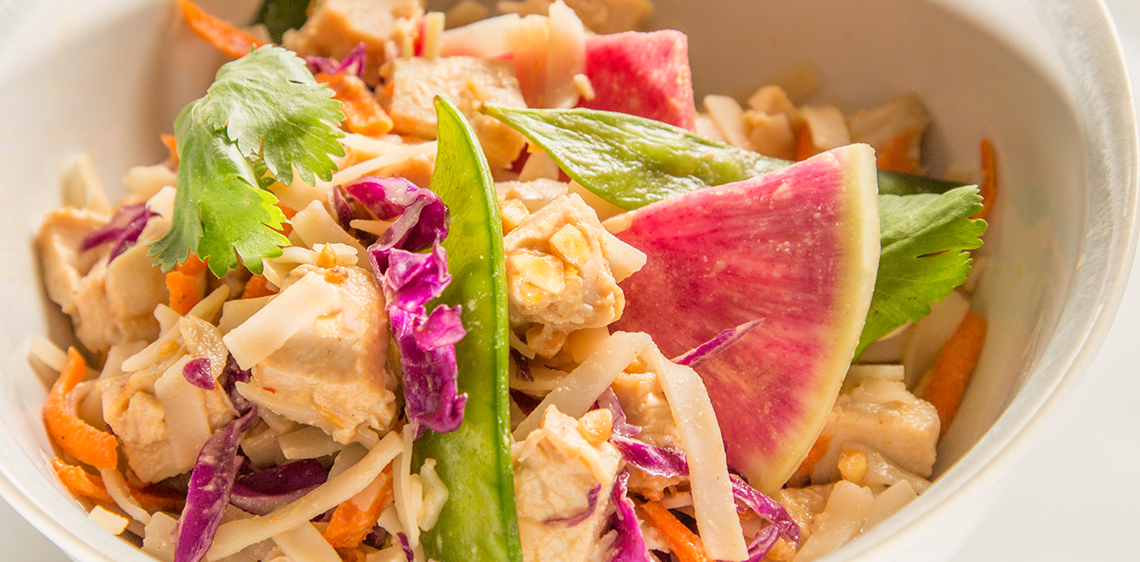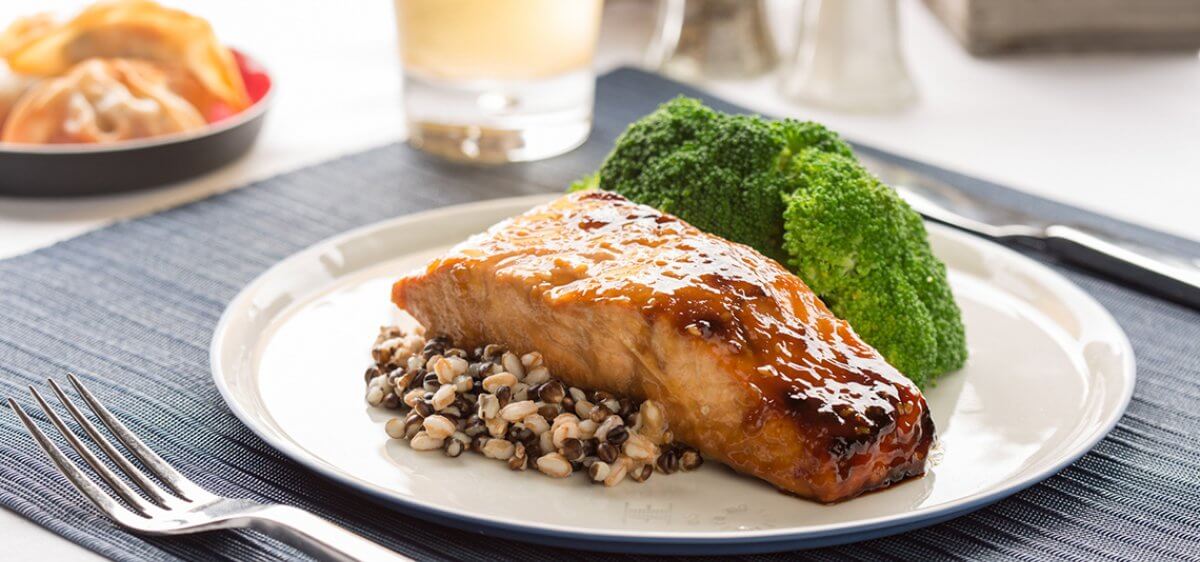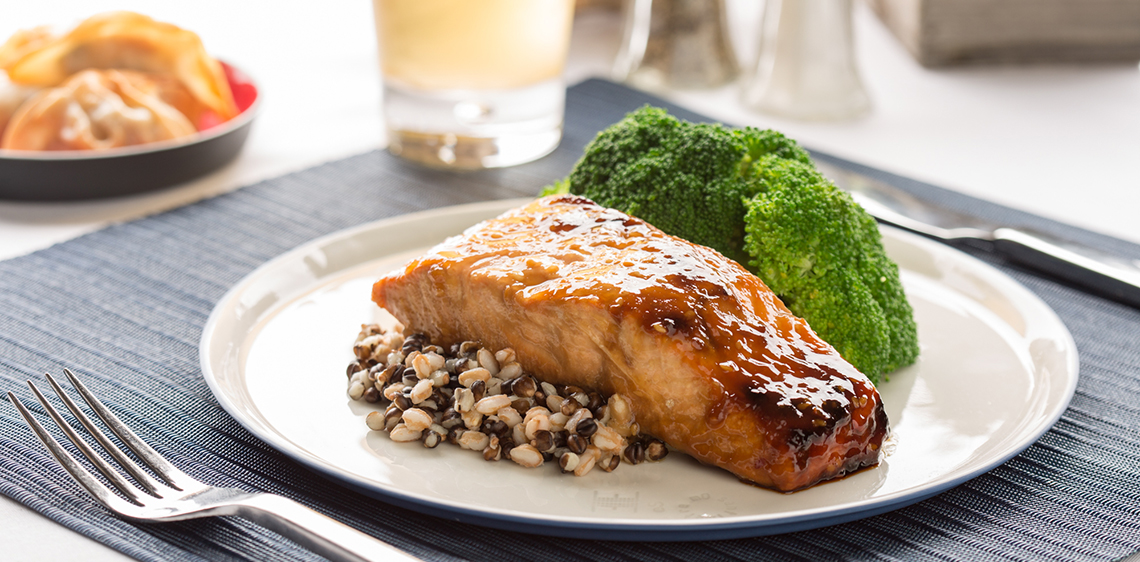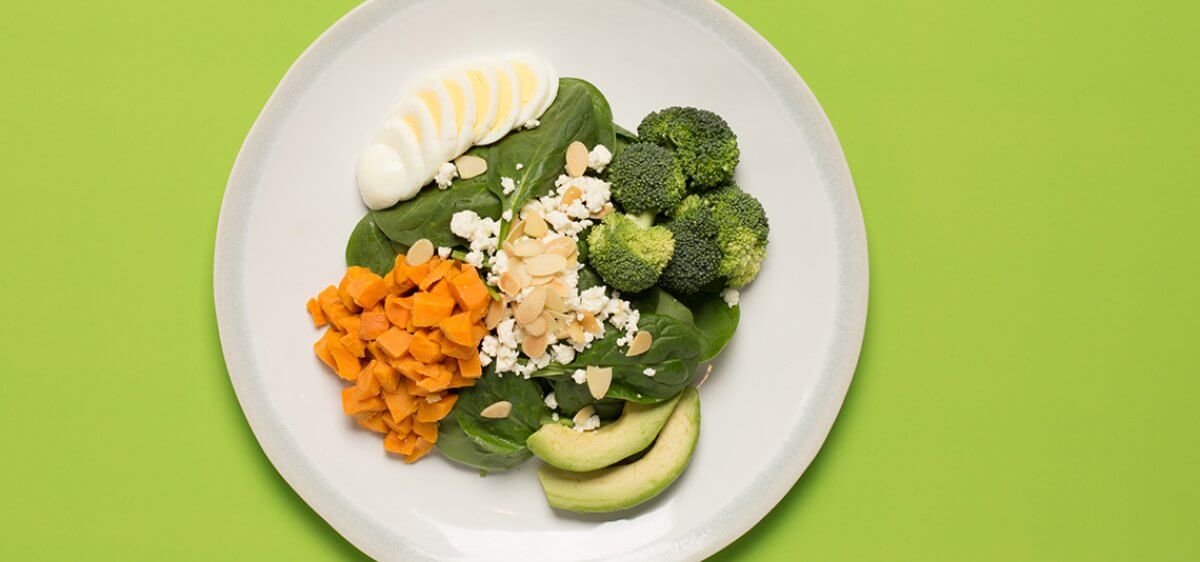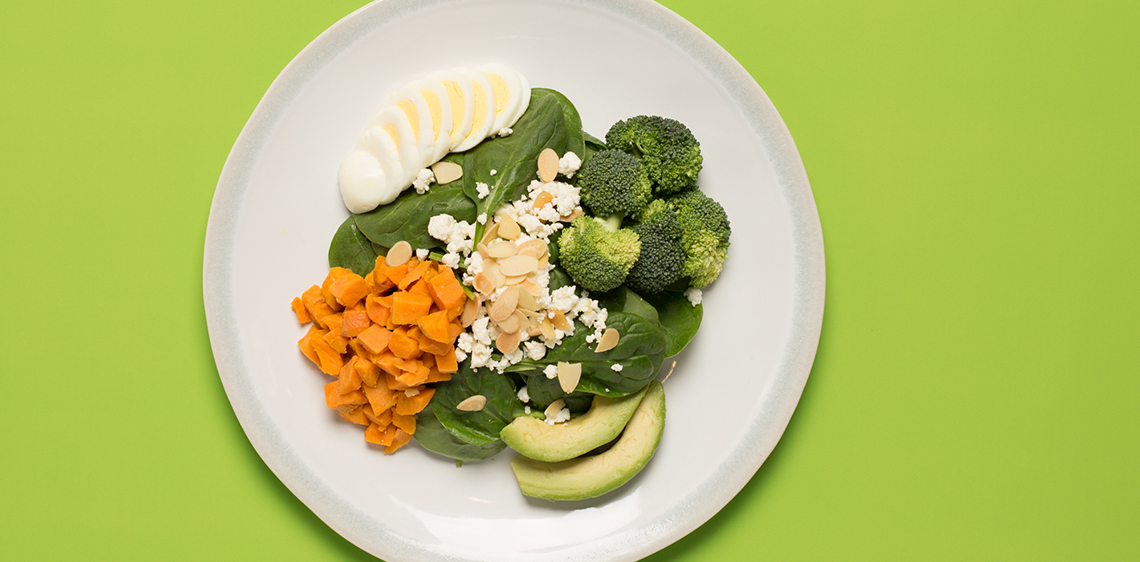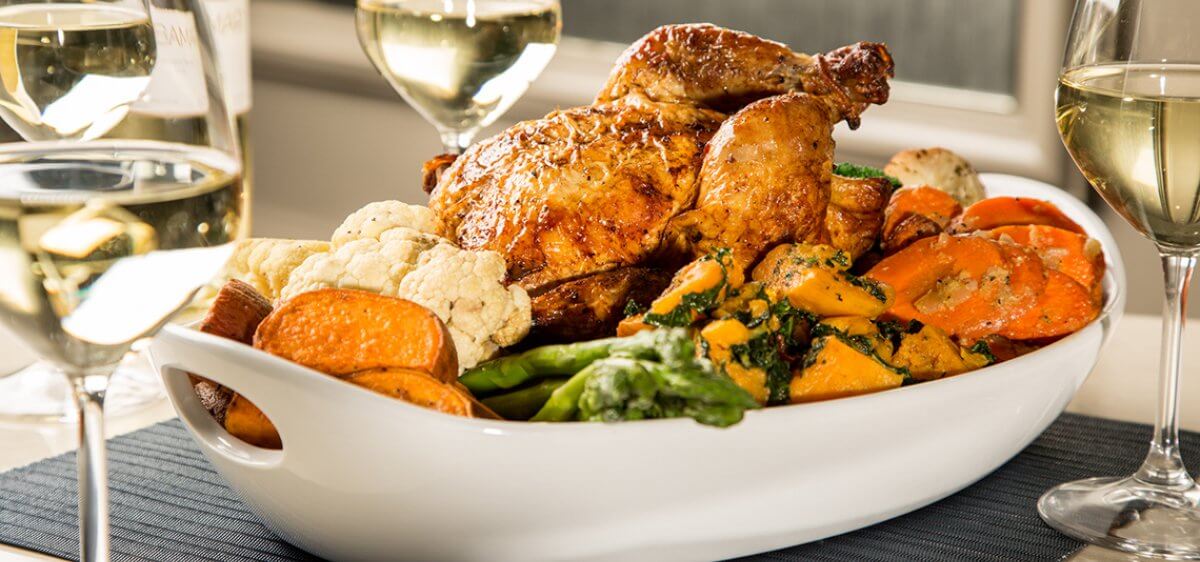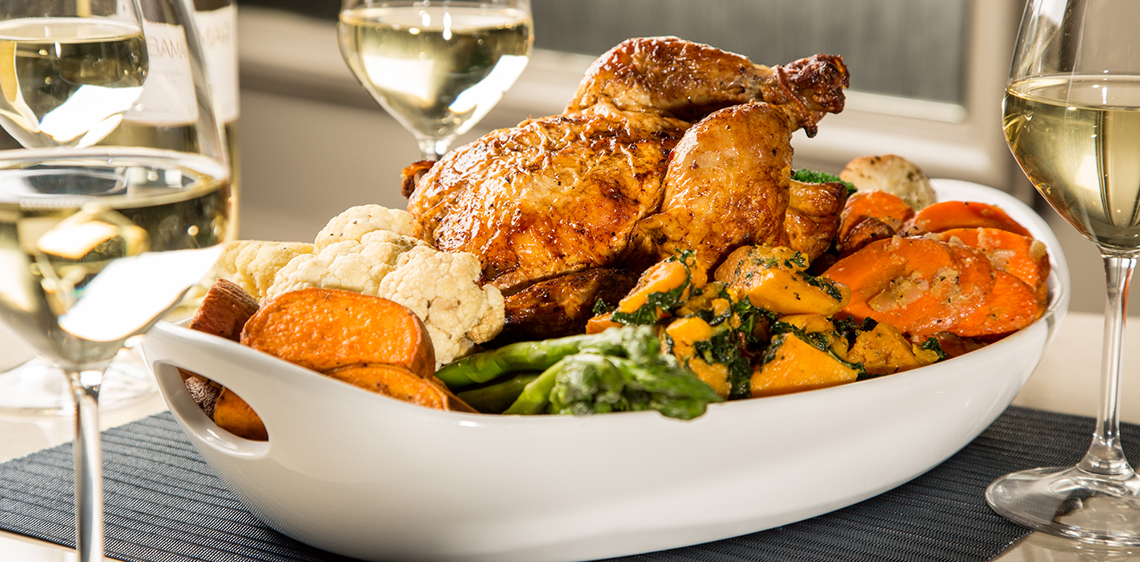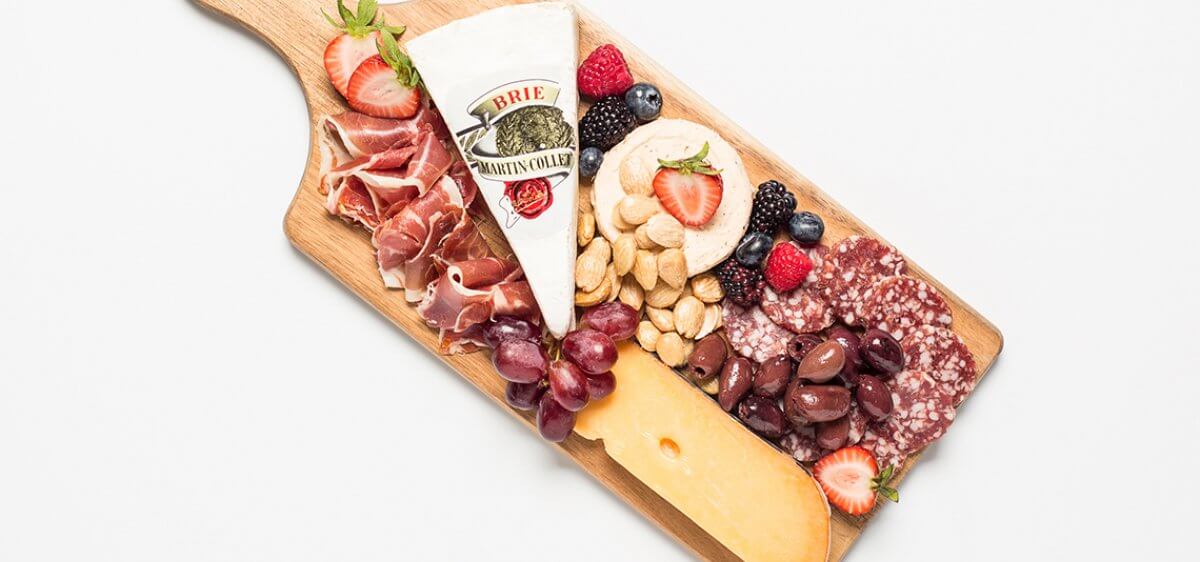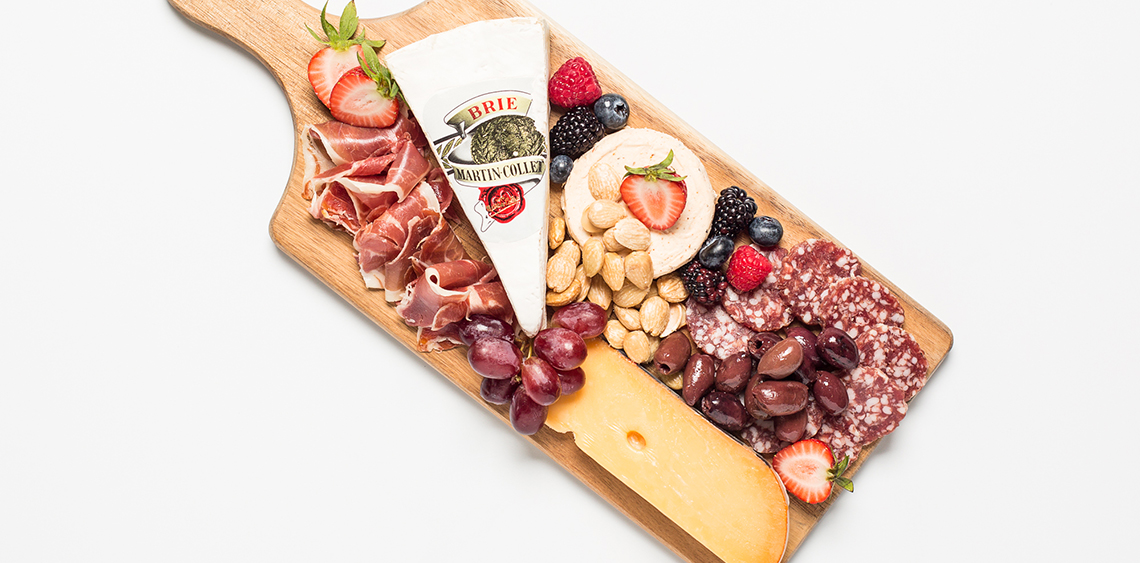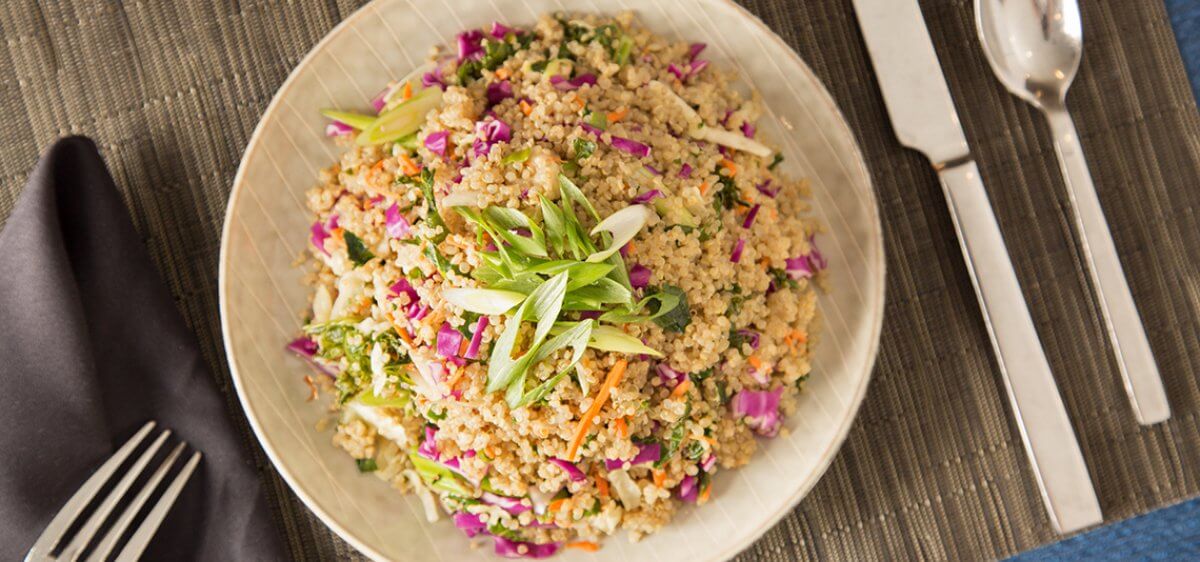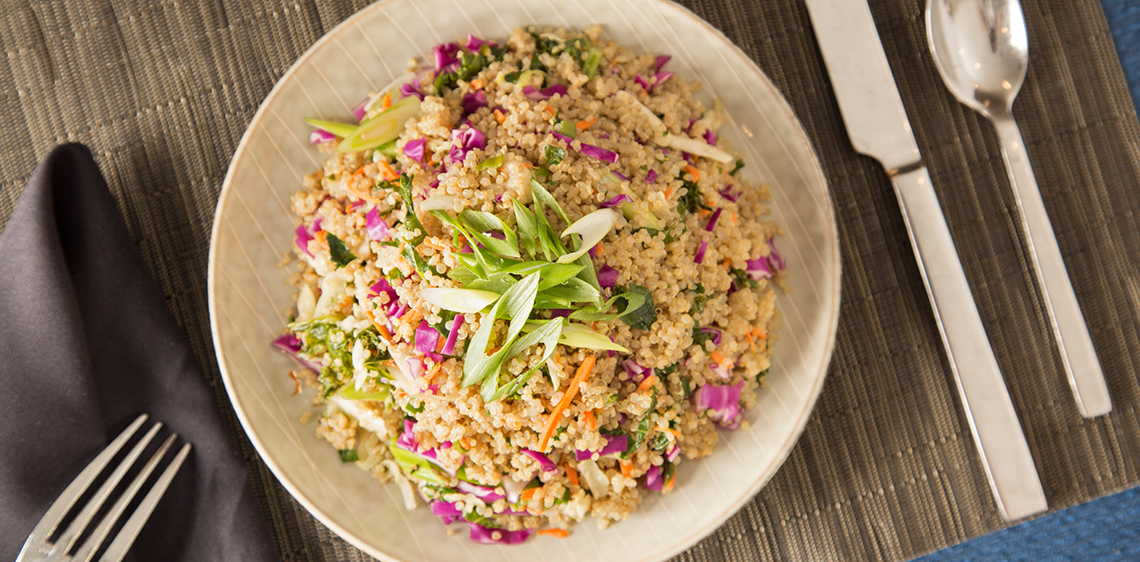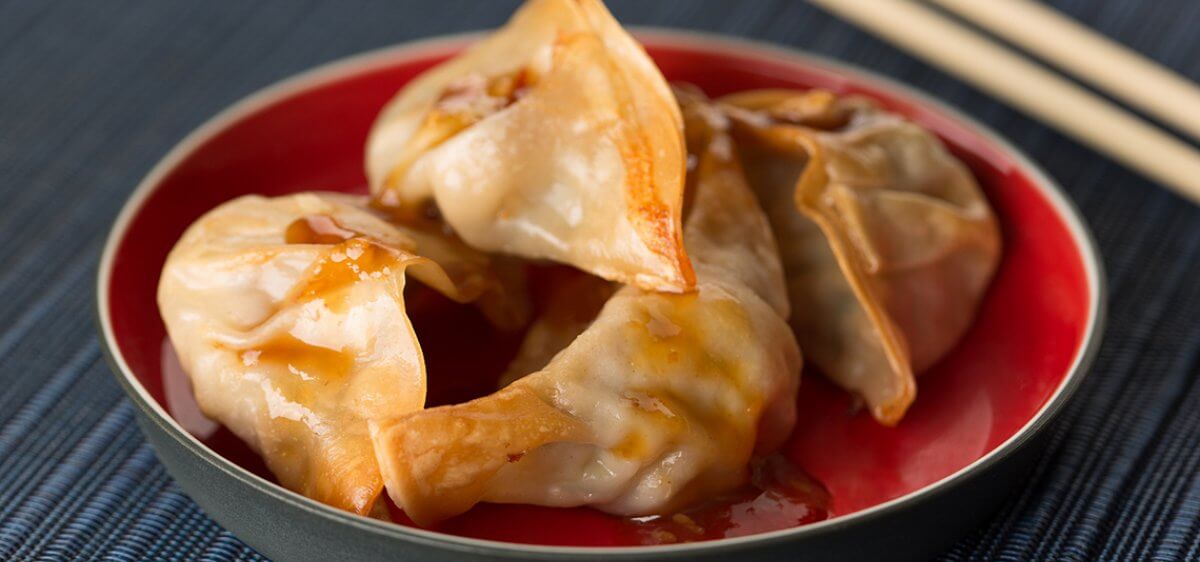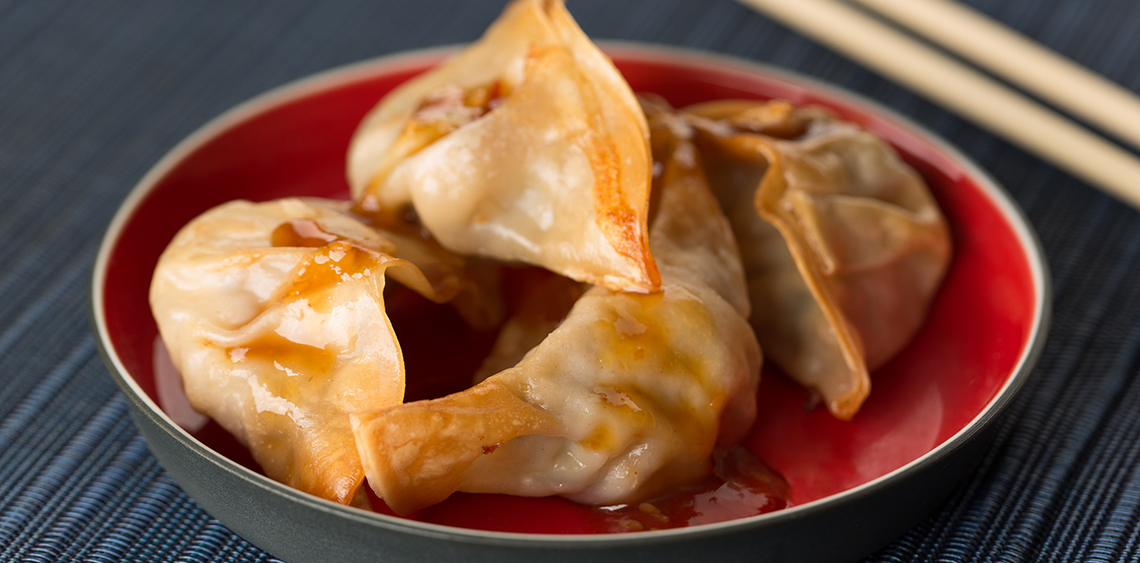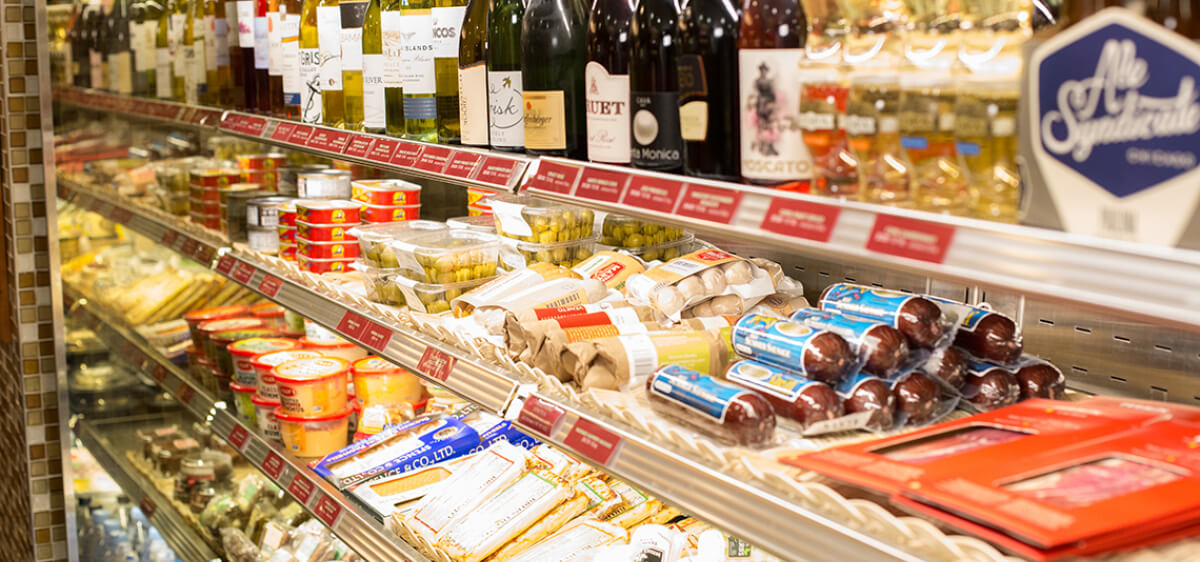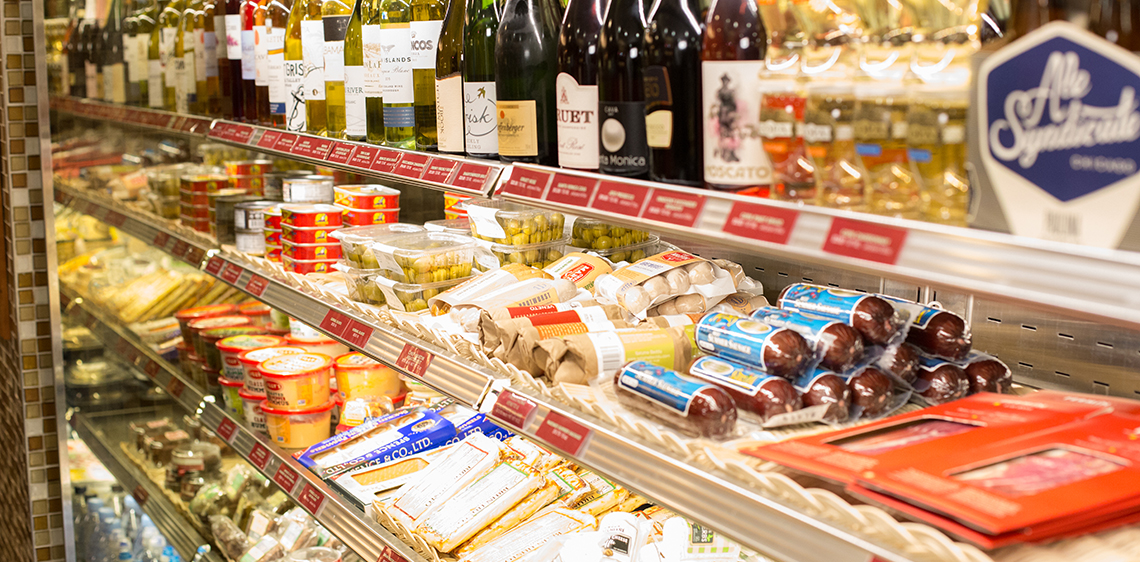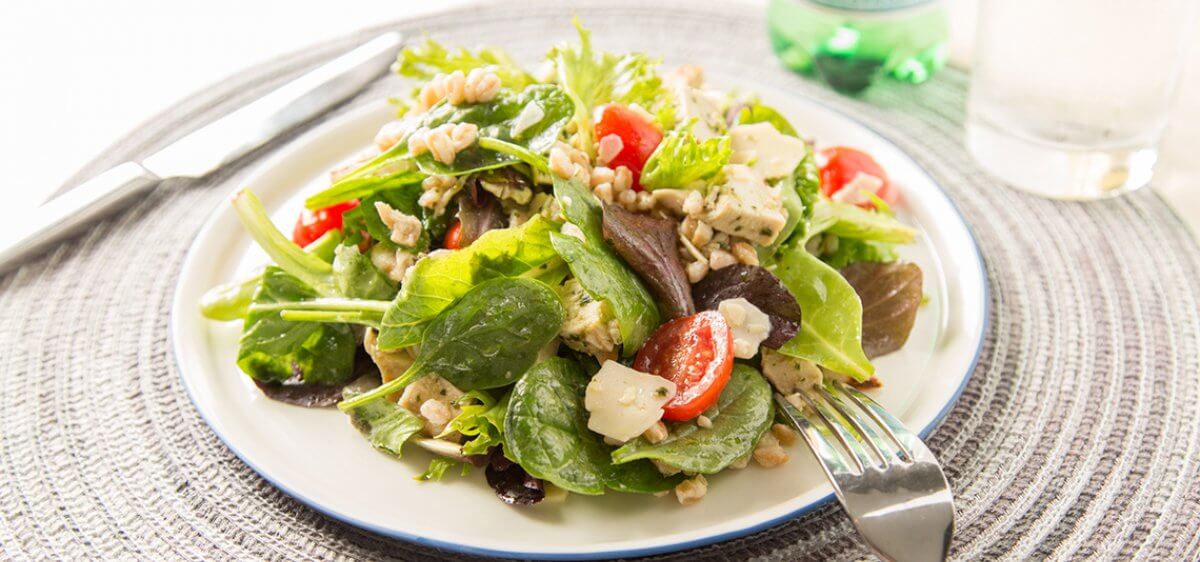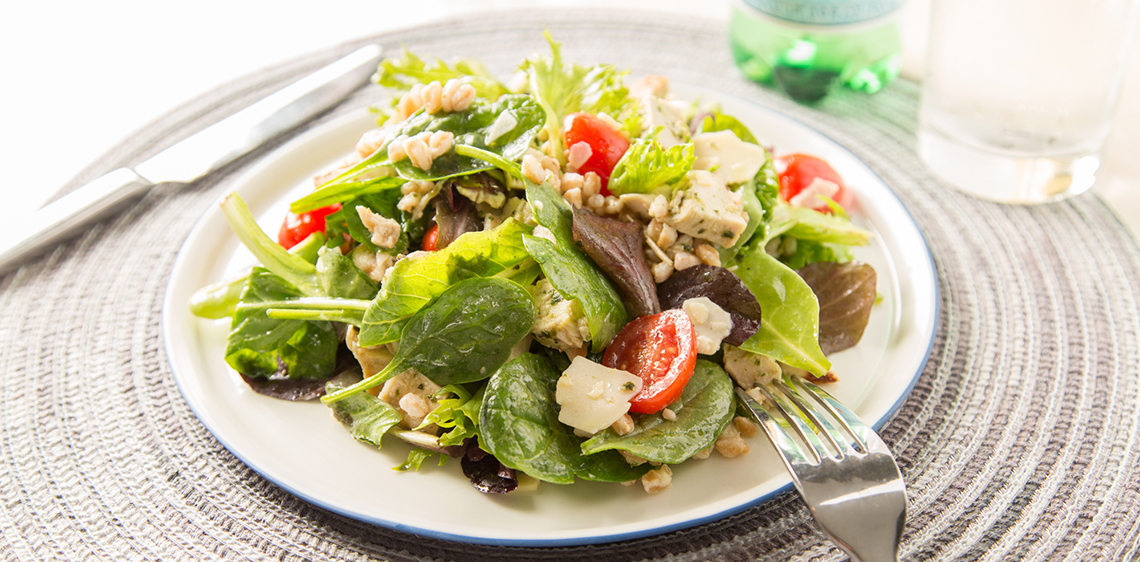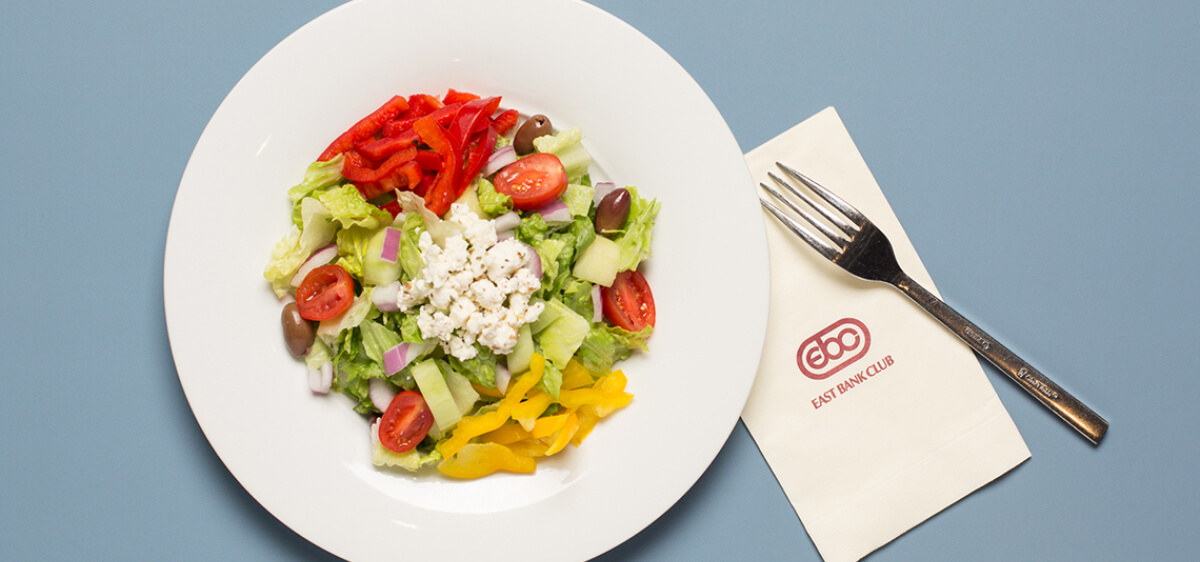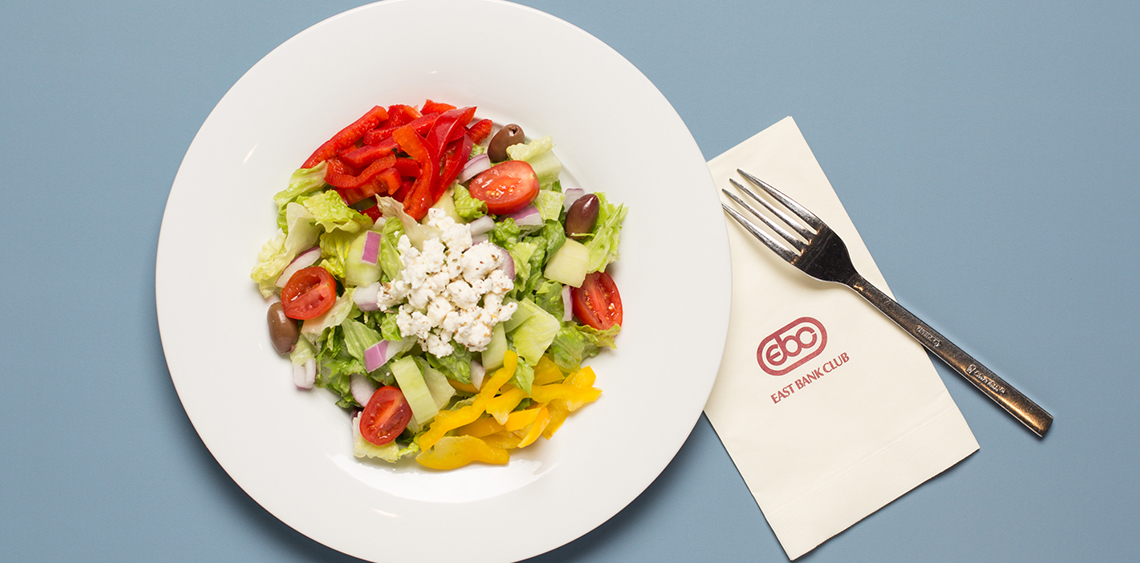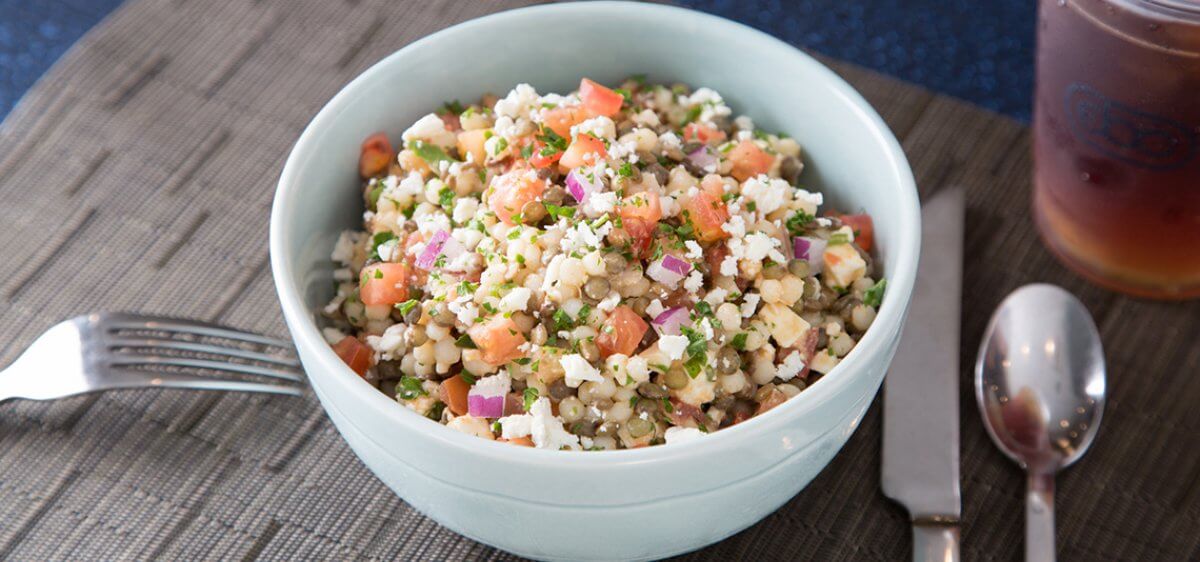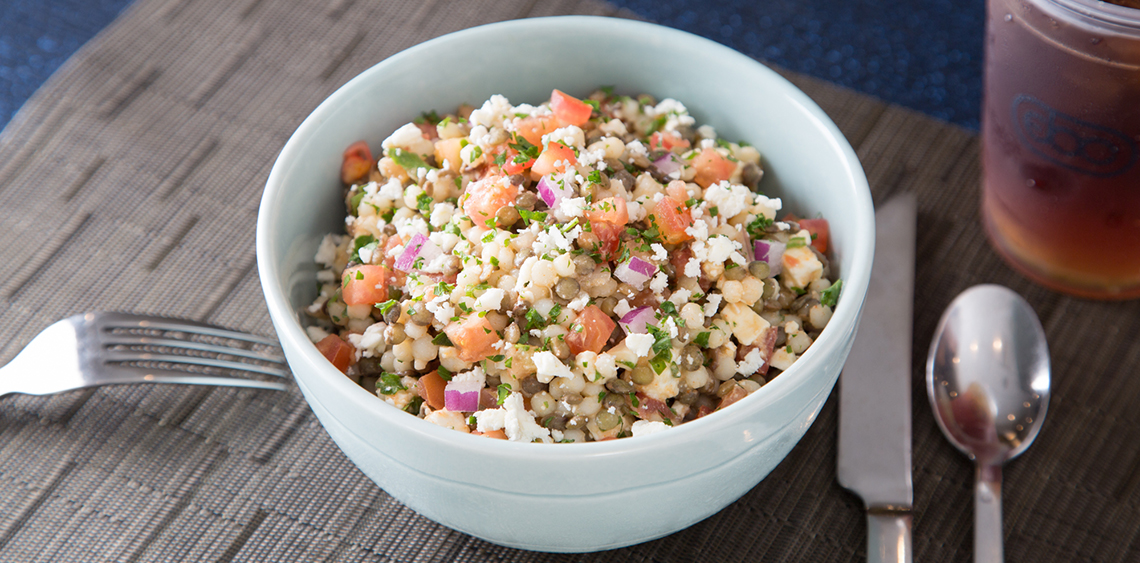 GOURMET EATS. ON THE GO.
The Food Shop at East Bank Club is open to the public and offers a stunning variety of food for diners on the move. Stop by in the morning for a cup of locally roasted coffee and baked goods made here in our kitchen; grab a Fit Meal™ (designed by our dietitian) for a nutritious and satisfying lunch; or bring home a fully prepared dinner for the whole family. The Food Shop also has a gourmet grocer that features local and artisan products.
Hours
Weekdays 8 am - 8 pm
Weekends 8 am - 6 pm
CONTACT
The Food Shop
(312) 527-5800, extension 253
Local. Artisanal. Fresh.
At the Food Shop, we serve a rotating menu of coffee, espresso, and cold brew on tap from some of the best local and artisanal brewers like Metric, Colectivo, Metropolis and Stumptown. We also serve delicious Rishi organic tea.
BALANCED. NUTRITIOUS. EASY.
Fit Meals™ are an easy way to eat well on the go. Each Fit Meal™ is a perfectly balanced proportion of carbohydrates, lean proteins and healthy fats with no added preservatives or additives.