To accommodate our members, we are temporarily changing club hours given the recent decision of the city to limited access to downtown through the weekend. Therefore, the Club will close at 9 pm Thursday and Friday this week, and open at 6 am on Friday and Monday. Our weekend hours (7 am - 7 pm) are not affected.
EBC On-Demand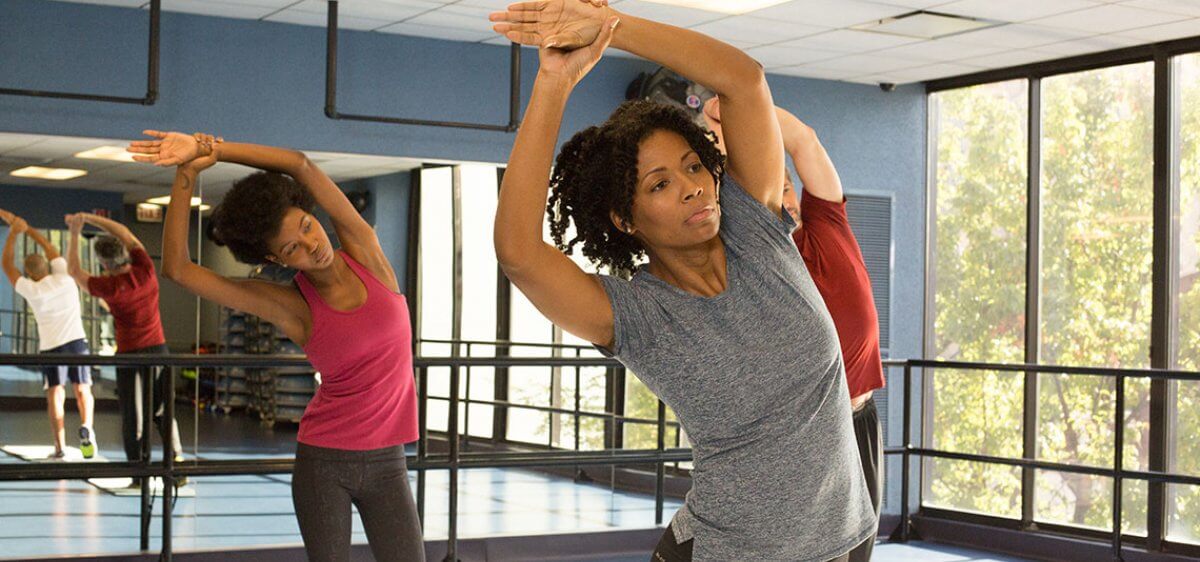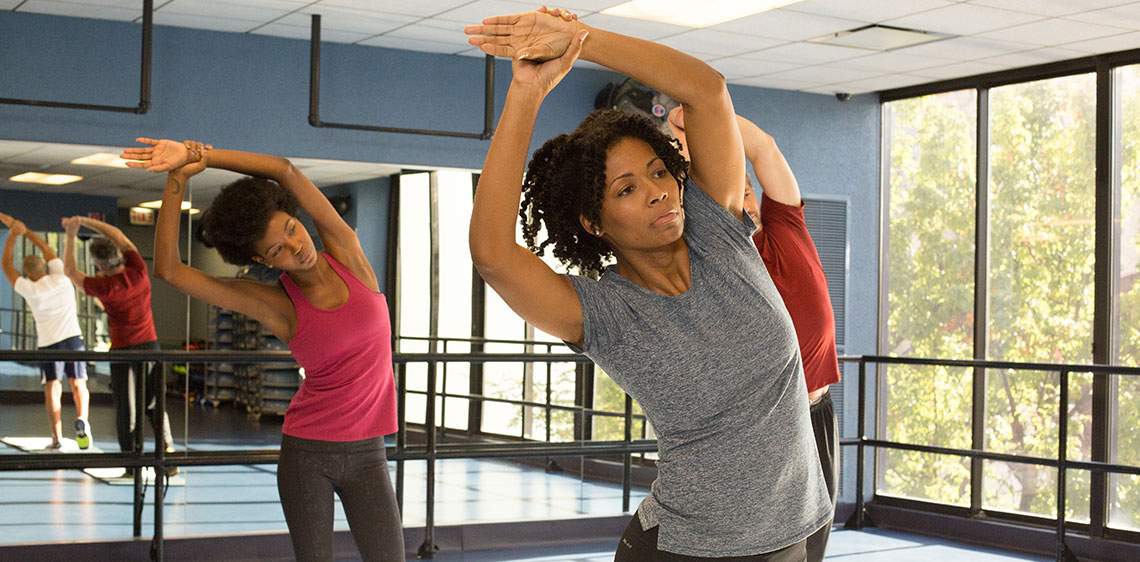 WORKOUT ANYTIME, ANYWHERE.
Now more than ever, we need to take care of ourselves and stay fit. Exercise is a key component to staying healthy and living well, whether it's done at the Club or from home. That's why we have EBC On-Demand. Our on-demand workouts are led by the best EBC instructors and trainers with the same care they put into the classes they lead at the Club. Check out our library of videos often, as we're always uploading new content, and have fun!