To accommodate our members, we are temporarily changing club hours given the recent decision of the city to limited access to downtown through the weekend. Therefore, the Club will close at 9 pm Thursday and Friday this week, and open at 6 am on Friday and Monday. Our weekend hours (7 am - 7 pm) are not affected.
Business Center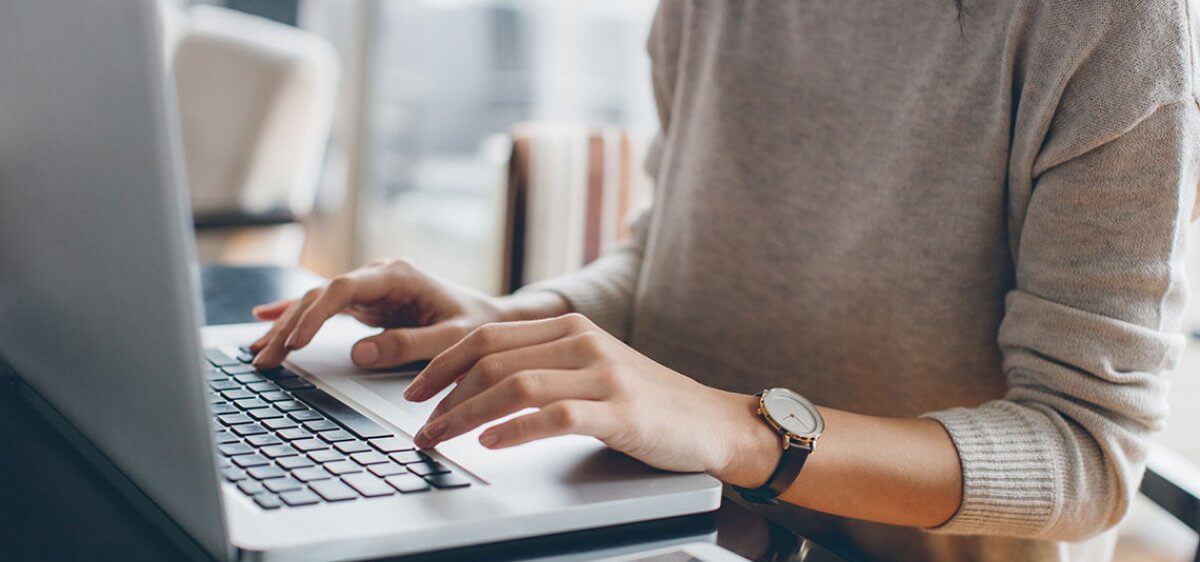 Work. Browse. Relax.
Our Business Center and Lounge, located at the back corner of the Grill, is the perfect place to work and relax.
Business Center and Lounge
Features:
Computer terminals
Complimentary Wi-Fi
Printer/copier/scanner
Lounge area facing the river with sofas and chairs
Kinzie Room
The Kinzie Room, located next door to the Business Center and Lounge, is a quiet area for members to relax. The Kinzie Room features complimentary Wi-Fi.