Brickyard Team Training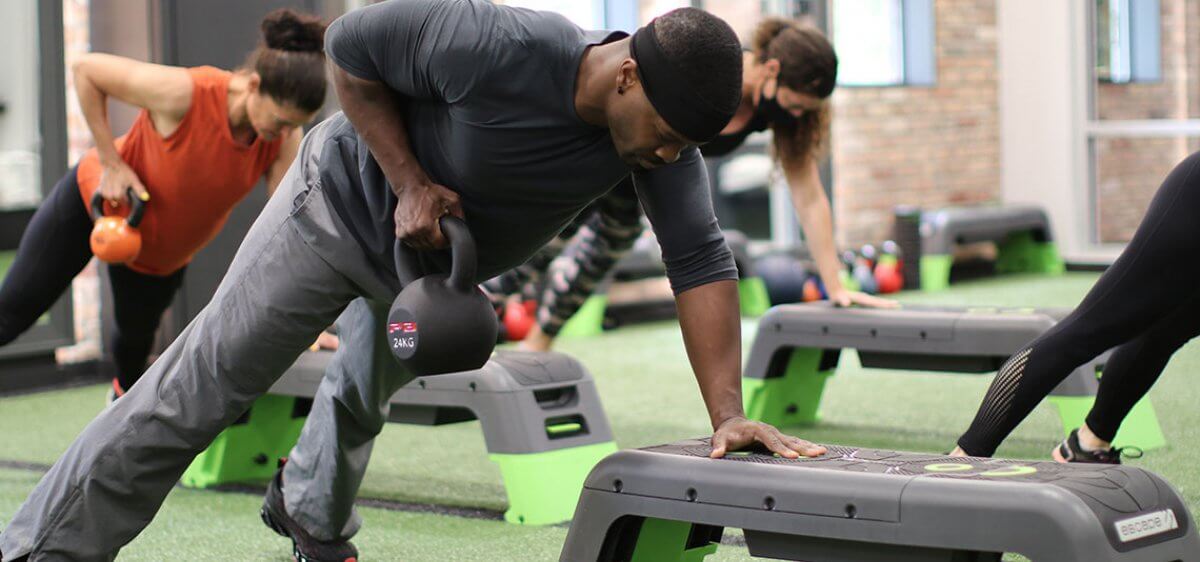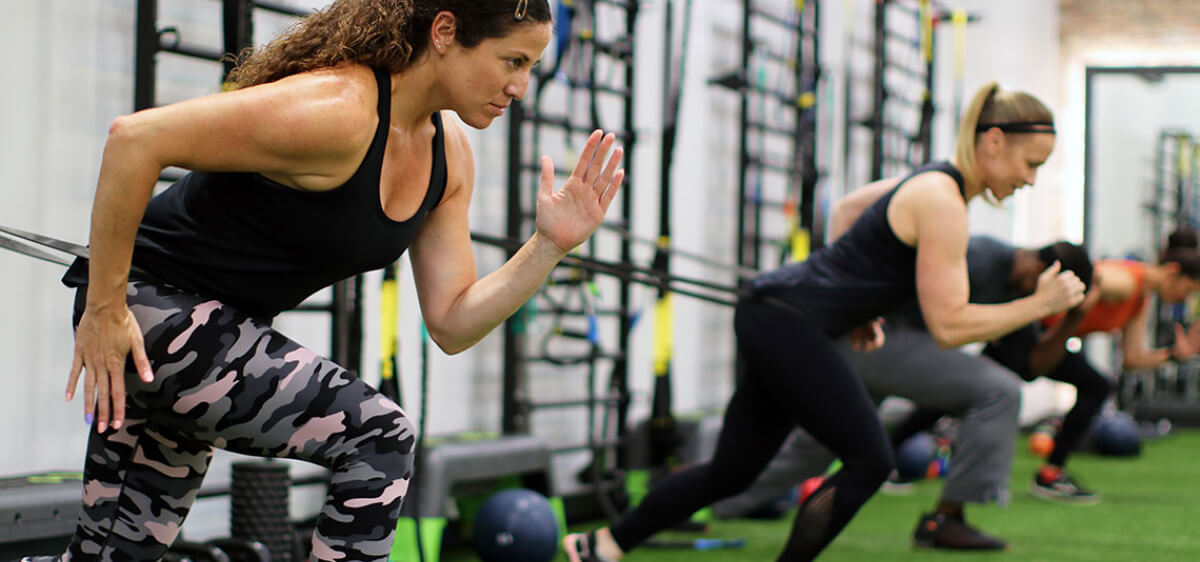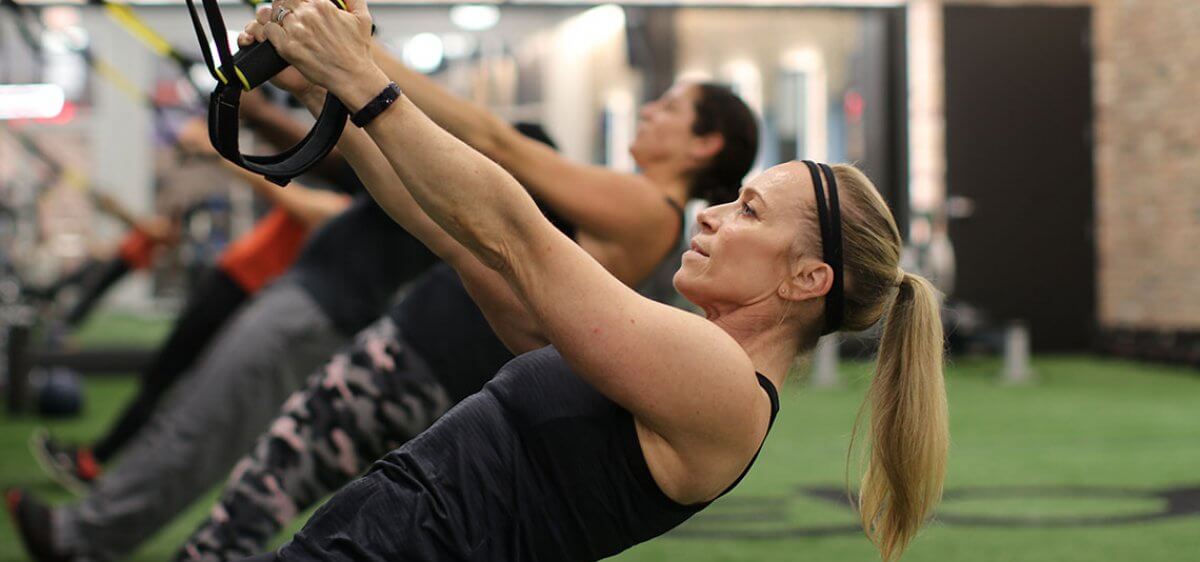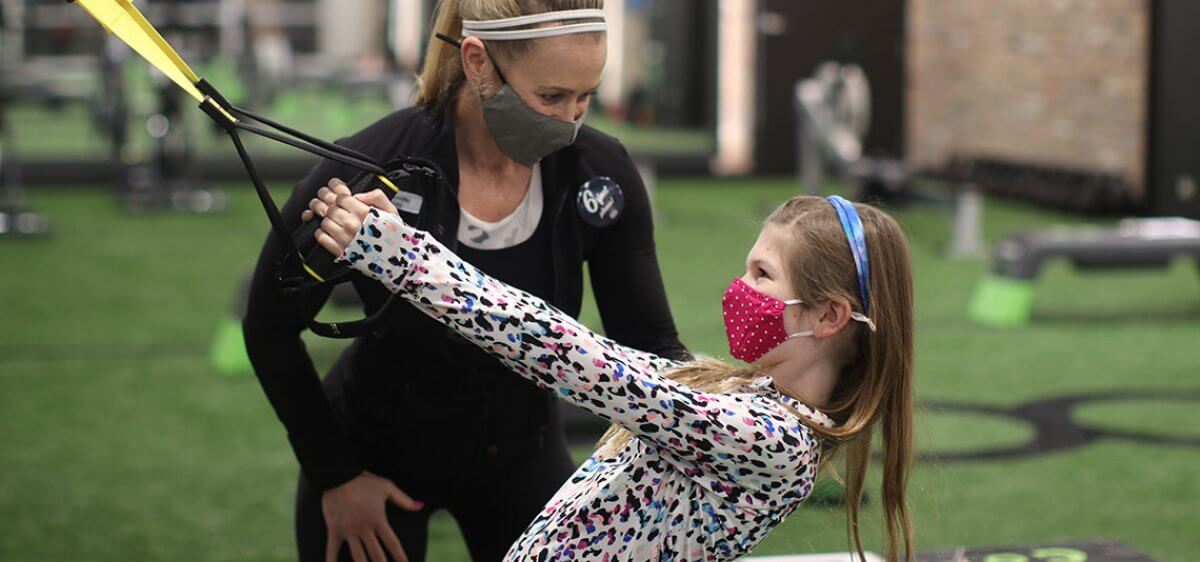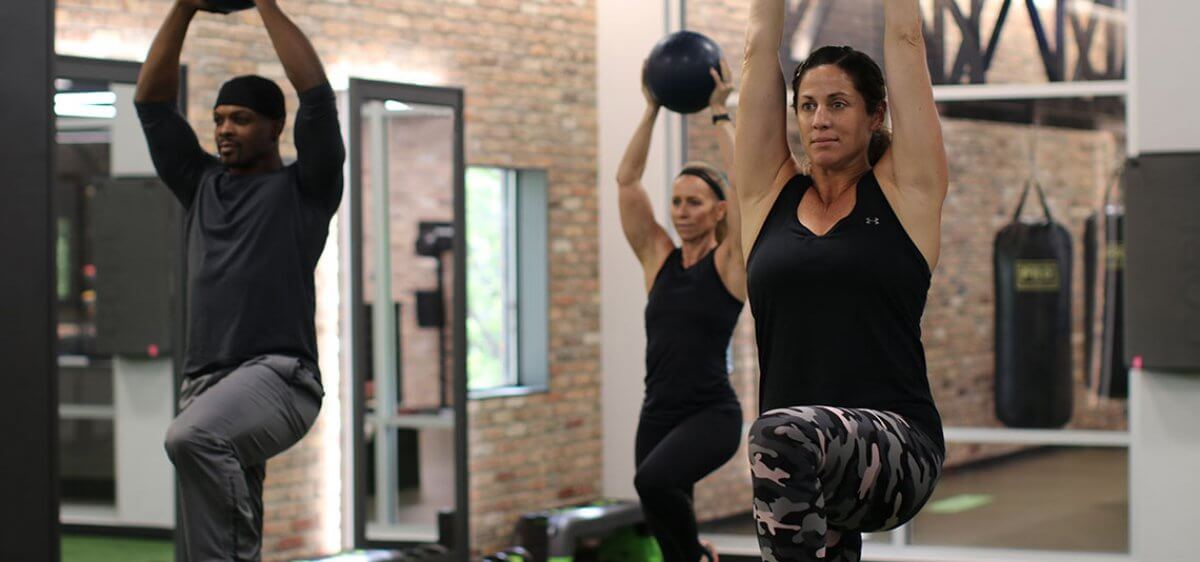 UNLEASH YOUR INNER ATHLETE.
Welcome to the Brickyard - EBC's exclusive boutique-style team-training studio.
Get ready to bring your A-Game and unleash your inner athlete as you tap into multiple energy systems to develop peak power, strength and movement skills. At the Brickyard, you'll workout as a team, with the camaraderie of group classes combined with the individual attention of personal training. The workouts are fun, challenging, and designed to produce quick results and lasting progress.
Special Offer!
Try our signature Brickyard workouts, Burn and Crush, at no charge, so you can see for yourself what Brickyard Team Training can do for you.
To take advantage of this offer, email us directly at fitnessprograms@eastbankclub.com to schedule your first Burn and Crush classes.