To accommodate our members, we are temporarily changing club hours given the recent decision of the city to limited access to downtown through the weekend. Therefore, the Club will close at 9 pm Thursday and Friday this week, and open at 6 am on Friday and Monday. Our weekend hours (7 am - 7 pm) are not affected.
Basketball & Volleyball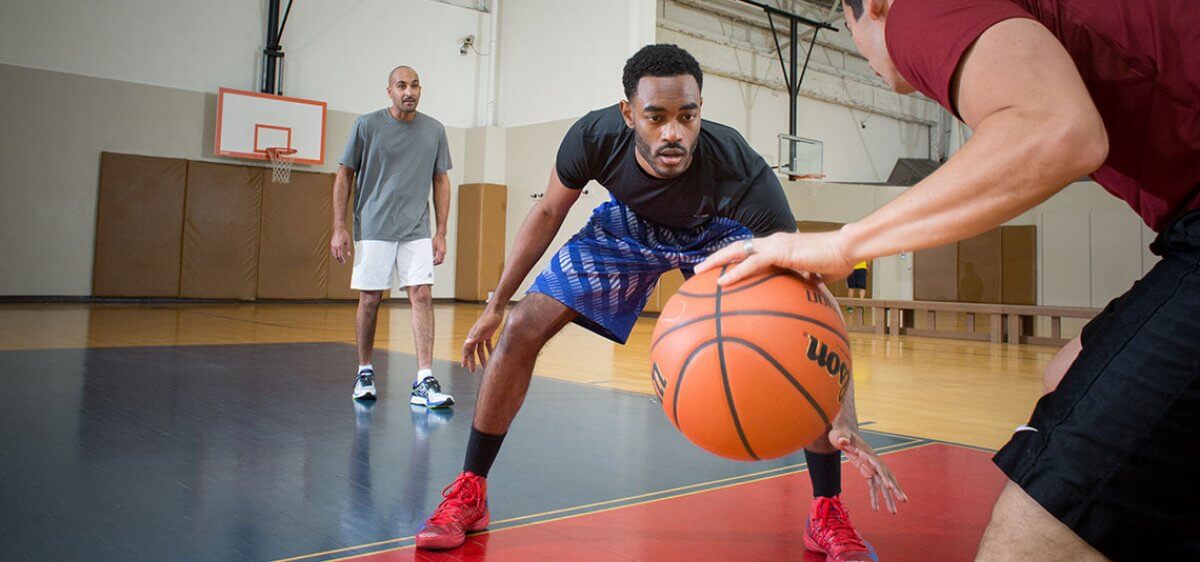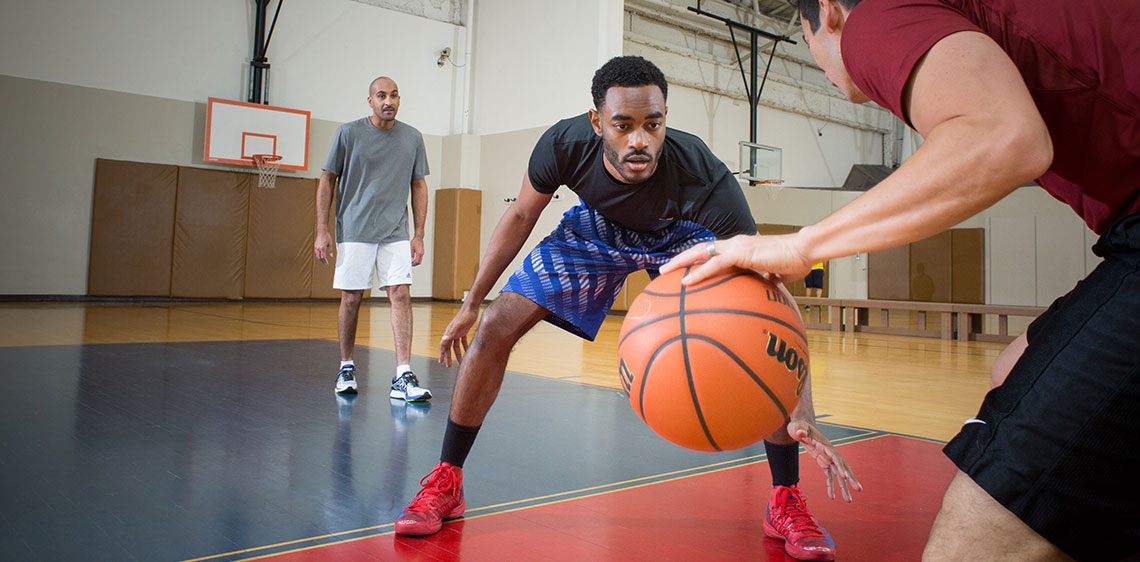 PASS AND SHOOT. SET AND SPIKE. SEVEN DAYS A WEEK.
Every day you'll find players working on their game at EBC. With open play basketball and league play on two full courts and four half courts, plus open play volleyball, there's always a game for everyone.
PLEASE NOTE
The Gymnasium
is closed for the
current phase of
our reopening.