Maxwell's at the Club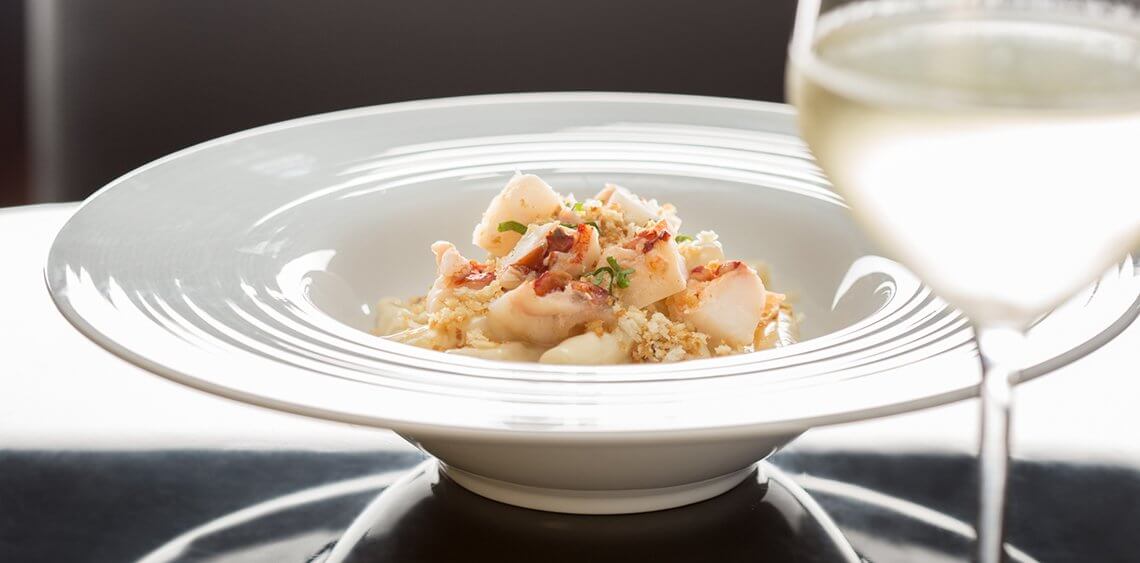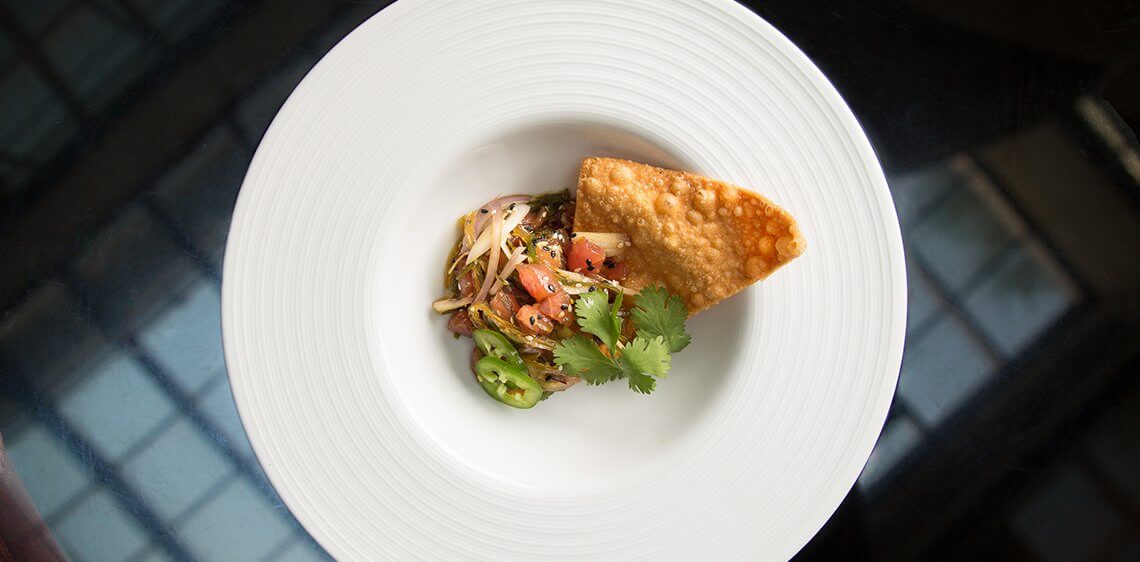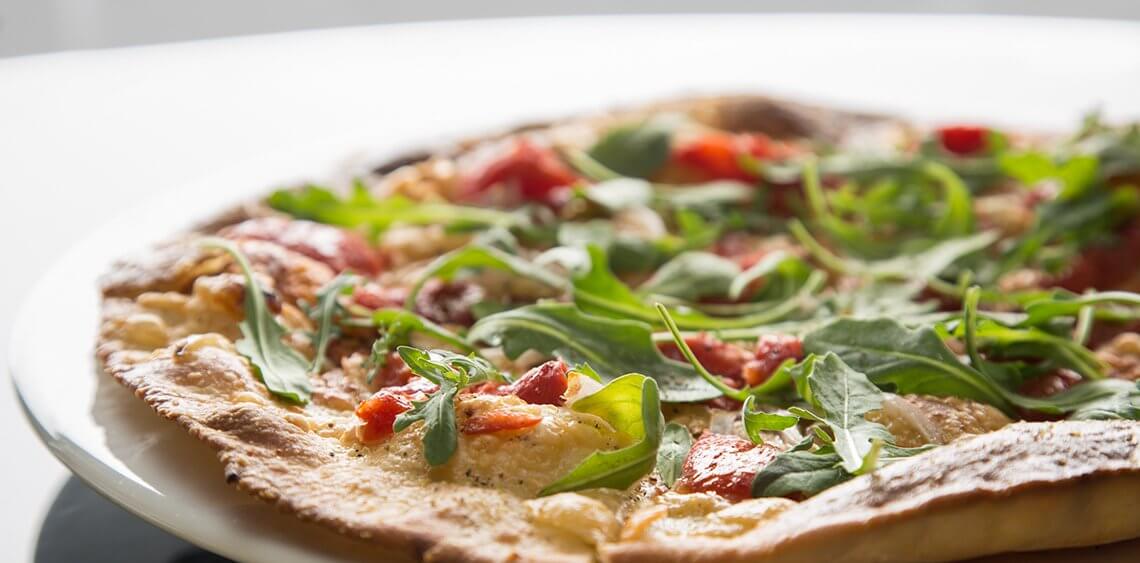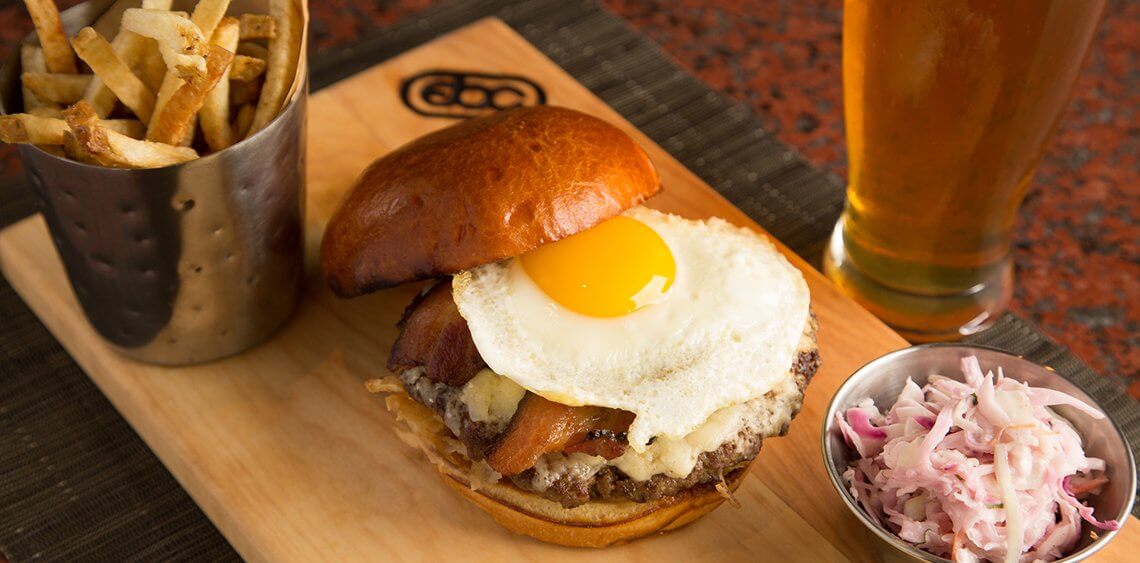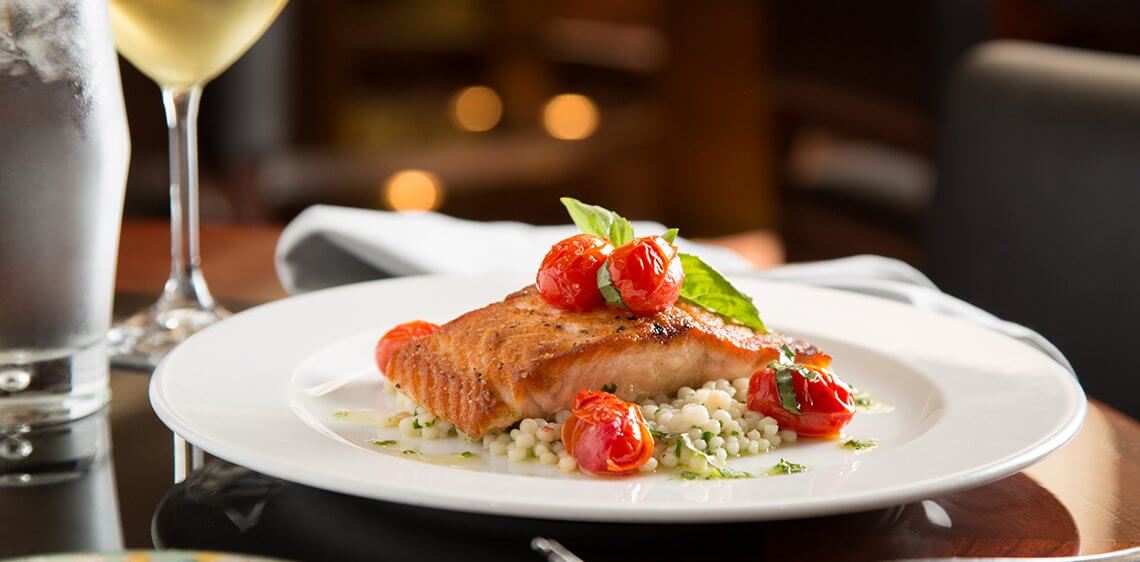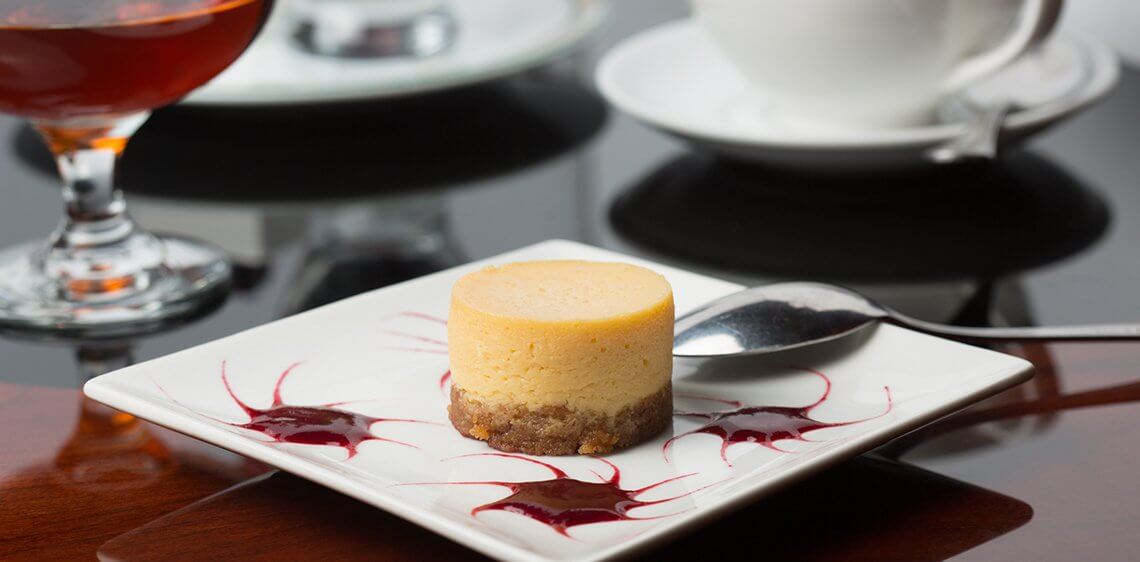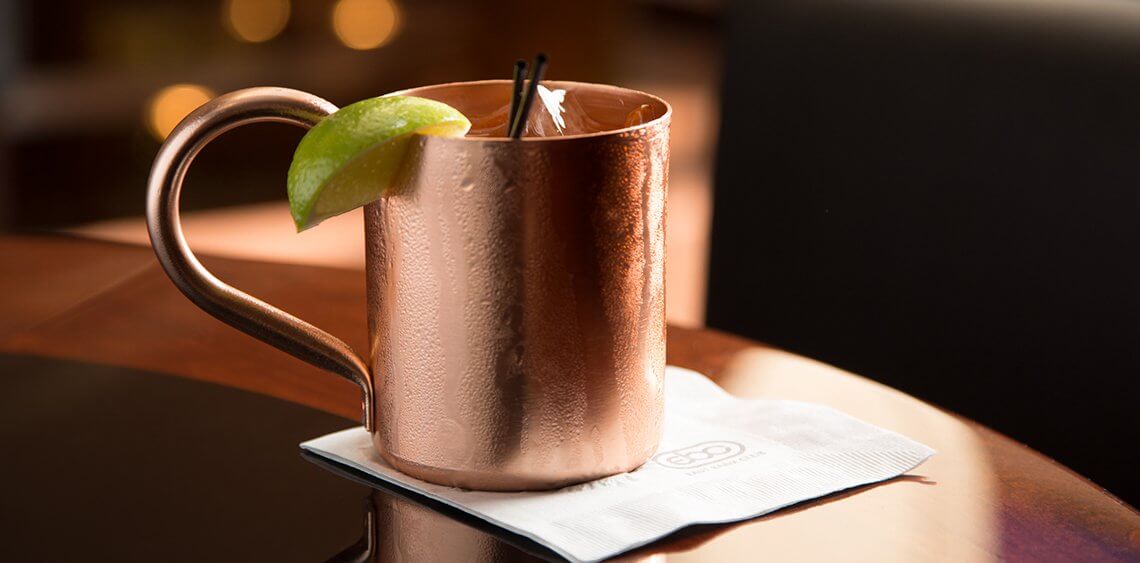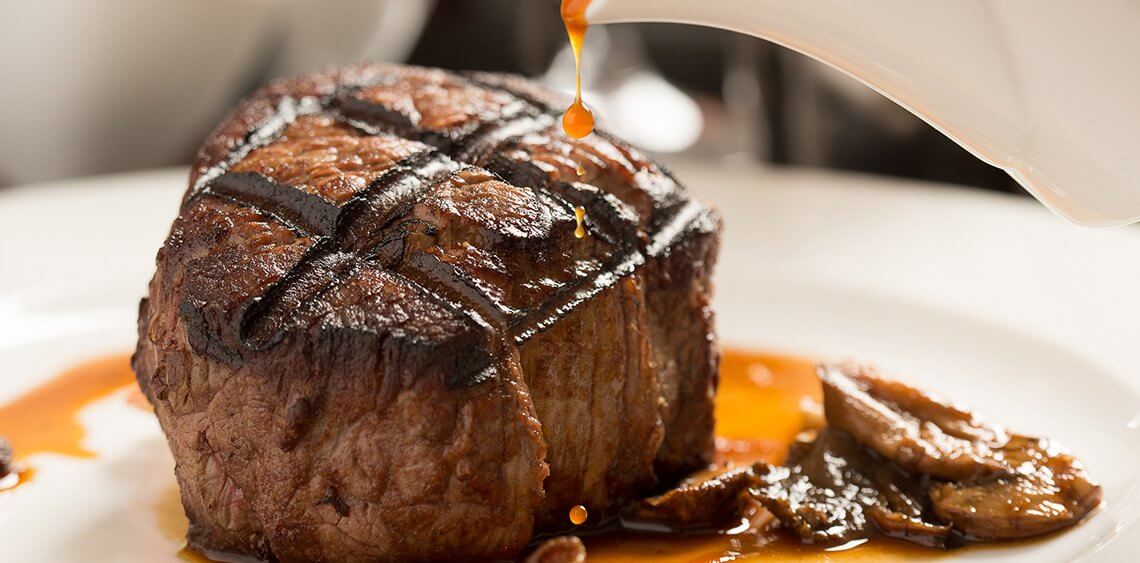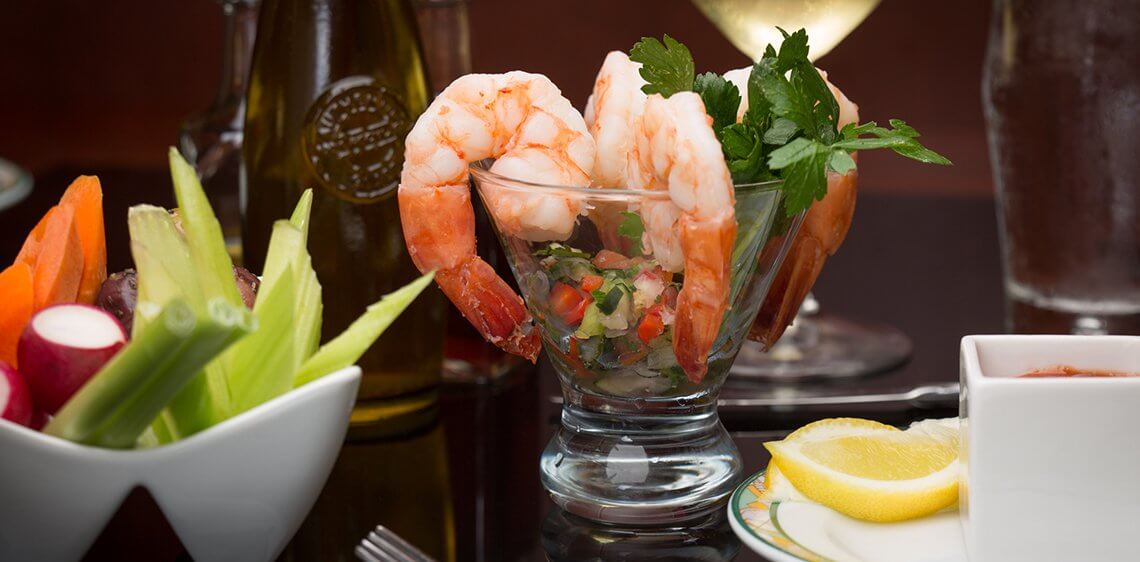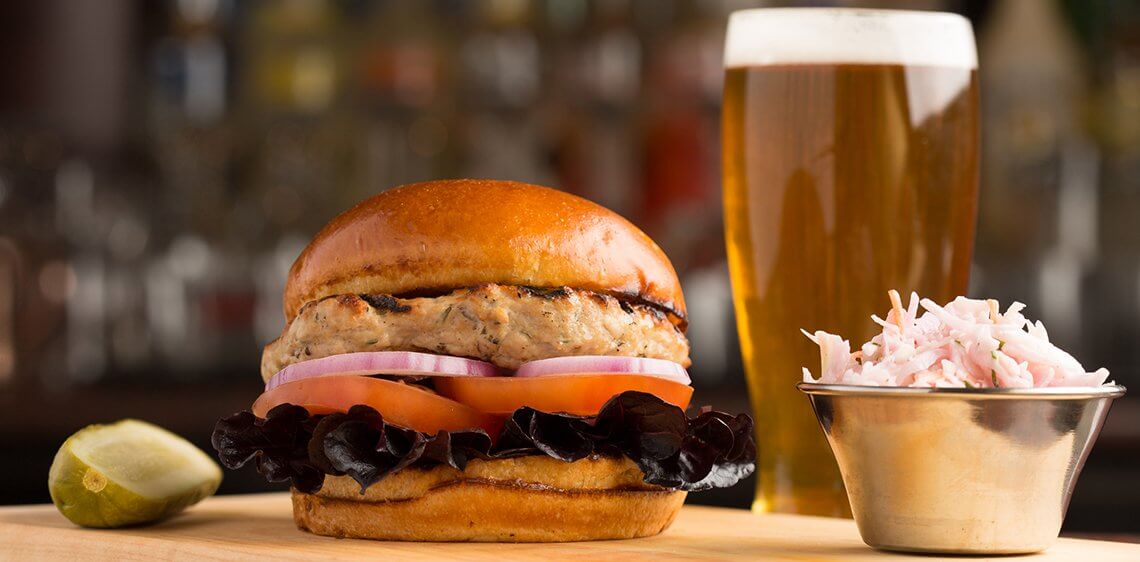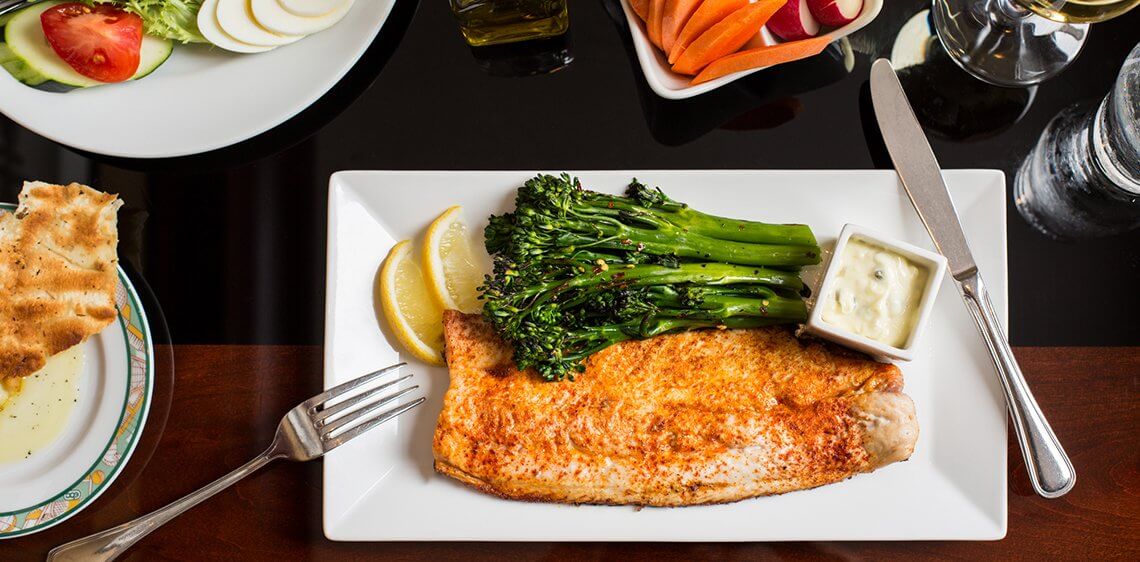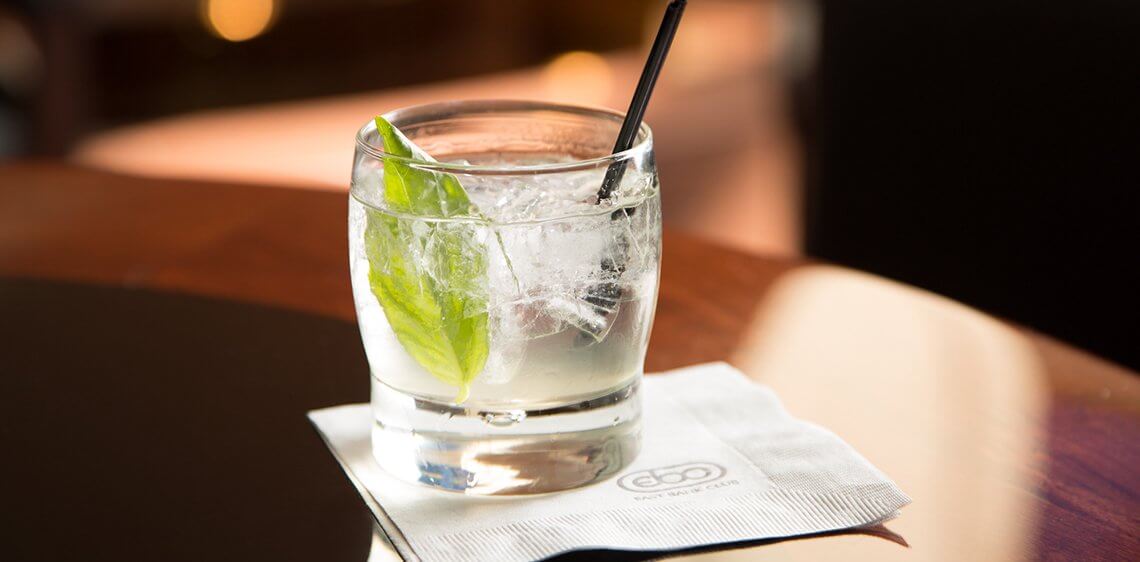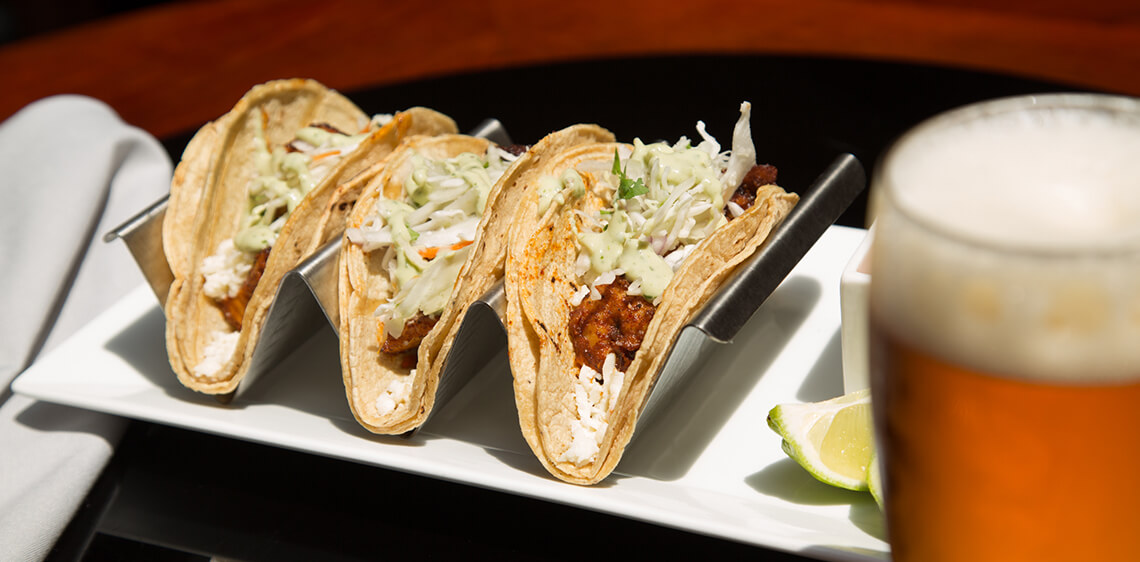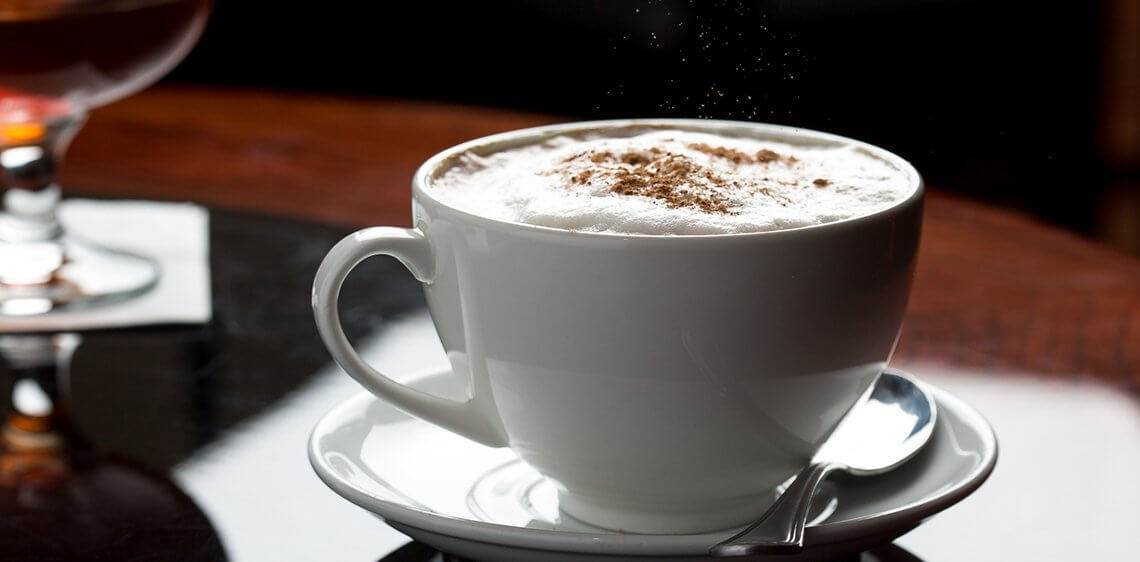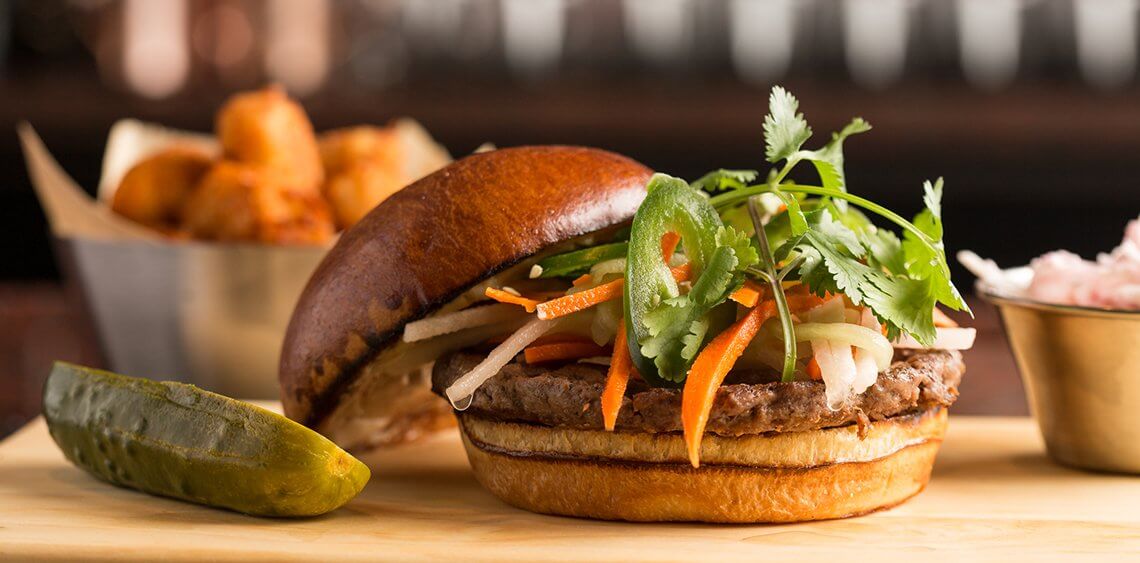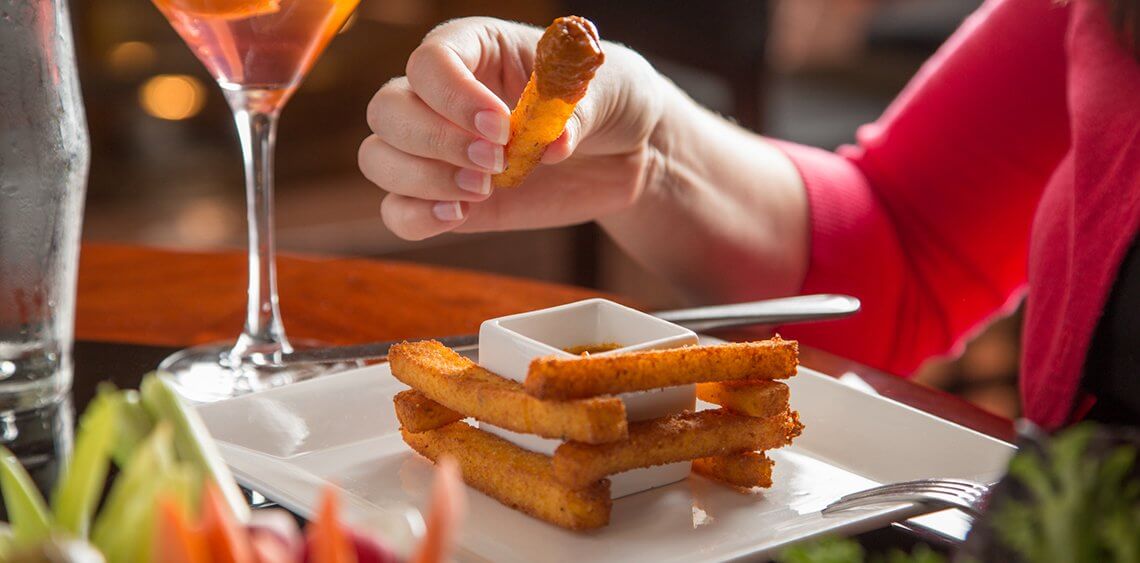 MAXWELL'S AT THE CLUB
Sophisticated. Tasteful. Comfortable.
For a night of fine dining or a casual bite post-workout, Maxwell's at the Club has got you covered. Our impressive selection of small plates, salads, entrees, desserts and wines offers something for every diner, for any occasion. Maxwell's is open to the public and features specials and live music throughout the week.
HOURS
Weekdays 4 pm - 9:30 pm (Bar)
Weekdays 5:30 pm - 9:30 pm (Dinner)
Tuesday, March 17 Closed (Chicago Polling Place)
Saturdays Closed
Sundays 10 am - 2 pm (Brunch)
Please Note: Maxwell's no longer offers lunch service.
LOCATION
500 N. Kingsbury St.
Located inside East Bank Club
Open to the public
CONTACT
(312) 527-5800, extension 301
Facebook: @maxwellsattheclub
Our Featured Events and Specials
We offer an array of mouthwatering specials, nightly features, and live music events.
Midnight Sun

Midnight Sun plays a variety of everyone's favorite Motown, R & B, pop and rock songs. Catch them in Maxwell's on Tuesday evenings.

Spanish Guitar Trio featuring David Chiriboga and Hugo Salcedo

Hear this trio's unique blend of Flamenco music, Latin jazz and Spanish classical guitar every Wednesday evening.

Zach Wcislo

Chicago-based singer-songwriter Zach Wcislo plays acoustic pop and rock on Thursday evenings.

Ken Haebich Trio

Led by bassist Ken Haebich, this trio plays jazz standards and favorites from the Great American Songbook. Come in and hear them play your special song Friday evenings in Maxwell's.
MEET OUR CHEF
Executive Chef Mike Lodes
With more than 35 years of experience, Chef Mike is a culinary innovator with a reputation for producing top-quality creative dishes and creating memorable dining experiences for guests. He was trained at the Culinary Institute of America in New York, where he graduated with an honors degree in culinary arts.
At the Club, Chef Mike oversees all food service operations, including menu development, quality control, preparation and special function menus. 
Dummy text
Private Parties
Book your private event with us today.
Learn More
Gift Cards
Our gift cards are the perfect gift for any occasion.
Learn More